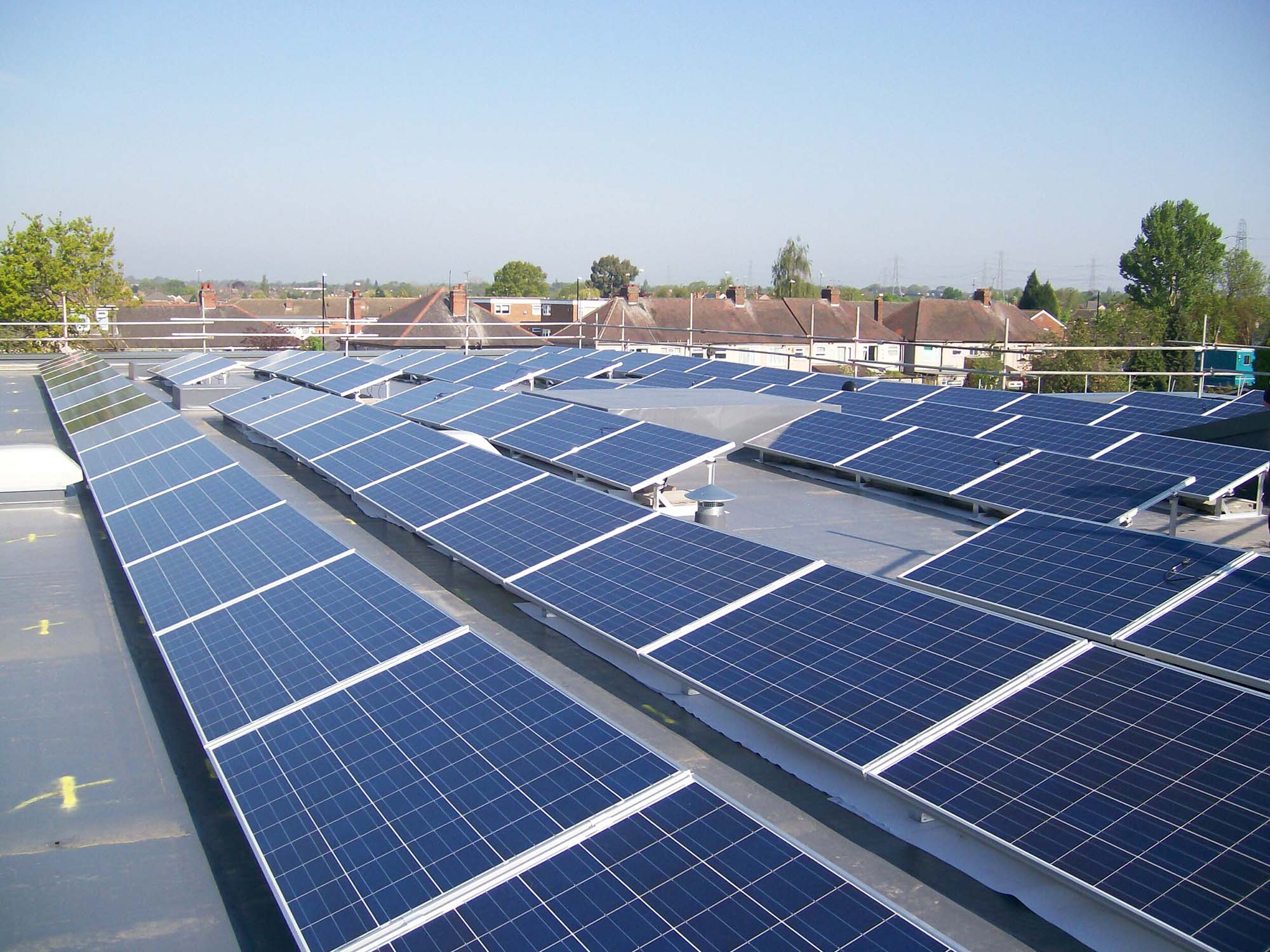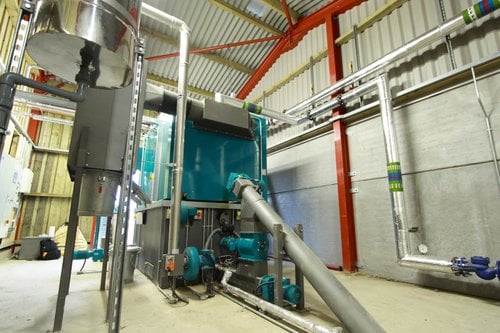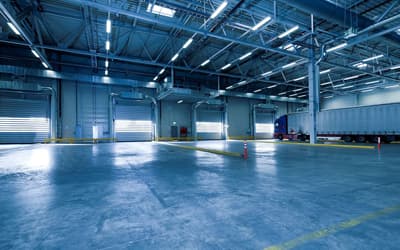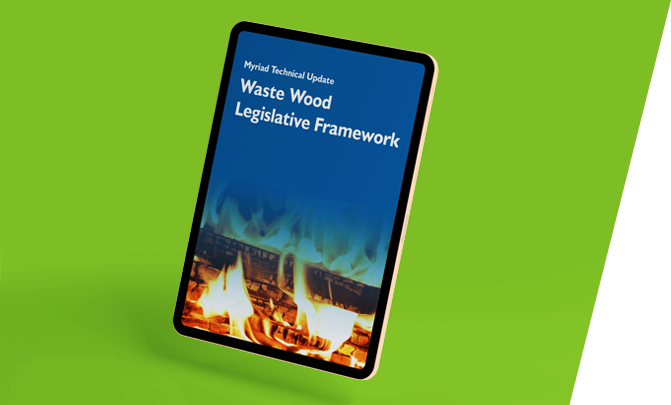 Download Our Technical Update
Testimonials
"All dealings with your company have been very good with phone enquires and after sales. We have had you for the last five years and all your staff are very helpful and reliable, service has always been top notch."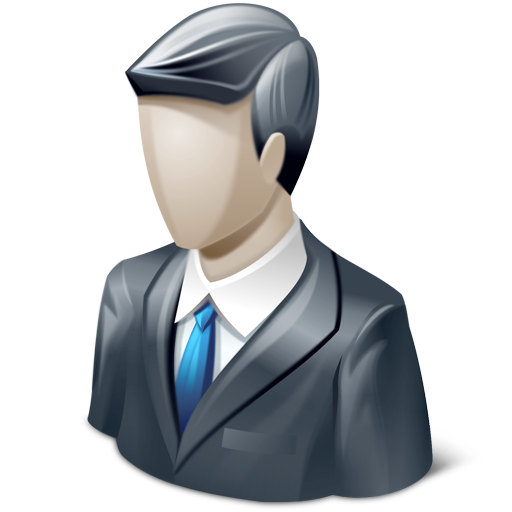 A. Robinson
"Good friendly support team who are more than happy to help. Good product knowledge."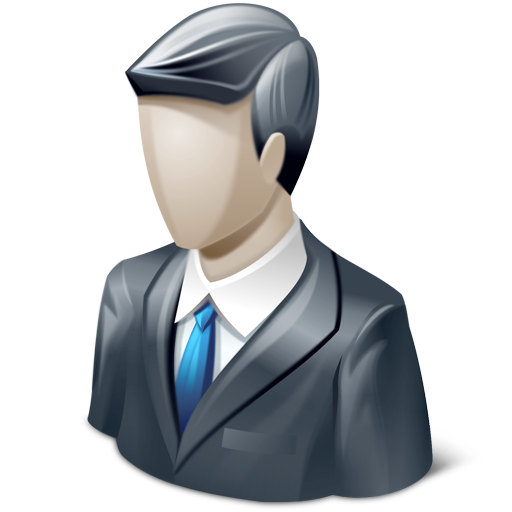 A. Sampson
"Good efficient installation. Engineer Colin knows his stuff. Phone support has also helped resolve problems."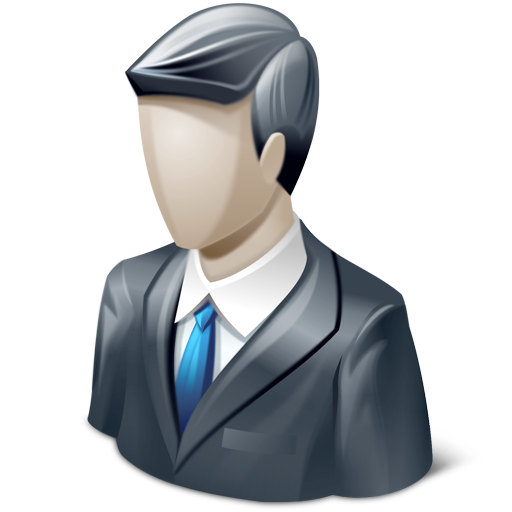 A. Dewar
"Your staff are polite and the service is excellent."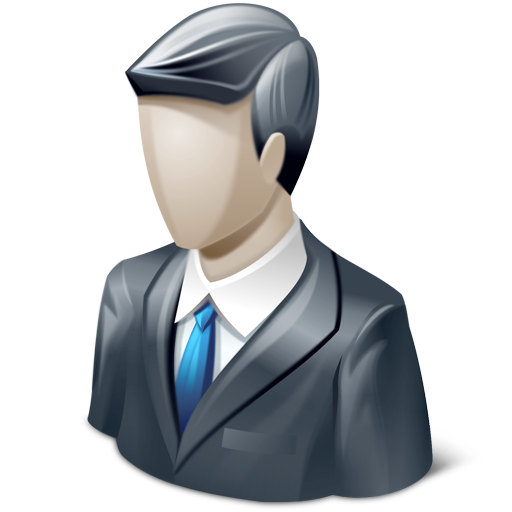 A. Bendelow
"Excellent telephone support and after sales service."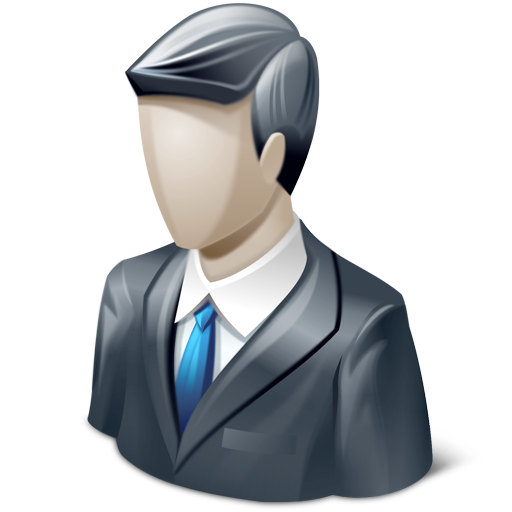 A. Smith
"Engineer was very polite and efficient."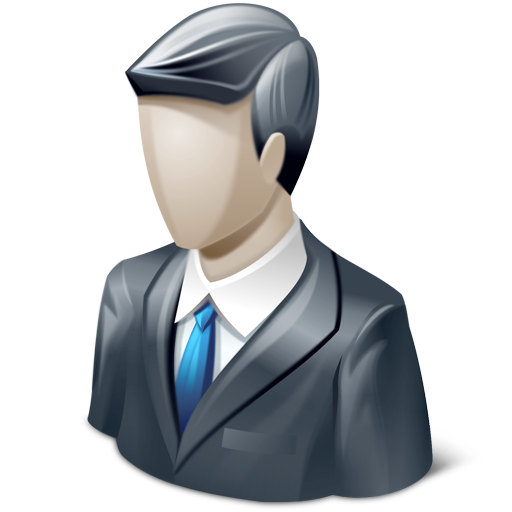 B. Taylor
"Excellent service. Excellent point of contact personnel, good engineers."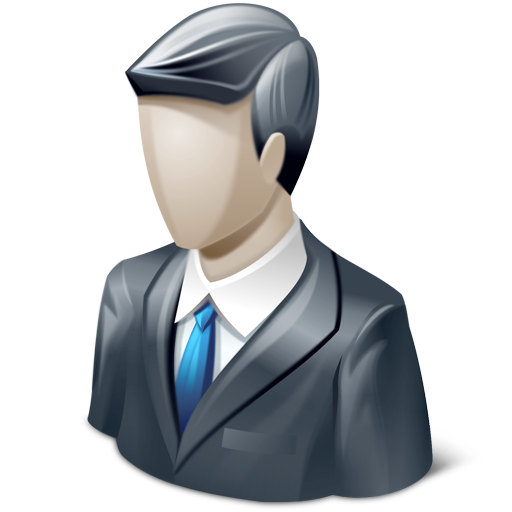 C. Tomlow
"I have always had excellent support, from the back office team to the Engineers on site."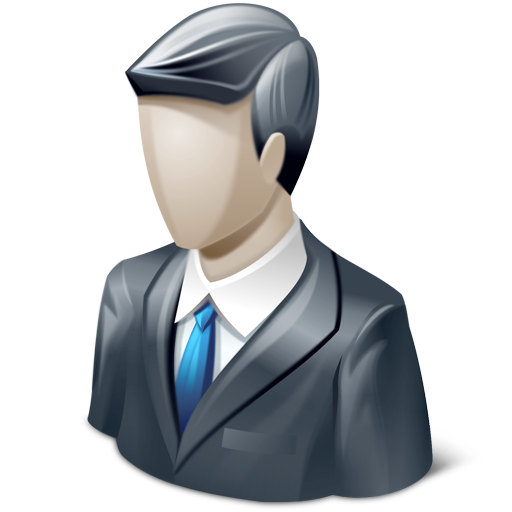 B. Flynn
"Staff very helpful pleasant to deal with."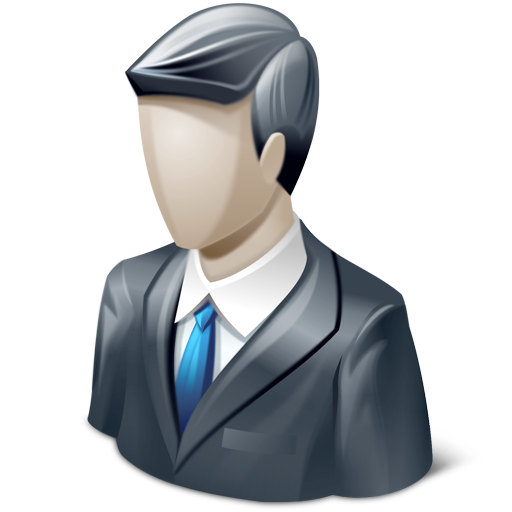 C. Smith
"The engineer knows what he is doing and has managed to correct the many botch jobs that the other company did."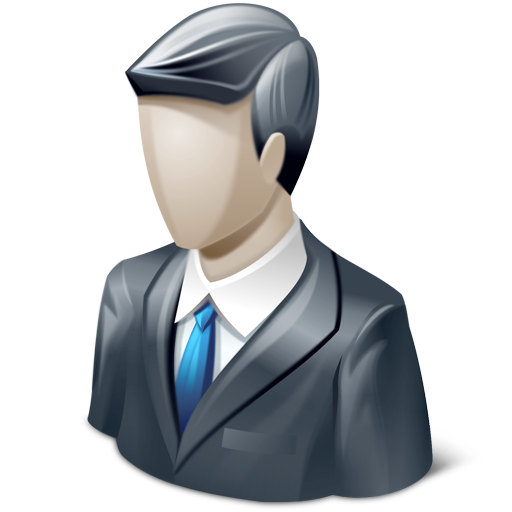 D. Hook
"Professional and reliable service."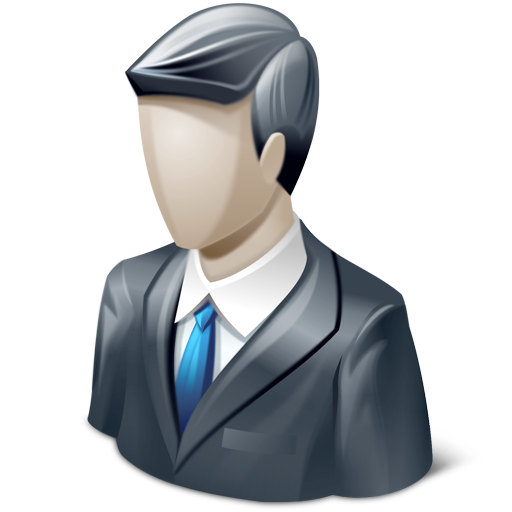 H. Forster
"The engineer was so helpful and pleasant, his first visit to our site, very pleased indeed."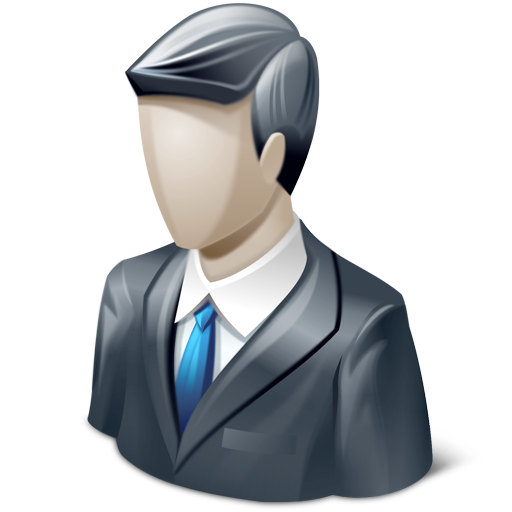 H. Wood
"So far the engineers have been very good and the technical support on the phone has been excellent."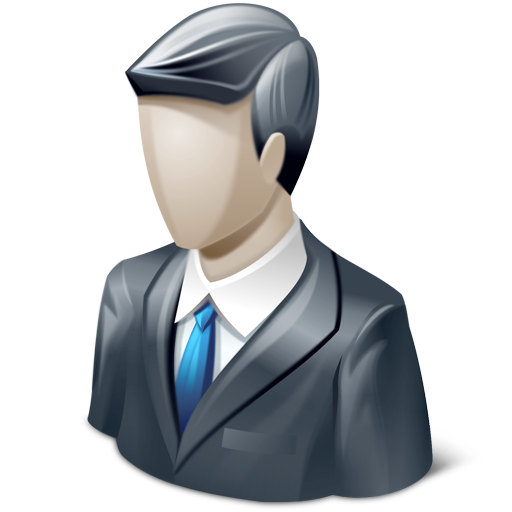 J. Thomas
"Found both the engineers and service to be of an excellent standard. This includes prompt requests for visits and telephone advice."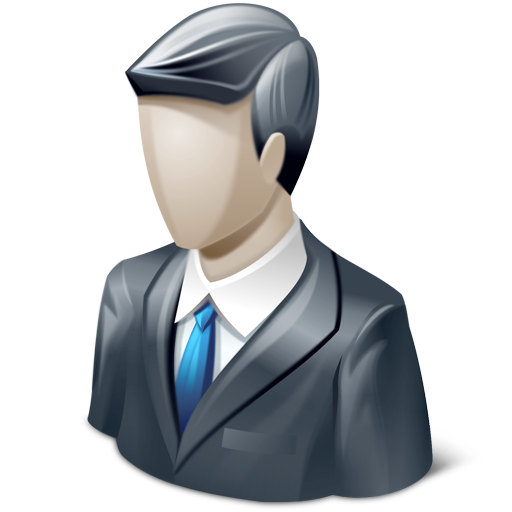 J. Wavell
"Very efficient and good product knowledge."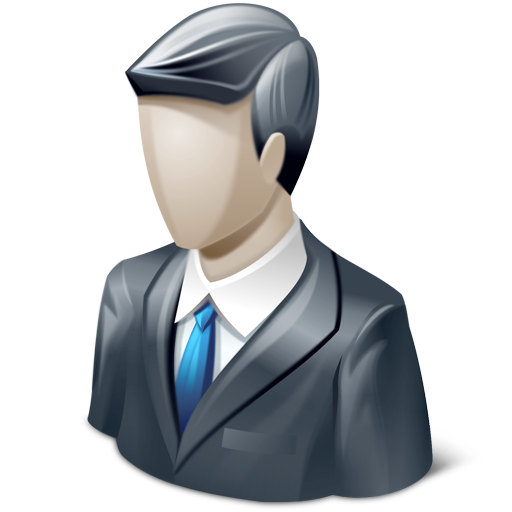 L. Collins
"Engineers were excellent. they knew what needed to be done & so just got on with it. The room was left exactly as when they started the job."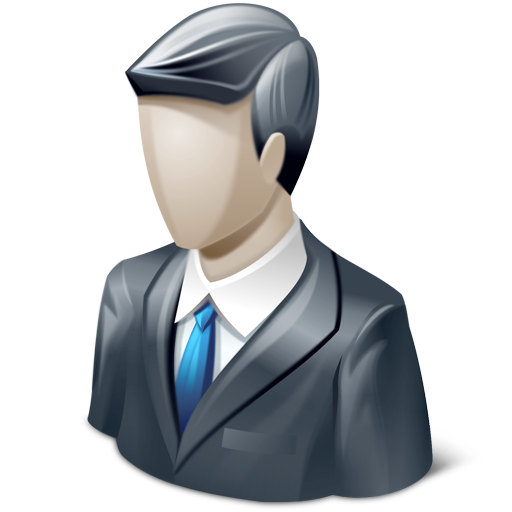 N. Allen
"Efficient and knowledgeable not one question was unanswered to a high degree."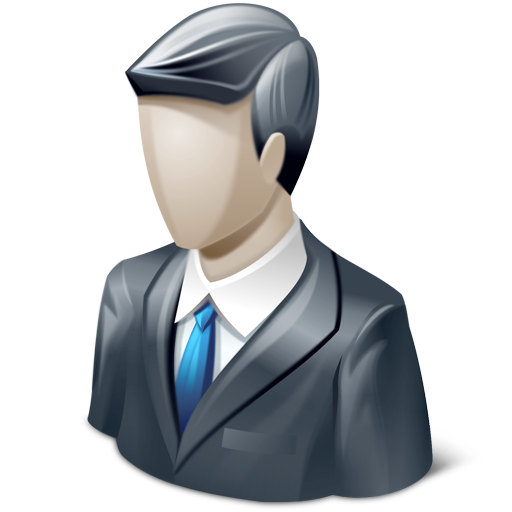 N. Cramp
"Good relationship with the engineers They left the place clean and tidy and pointed out any problems that may show up in the future."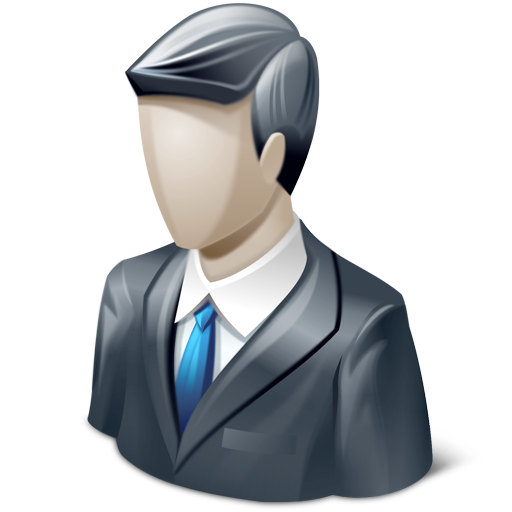 P. Hemming
"I have used your services for 7 years and found on the whole that you are professional and reliable."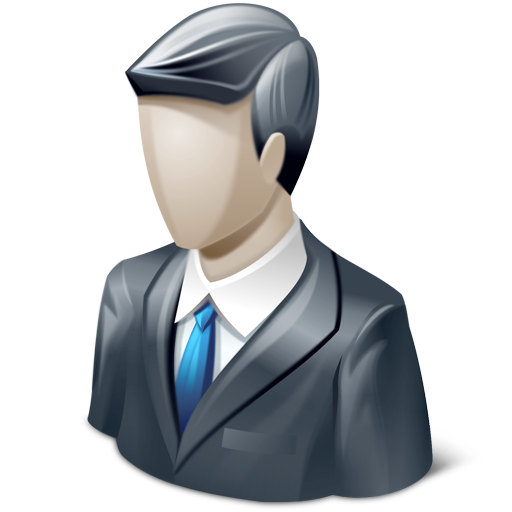 R. Morrison
"MPS are always a pleasure to deal with; polite, professional, responsive, with good feedback."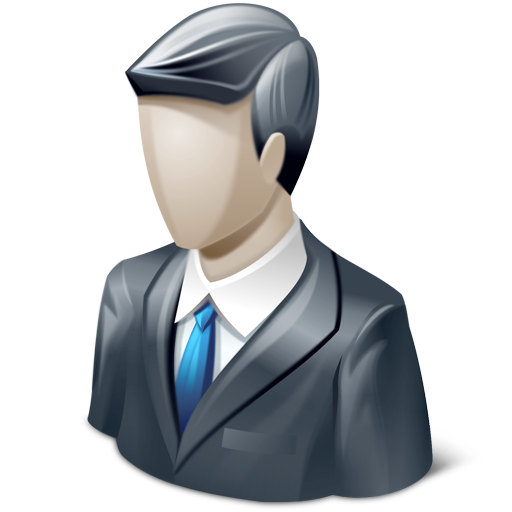 T. Boden
"Very Professional, pleasant, polite."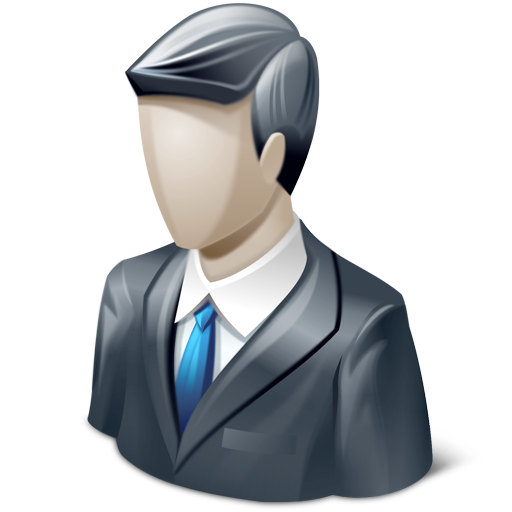 V. Matthews