Call the UK's leading Biomass Engineers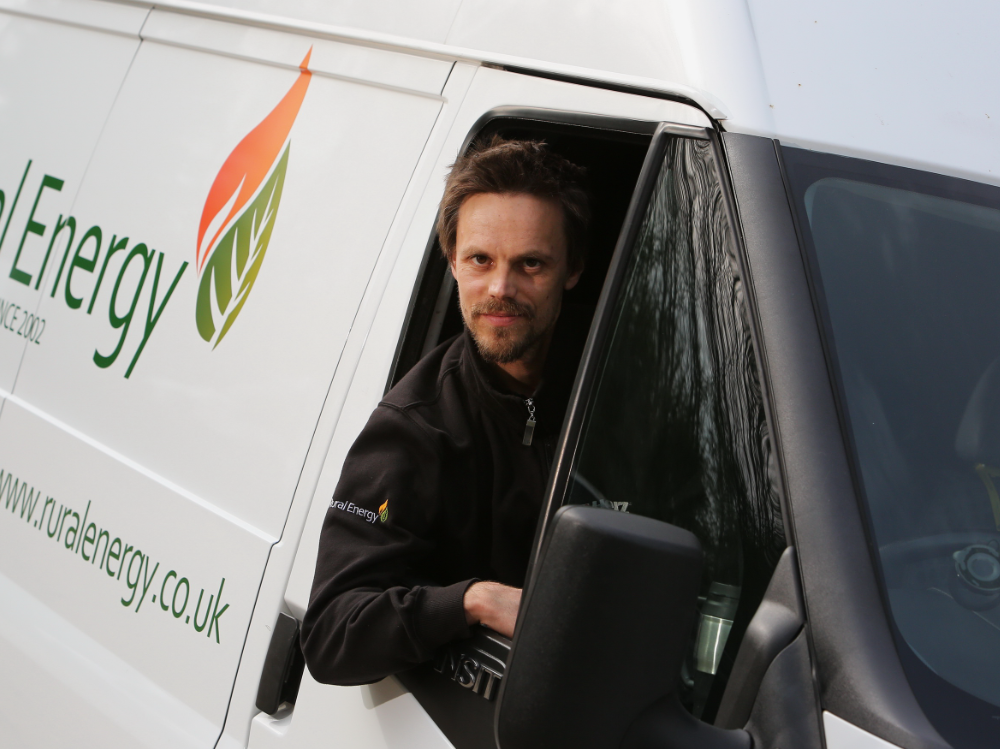 what we do
Myriad specialise in the service and maintenance of commercial and industrial biomass heating plant, allowing you to keep your building or site running smoothly and profitably.
If you're a commercial or industrial Herz biomass boiler owner, you can maximise your income from RHI, increase the lifetime of your biomass heat and power systems and minimise breakdown incidents.
How is this achieved? By giving you access to a suite of biomass services, unrivalled support and a proactive approach from our fast-growing central UK service desk team.
And with nationwide coverage, you'll be supported wherever you are.
Helping Herz biomass system owners in either of the following:
Service Contracts
If you would like ongoing support or preventative maintenance and servicing, you could benefit from one of our biomass service packages, detailed in the table below.
For many of our clients, this is their preferred arrangement as it provides excellent balance of cost between Service and Maintenance (call outs/repairs). Managed Servicing will reduce the number of breakdowns and part failures.
One Off Repairs
If you suffer a breakdown of your Herz biomass boiler, we'll provide immediate technical support over the phone. If needed, we'll also arrange a visit from one of our highly-trained professional biomass service engineers across the UK.
Benefits of Our Herz Biomass Service & Maintenance Contracts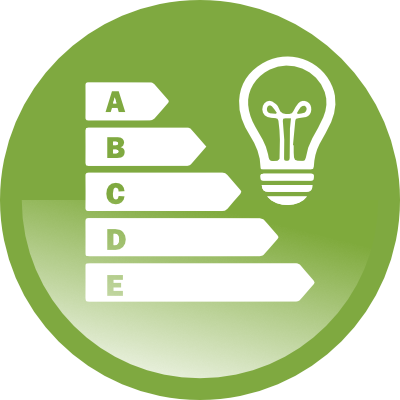 Energy Efficiency
Optimises the biomass boilers performance, resulting in savings of up to 35% on running costs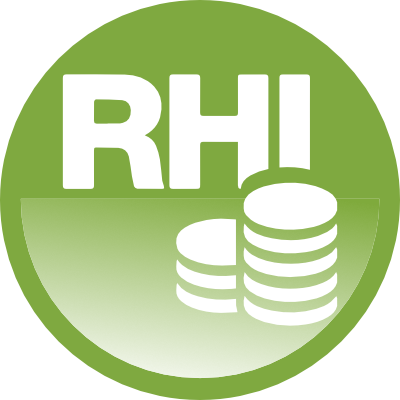 RHI
Meets all of OFGEM'S RHI service eligibility requirements to ensure compliance with the new MCS accreditation for Biomass Maintenance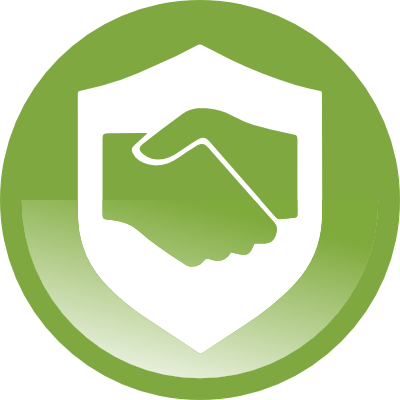 Reliability
Prevents boiler and system issues by being proactive and dealing with problems before they become big issues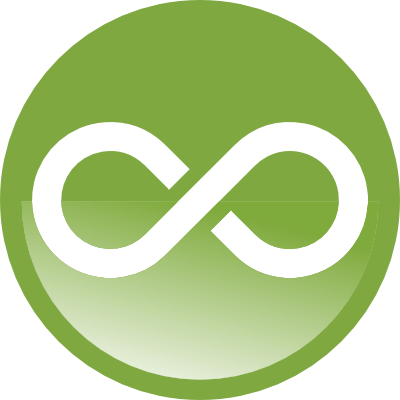 Longevity
Ensures the biomass boiler runs efficiently for longer by using online approved, genuine parts.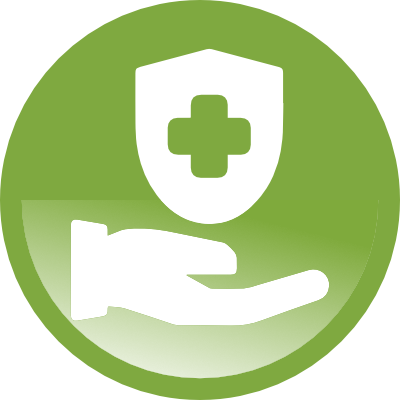 Safety
Assures the biomass boiler is operating safely, by checking and maintaining all biomass boiler safety devices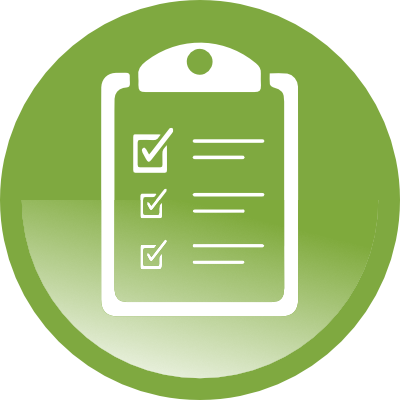 Priority Scheduling
Guarantees a convenient service visit and preference to dates should a breakdown occur.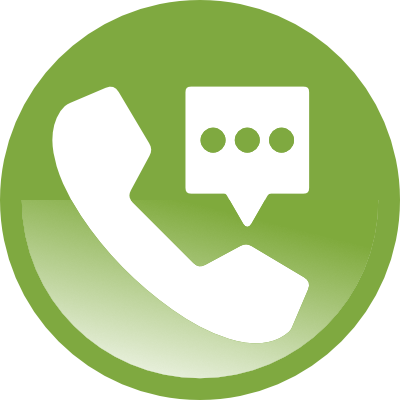 Technical Phone Support
Provides quick and expert biomass boiler advice over the phone, from one of our experienced technical engineers, to resolve biomass boiler issues without the need of a site visit.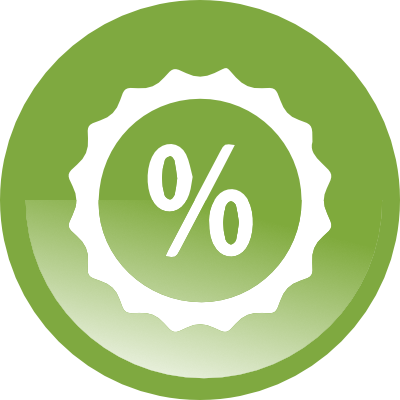 Spare Parts & Labour Rate Discounts
Delivers percentage discounts on spare parts and labour, depending of the service level option the client has selected.
Herz Biomass Service & Maintenance Packages
Select from three tiers of servicing and maintenance contracts. Please note that the details below are indicative. Our biomass service quotes are tailored to your exact requirements in terms of the Herz heating technology you have as well as the frequency and intensity of maintenance and support you need across your heating inventory.
Full service & safety inspections [1]
Boiler combustion optimisation
Interim service [2]
Weekday technical telephone support
Flue cleaning [3]
Monthly operator checks
SMS text monitoring service [4]
RHI payment insurance scheme available
Multiple boiler discounts
Herz Biomass Boiler Models
Whilst most Herz biomass heating systems are custom installations, there are some standardised product ranges that we regularly take care of for our clients.
Herz Wood Chip & Pellet Boiler Models
Firematic 20-60
Firematic 80-301
Firematic 349-499
BioMatic 300-500
BioFire 500-1500
Herz Pellet Biomass Boiler Models
Pelletstar CONDENSATION 10-60
Pelletstar 10-60 T-Control
Pelletstar ECO 10-60
Log Wood Biomass Boiler Models
Firestar Gasification boiler 18-40
Firestar ECO Gasification boiler 20-40
We also service and maintain
Herz Poultry Litter Biomass CHP systems
Herz Biomass CHP Systems
Herz Industrial (Binder) Biomass Boilers
We Service the Following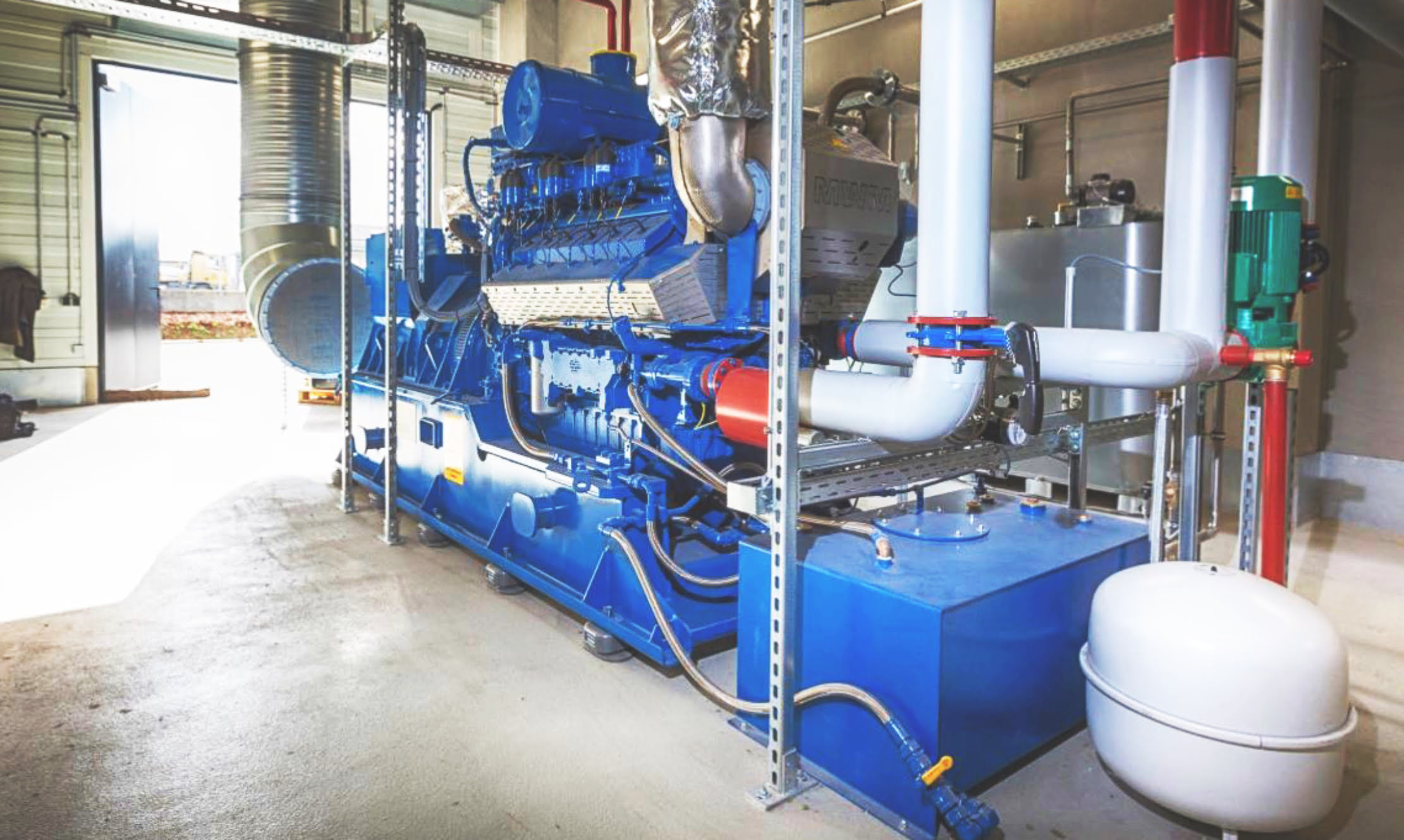 Biomass Services
Remote Technical Support
Complete 65-part boiler health check
Tailored Service & Maintenance
Spares & Consumables
24/7 Emergency Response
Fuel Supply & Management
Boiler Performance Optimisation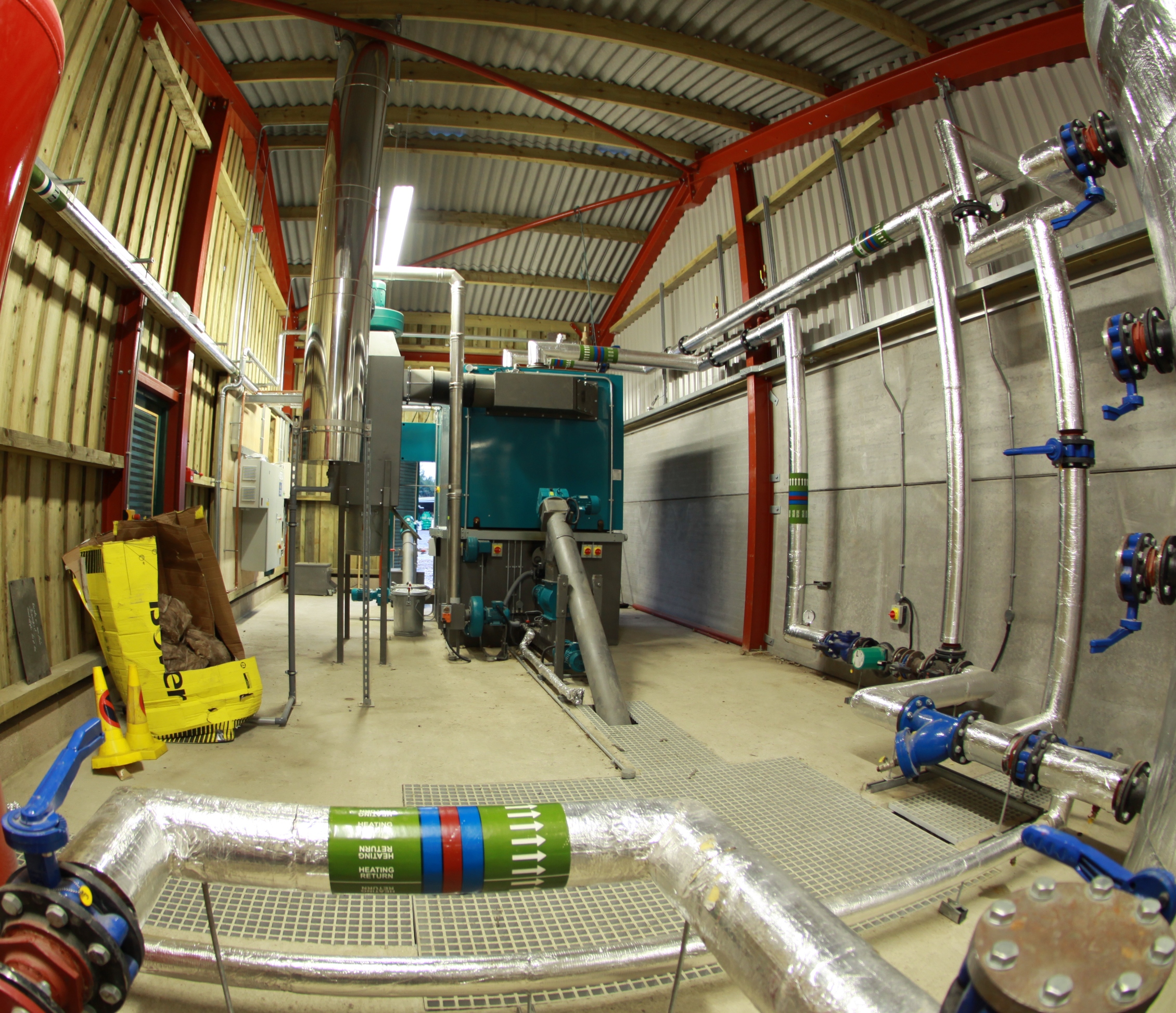 Plantroom Services
Oil, LPG & Gas Systems
Repair, Upgrade & Refurbishment
Condition & Operation Report
Pump sets & Controls
Project and M&E Services
Water Sampling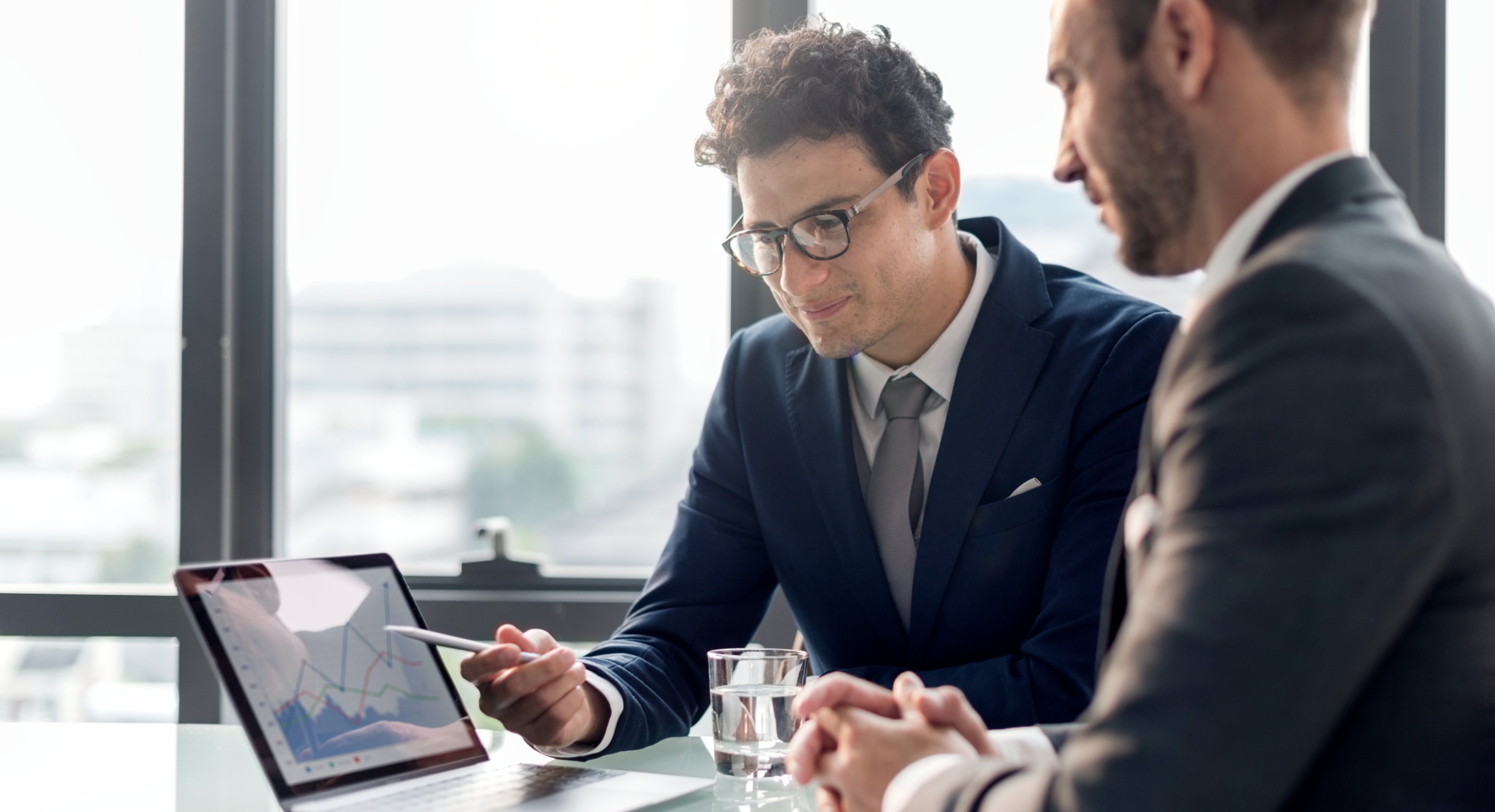 Business Services
RHI Protection
Boiler Buy Back
Site Training
Asset Assessment
Project Management
SMS Text Monitoring


Myriad are an Accredited Service Partner of the following boiler manufacturers: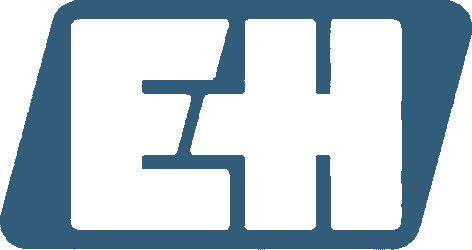 Myriad have engineers who have been trained by following boiler manufacturers: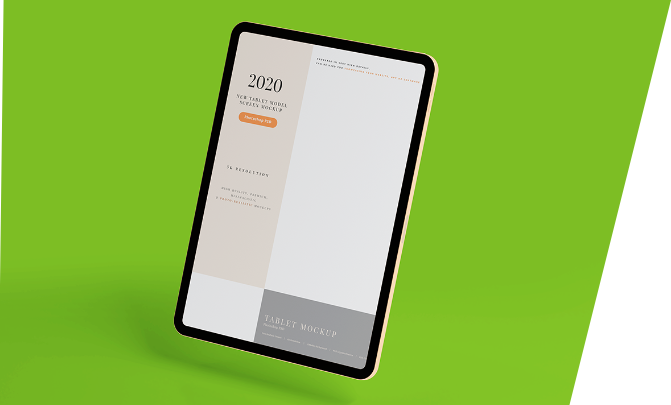 Download Our Technical Update: Waste Wood Legislative Framework
Testimonials
"All dealings with your company have been very good with phone enquires and after sales. We have had you for the last five years and all your staff are very helpful and reliable, service has always been top notch."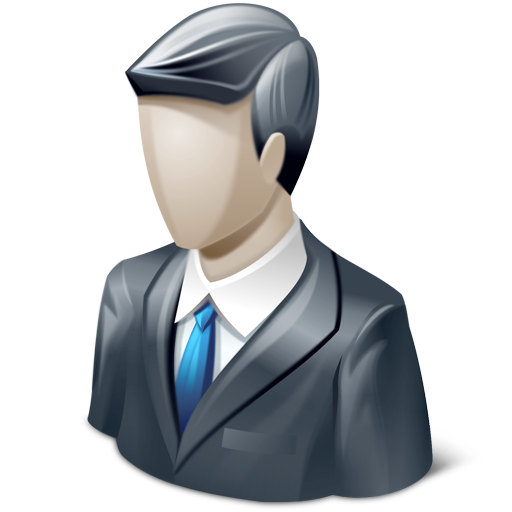 A. Robinson
"Good friendly support team who are more than happy to help. Good product knowledge."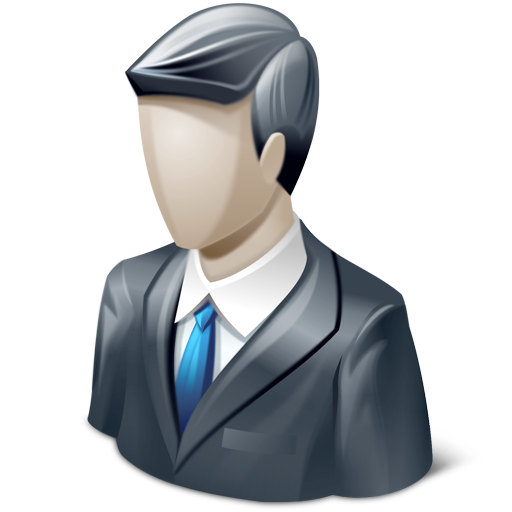 A. Sampson
"Good efficient installation. Engineer Colin knows his stuff. Phone support has also helped resolve problems."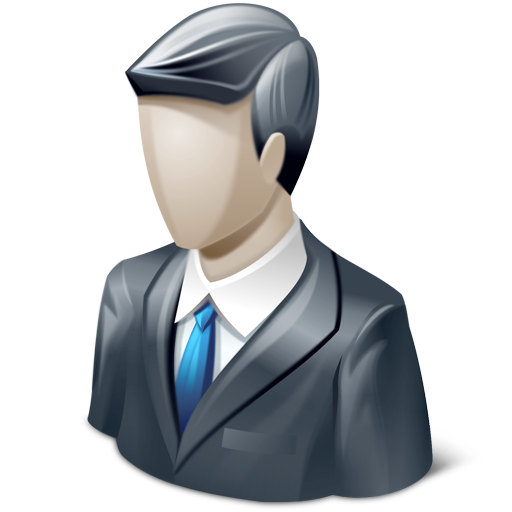 A. Dewar
"Your staff are polite and the service is excellent."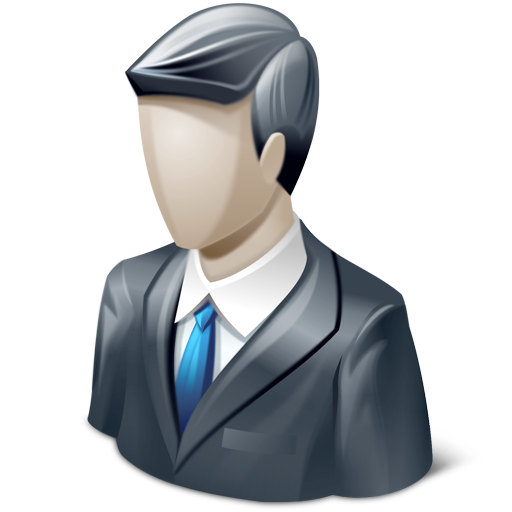 A. Bendelow
"Excellent telephone support and after sales service."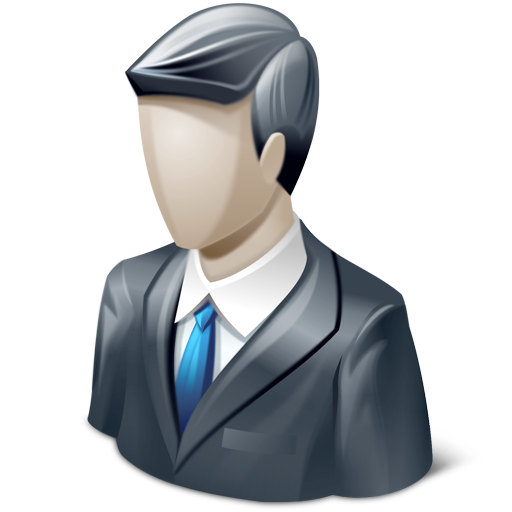 A. Smith
"Engineer was very polite and efficient."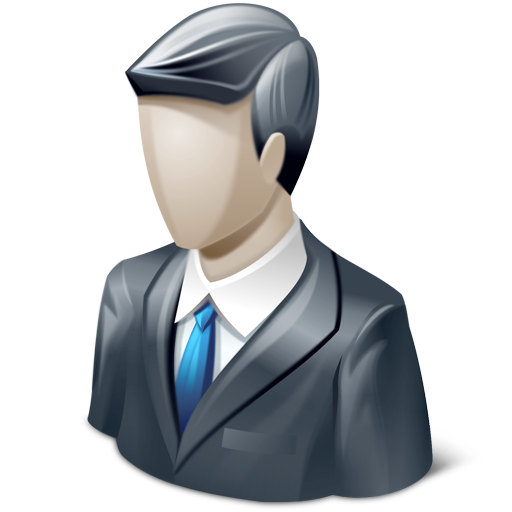 B. Taylor
"Excellent service. Excellent point of contact personnel, good engineers."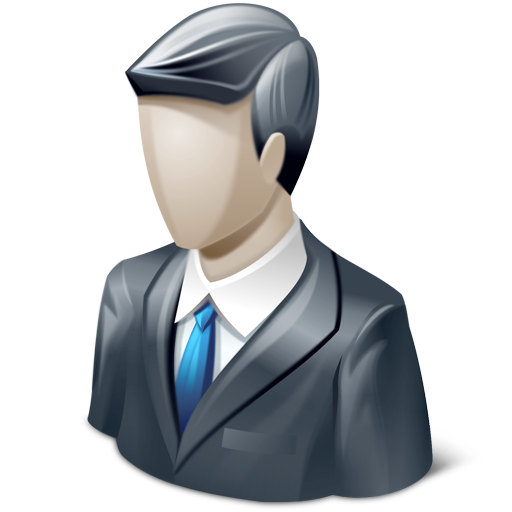 C. Tomlow
"I have always had excellent support, from the back office team to the Engineers on site."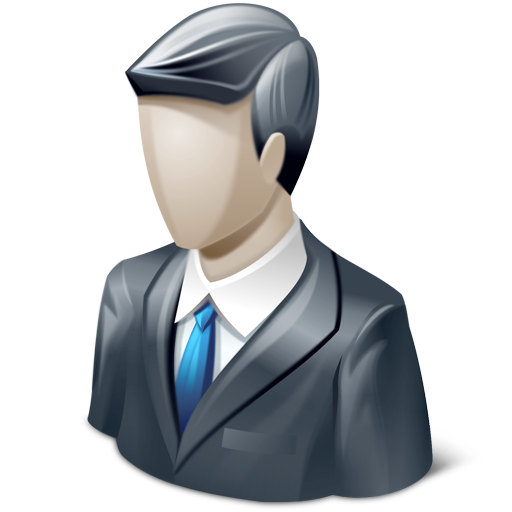 B. Flynn
"Staff very helpful pleasant to deal with."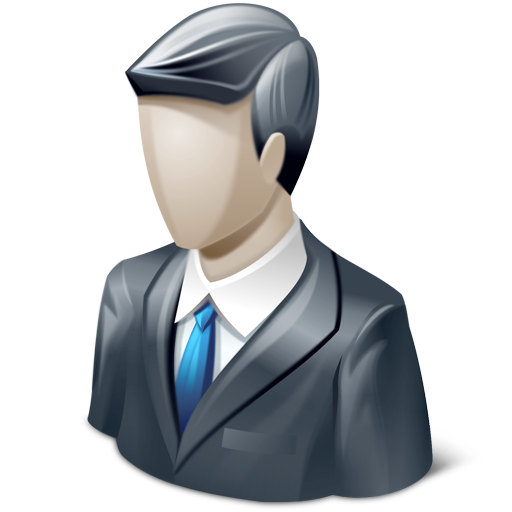 C. Smith
"The engineer knows what he is doing and has managed to correct the many botch jobs that the other company did."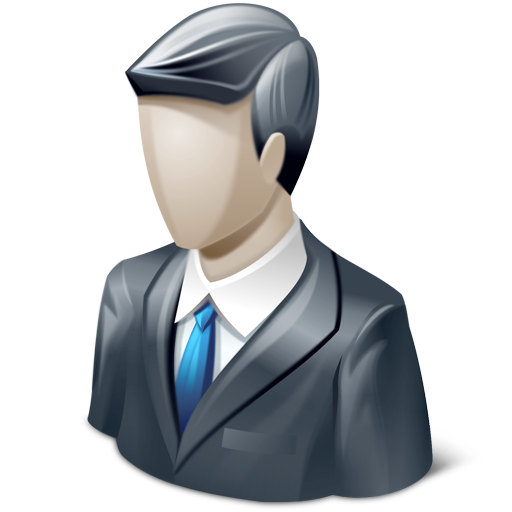 D. Hook
"Professional and reliable service."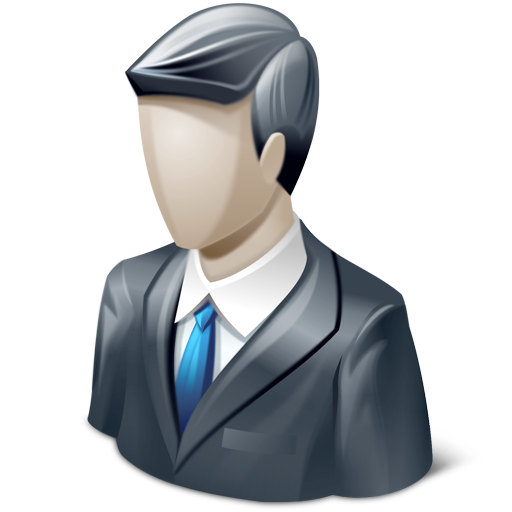 H. Forster
"The engineer was so helpful and pleasant, his first visit to our site, very pleased indeed."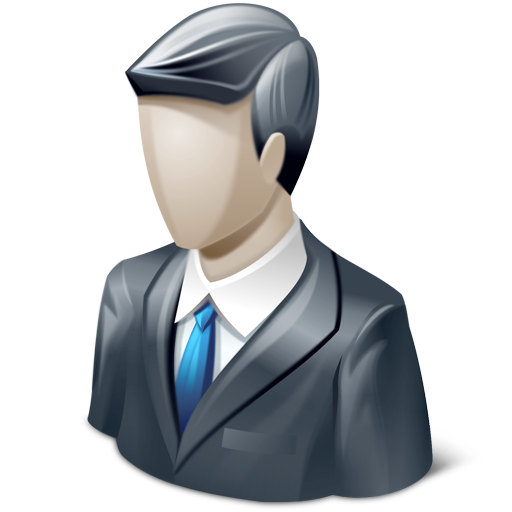 H. Wood
"So far the engineers have been very good and the technical support on the phone has been excellent."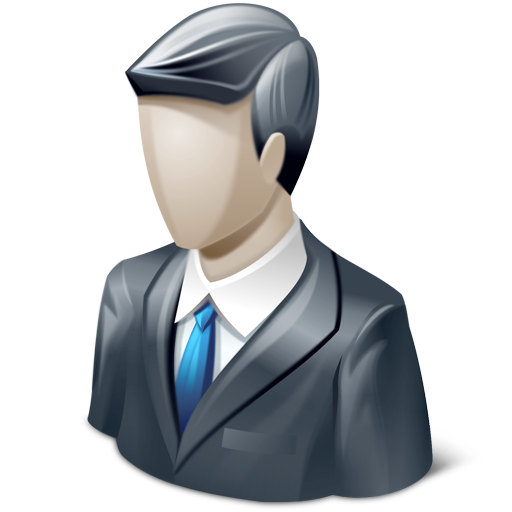 J. Thomas
"Found both the engineers and service to be of an excellent standard. This includes prompt requests for visits and telephone advice."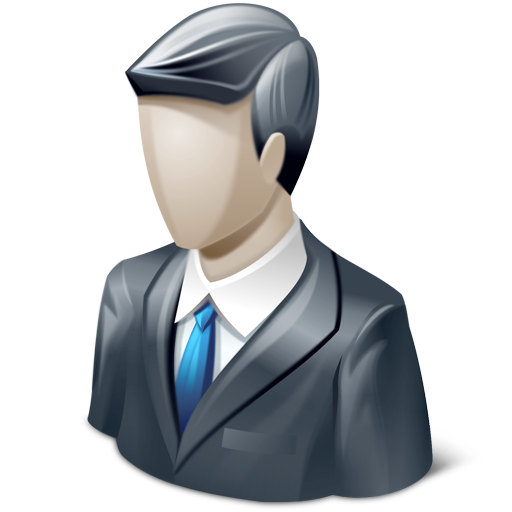 J. Wavell
"Very efficient and good product knowledge."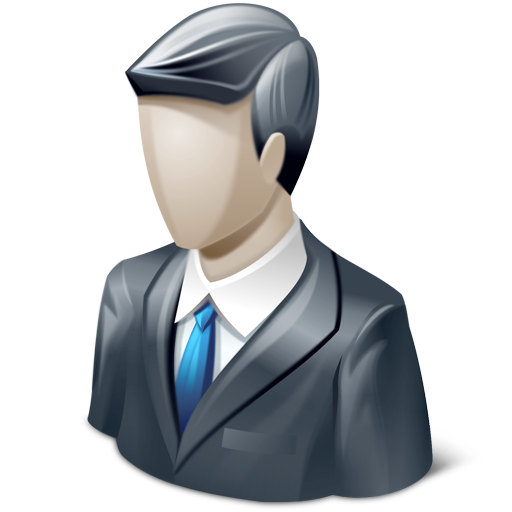 L. Collins
"Engineers were excellent. they knew what needed to be done & so just got on with it. The room was left exactly as when they started the job."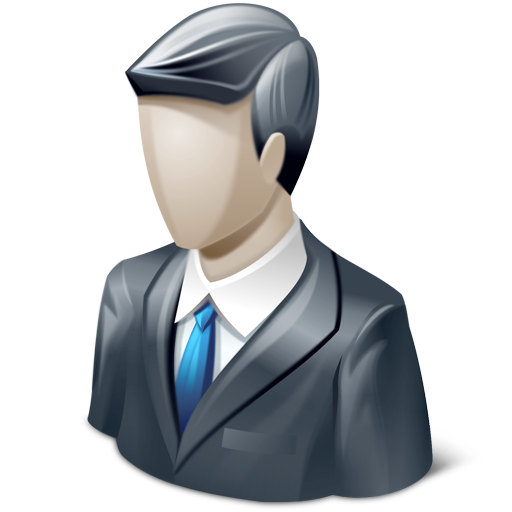 N. Allen
"Efficient and knowledgeable not one question was unanswered to a high degree."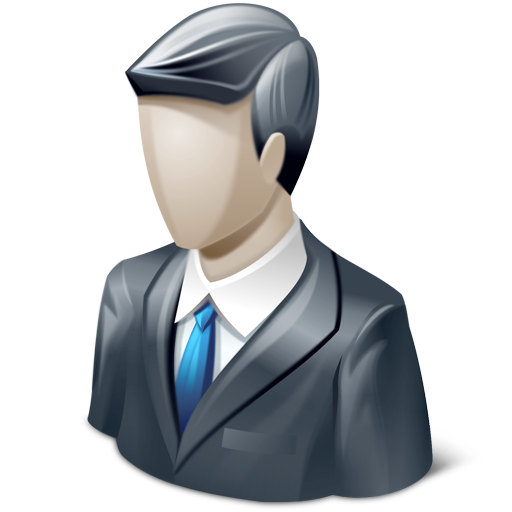 N. Cramp
"Good relationship with the engineers They left the place clean and tidy and pointed out any problems that may show up in the future."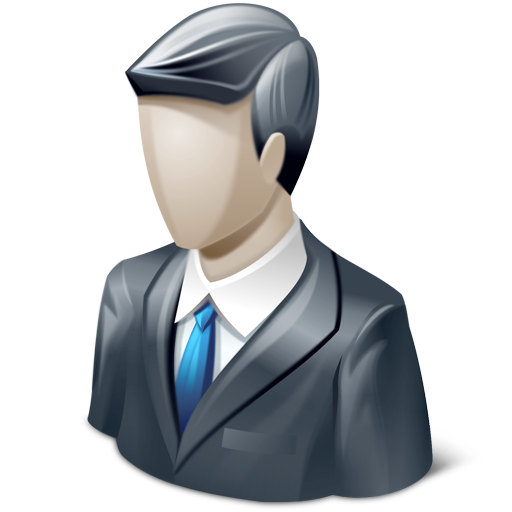 P. Hemming
"I have used your services for 7 years and found on the whole that you are professional and reliable."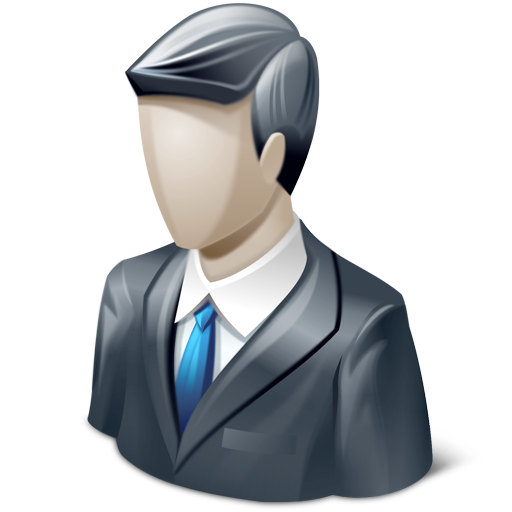 R. Morrison
"MPS are always a pleasure to deal with; polite, professional, responsive, with good feedback."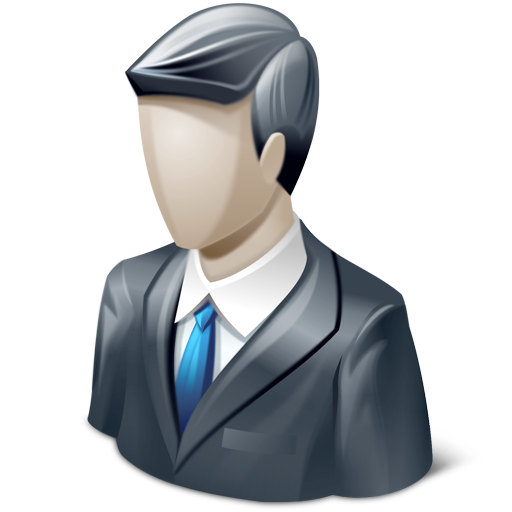 T. Boden
"Very Professional, pleasant, polite."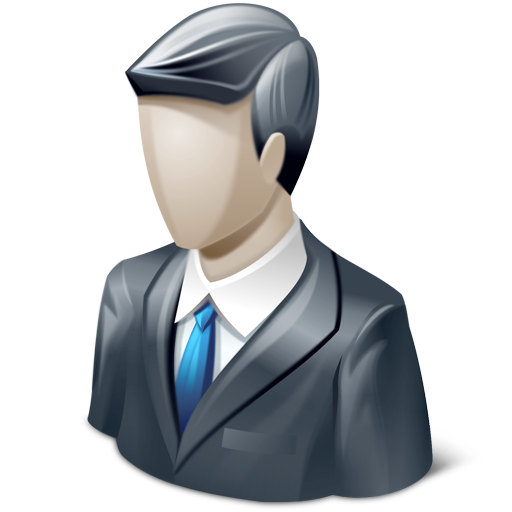 V. Matthews