Get Complete Visibility & Control of Your Biomass Fuel Store
With a fuel remote monitoring system, you can access a data visualization tool that will give you complete visibility and control of your biomass fuel store. Our user-friendly online dashboard allows you to analyze live and historical kWh generation and usage data for each heat meter.


Create bespoke reports, charts and comparisons
Automatic low fuel alerts and/or fuel ordering
Online meter reading access
Log all fuel orders and deliveries
Evaluate fossil fuel boiler usage vs biomass boiler usage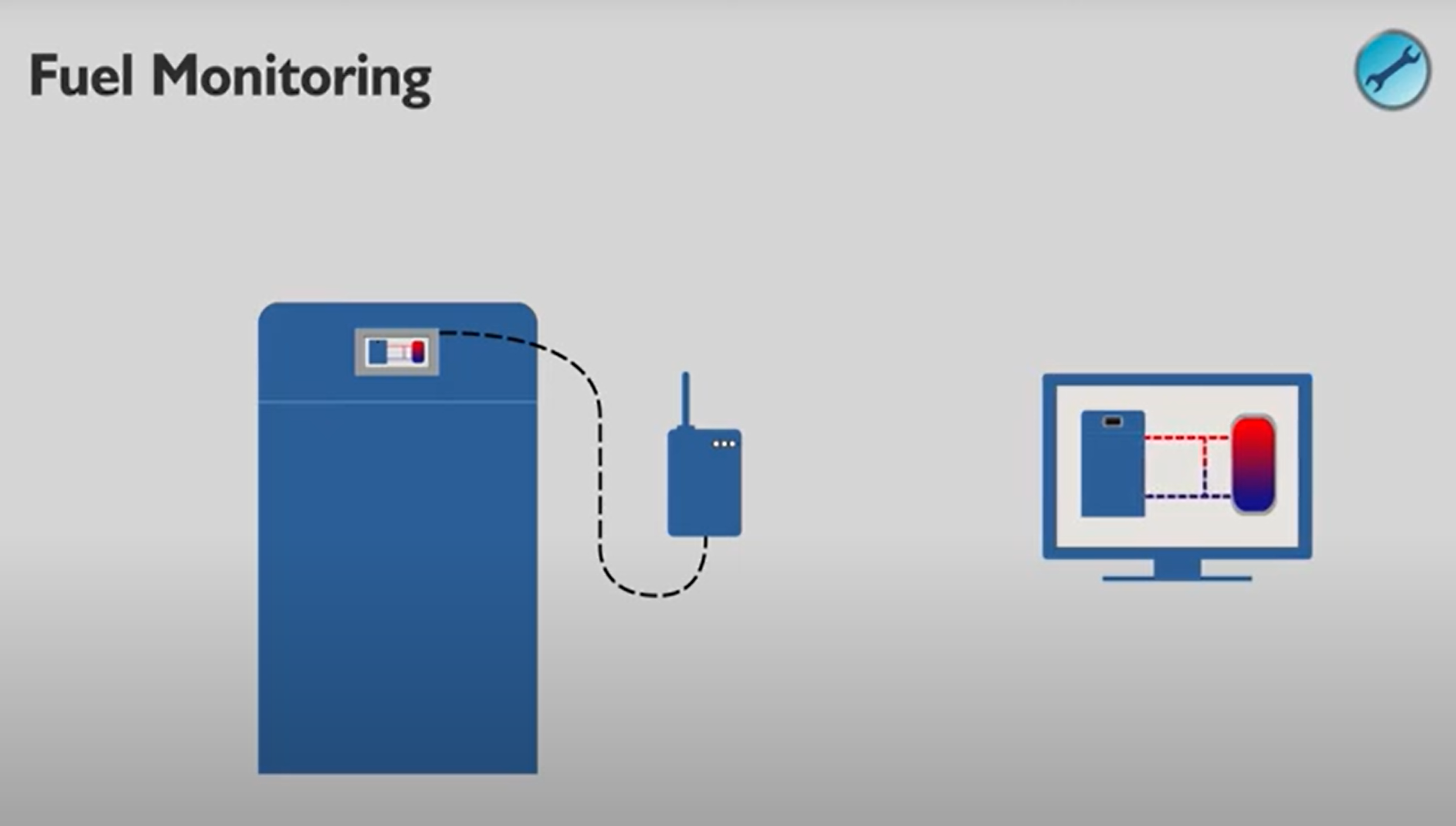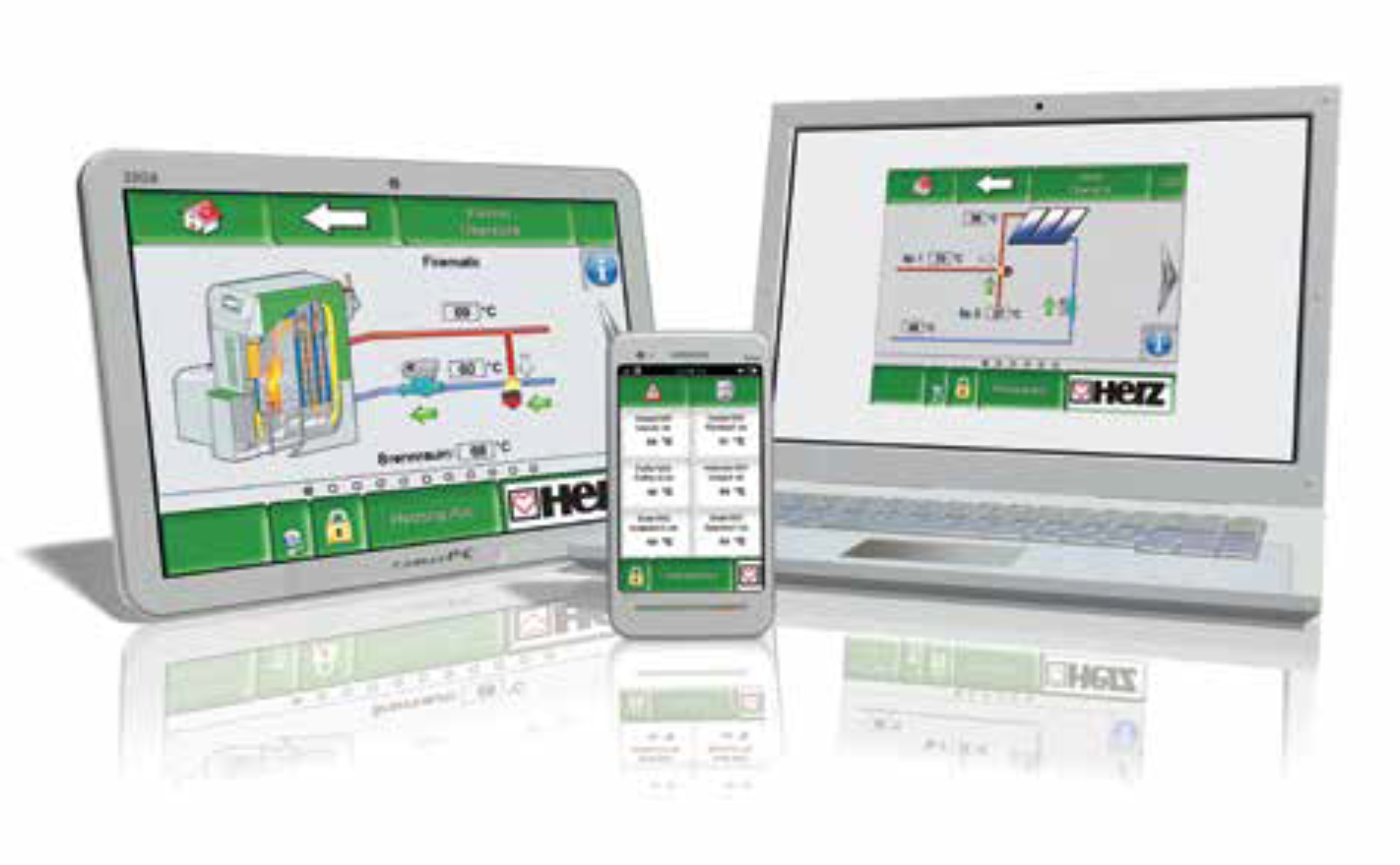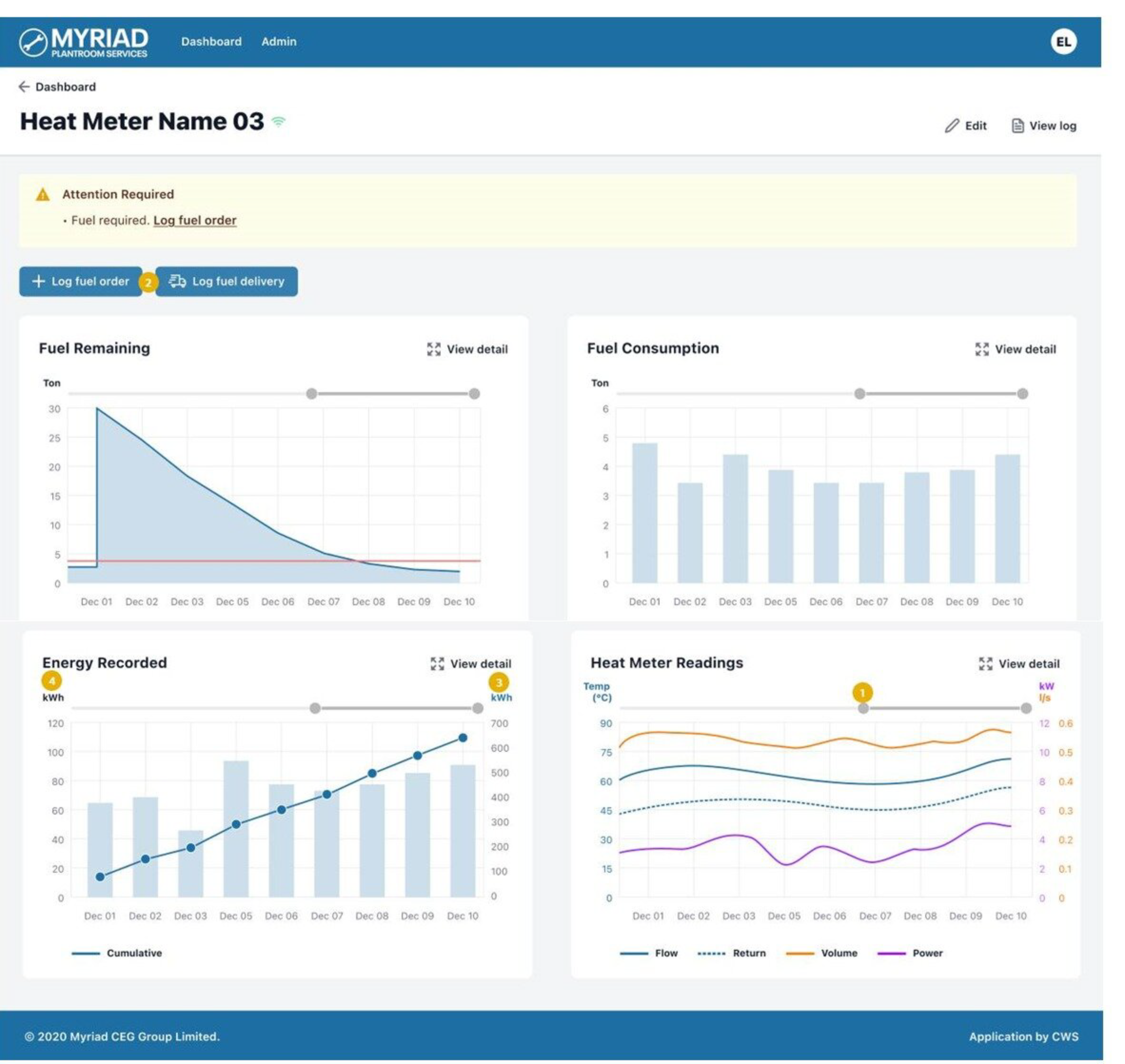 Optional Extras to Your Live Remote Monitoring
There are a range of optional extras available to add to your remote energy management contract. These include: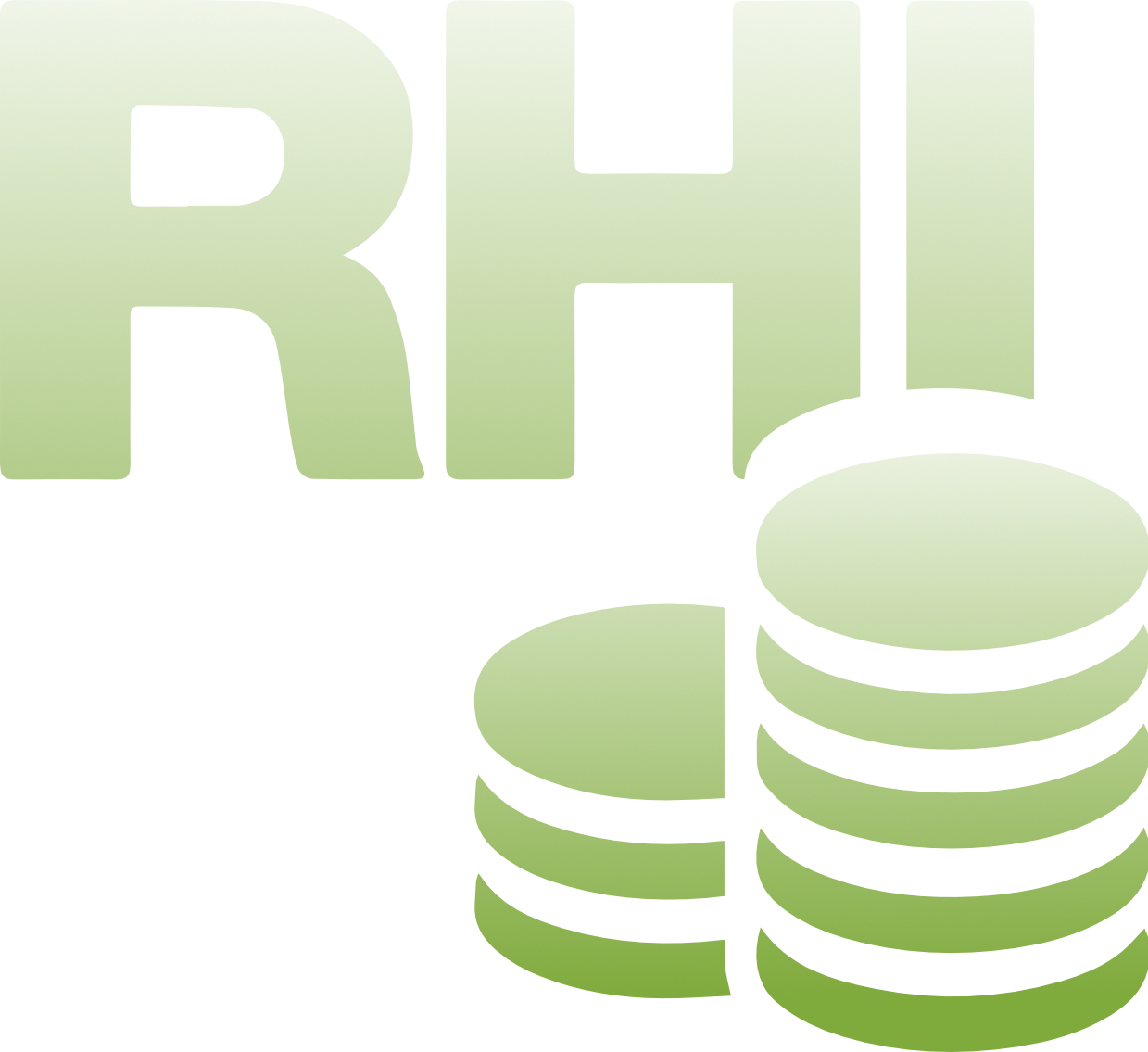 Quarterly RHI Statements
Accurate meter readings across multiple heat meters will ensure you never miss an RHI payment.
Additional Heat / Gas Meters
Achieve full control of your biomass installation by connecting additional heat and gas meters to your remote monitoring package.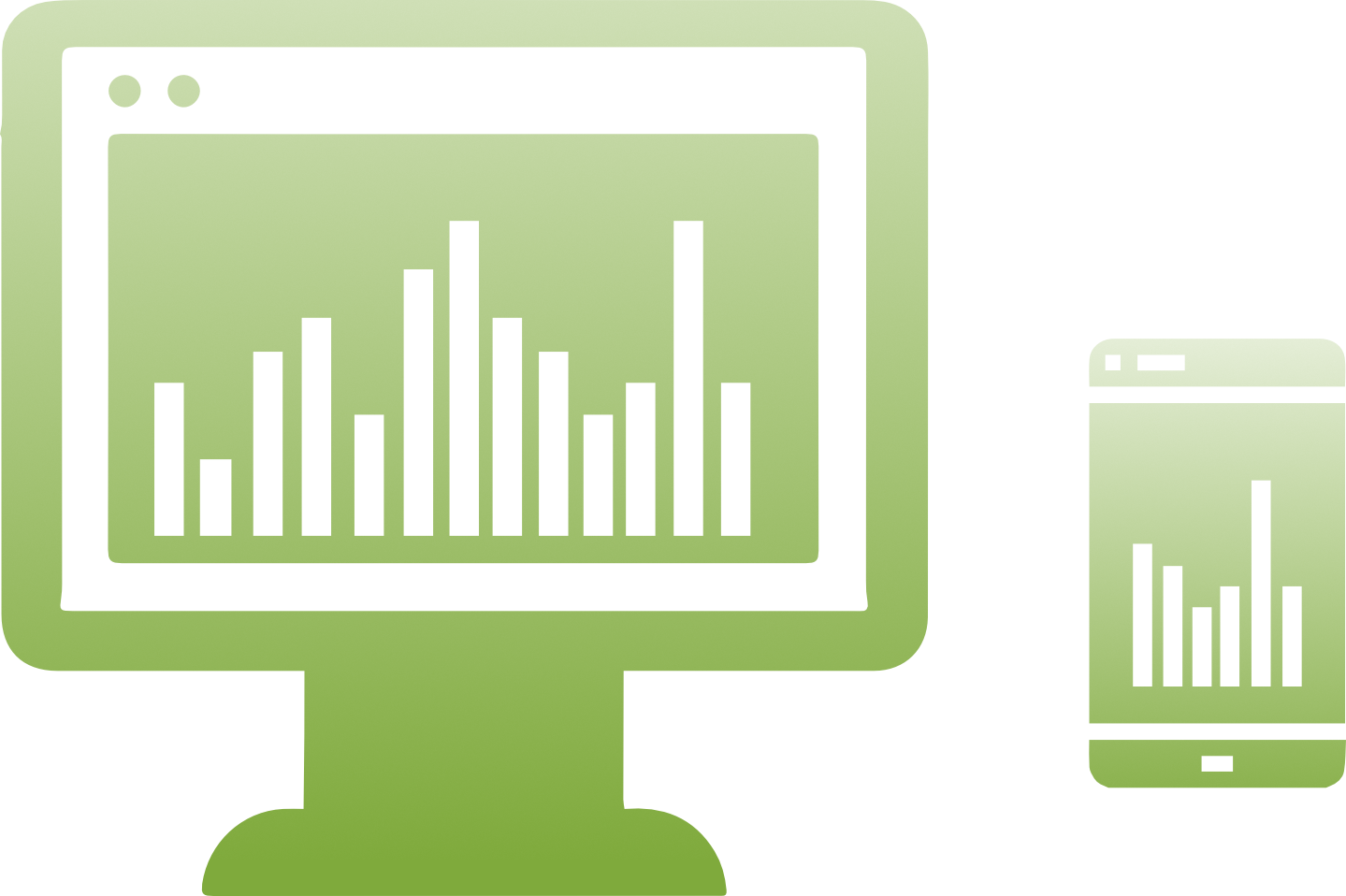 Boiler Remote Monitoring
With a remote monitoring system you can access an online data dashboard that will give you complete visibility and control of your plant in real time.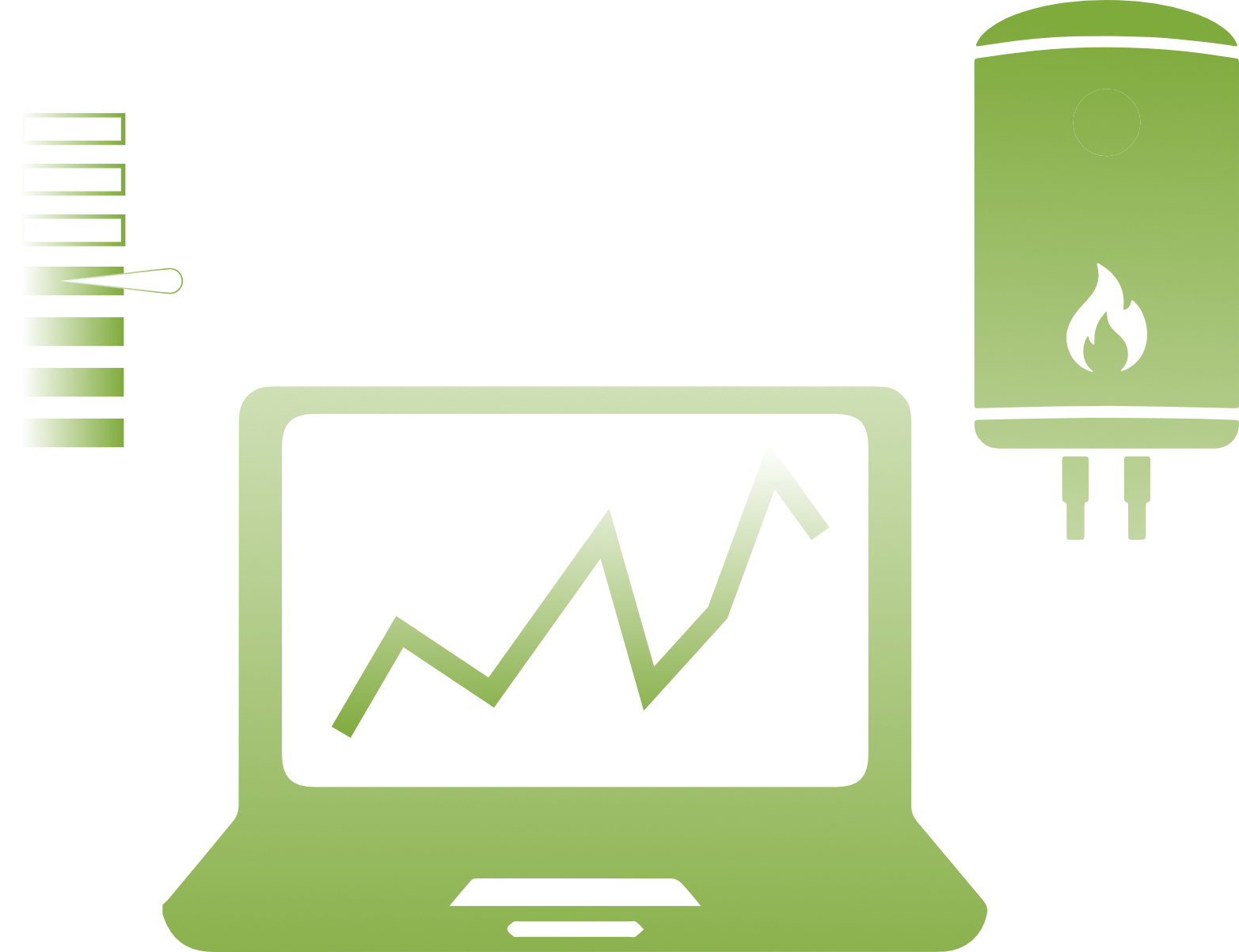 Digital Inputs
Digital inputs from auxiliary boilers, fuel level sensors and other components can be easily connected into your remote monitoring package. Tailored alarms will notify you of their status in realtime.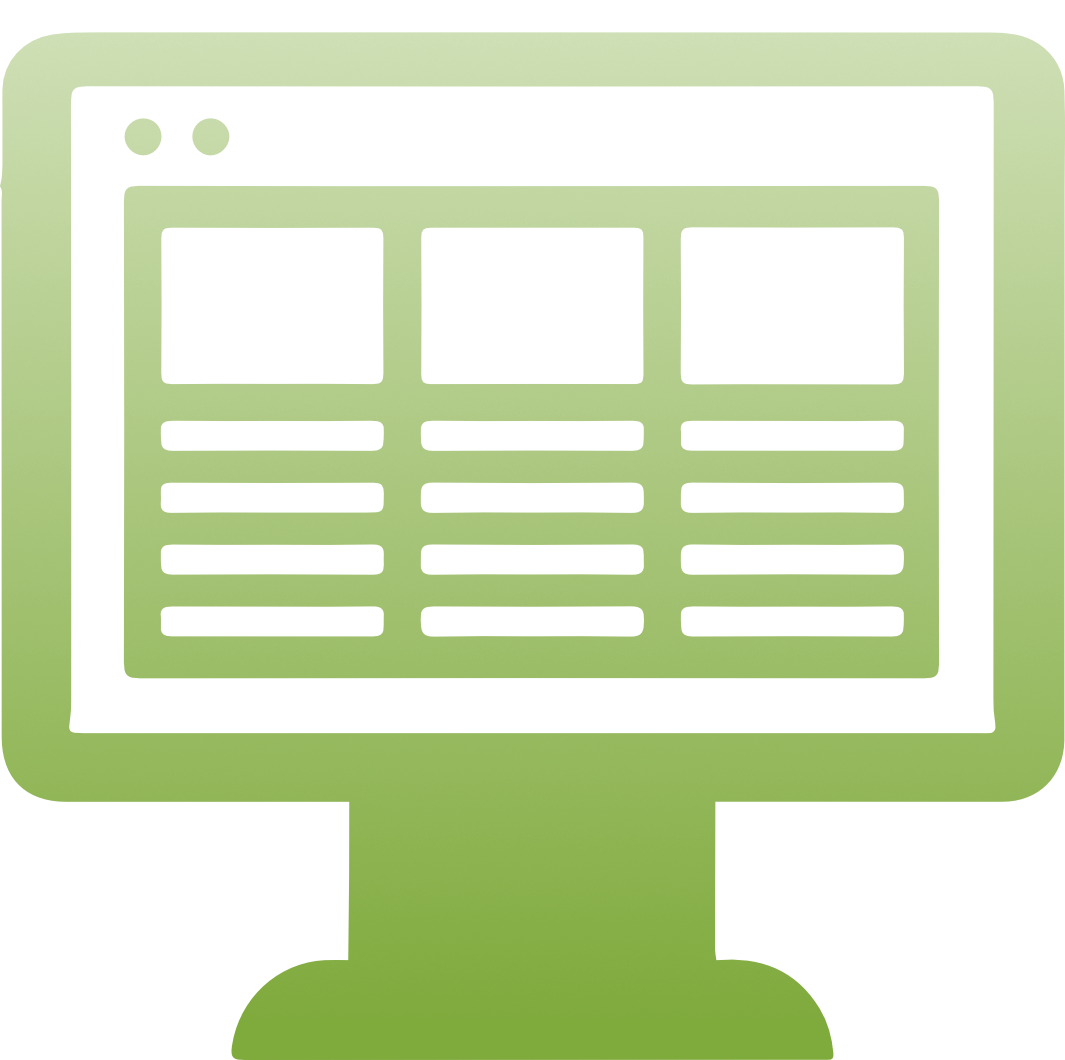 System Reports
Individually tailored reports can be sent directly to you to update you on the ongoing operation of your biomass system.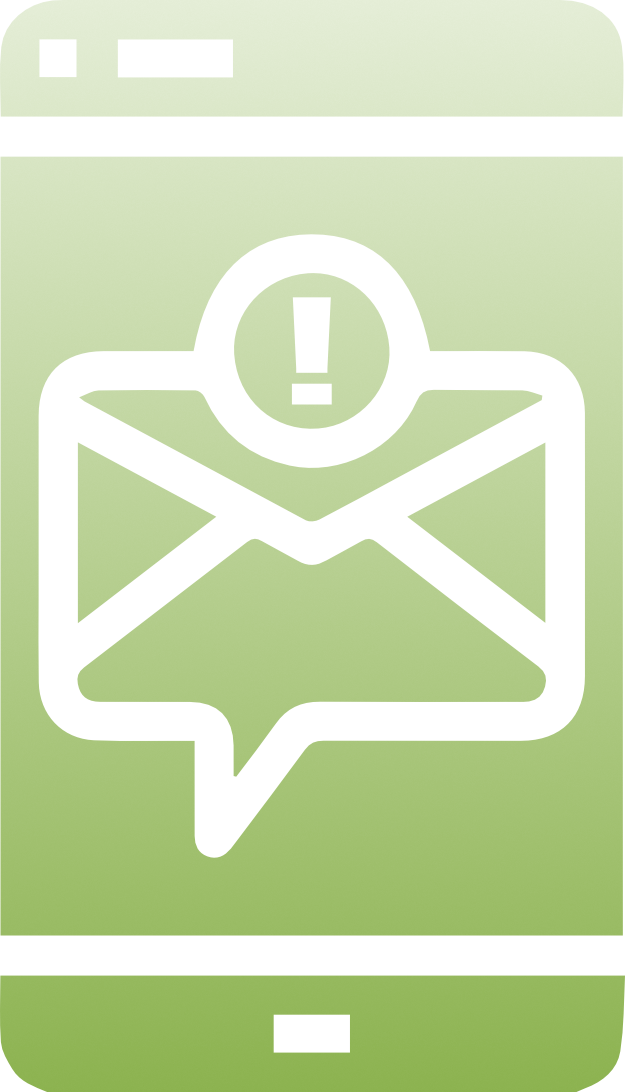 Alarm System
With the monitoring system, you can receive instant notifications regarding the status of your biomass boiler and heating system.