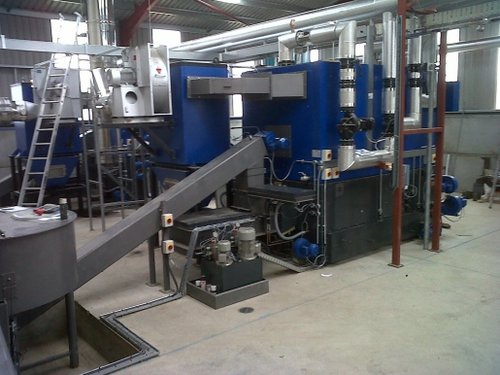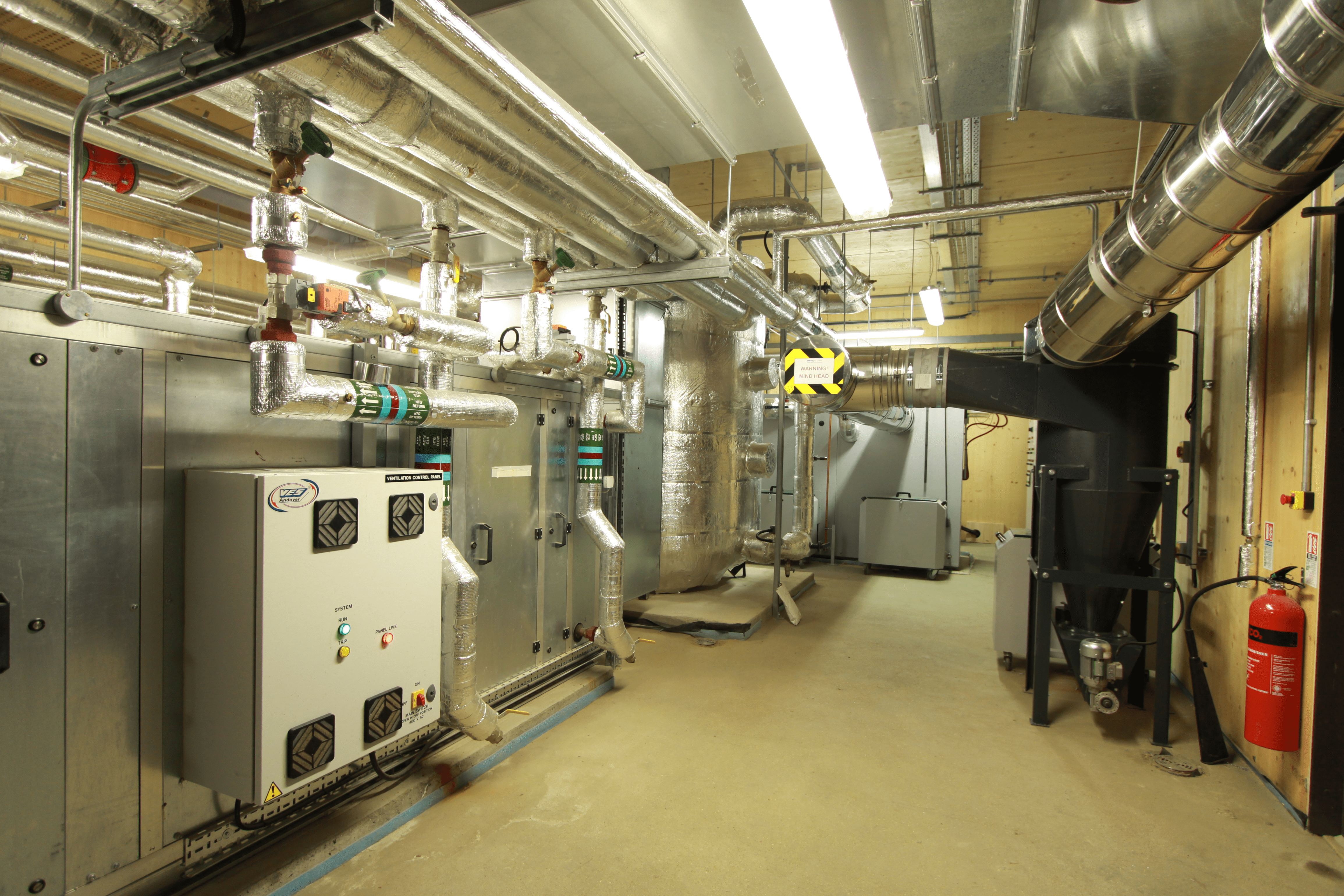 Services Rendered in This Project
Whilst most Ariterm biomass heating systems are custom installations, there are some standardised products that we regularly take care of for our clients. Here are the popular Ariterm biomass boiler models.
Biomass Services
Remote Technical Support
Complete 65-part boiler health check
Tailored Service & Maintenance
Spares & Consumables
24/7 Emergency Response
Fuel Supply & Management
Boiler Performance Optimisation
Plantroom Services
Oil, LPG & Gas Systems

Repair, Upgrade & Refurbishment

Condition & Operation Report

Pump sets & Controls

Project and M&E Services

Water Sampling
Business Services
RHI Protection
Boiler Buy Back
Site Training
Asset Assessment
Project Management
SMS Text Monitoring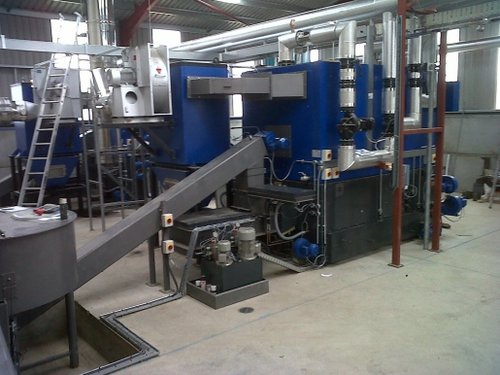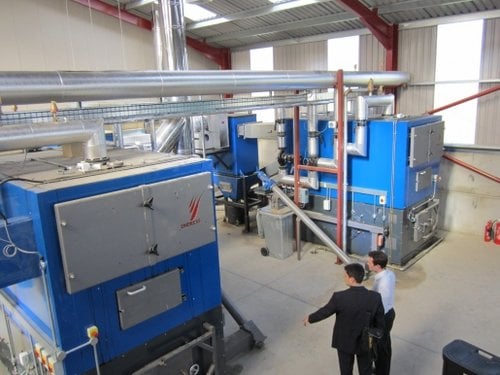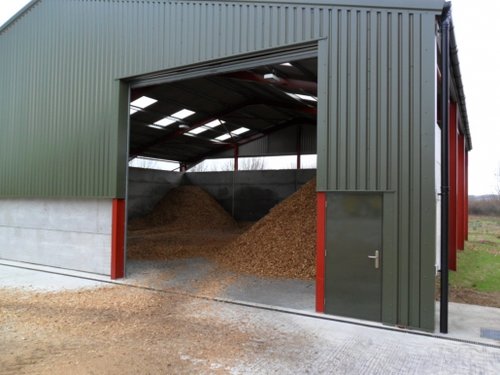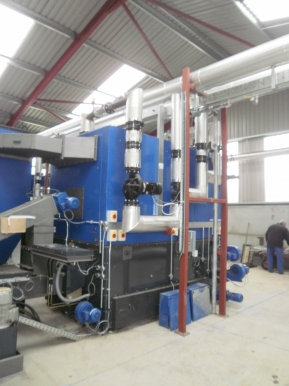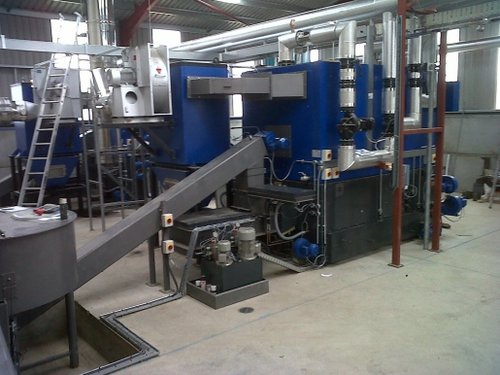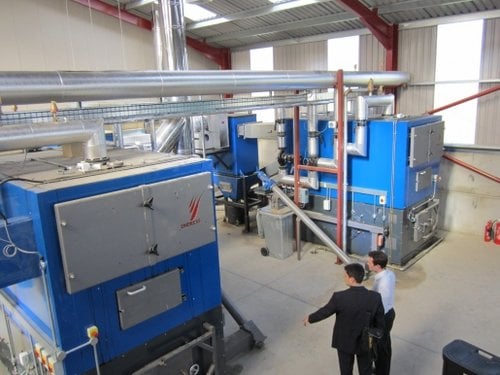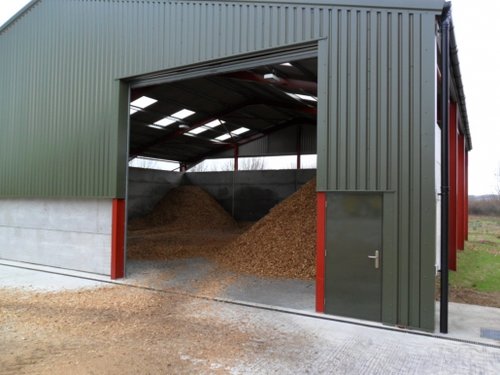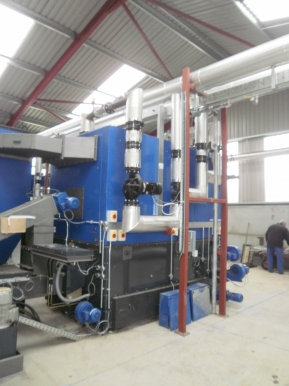 Commercial Biomass - Healthcare Facility
Commercial Biomass - Healthcare
Commercial Biomass - Public Sector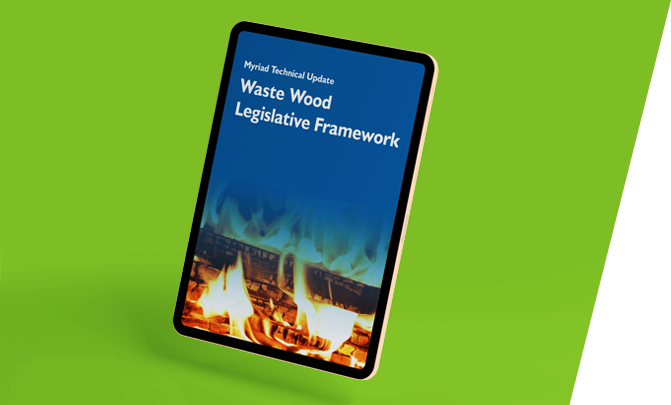 Download Our Technical Update
News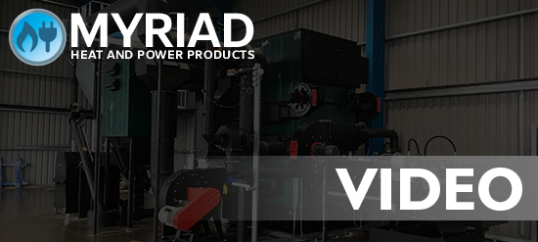 See our sister company installing a 1MW Herz Industrial WID compliant boiler to provide heat to the clients drying floors. BOILER OFFLOADING ...