biomass boiler remote monitoring
With a BOILER Remote Monitoring and Optimisation system, you can access a data visualisation tool that will give you complete visibility and control of your biomass boiler 24/7 and in real time.
The tool is cloud based, so it is extremely fast and can be access via a PC, tablet or smartphone.
Proactively monitor your boiler system with notifications and alarms.
Modify biomass boiler processes and parameters via the biomass boiler controller interface.
The boiler remote monitoring can be connected either via a GSM SIM card or hard wired to your network.
This controller has a convenient menu and simple screen layout to allow you to evaluate and analyse your heating system and make easy adjustments to optimise certain processes and parameters.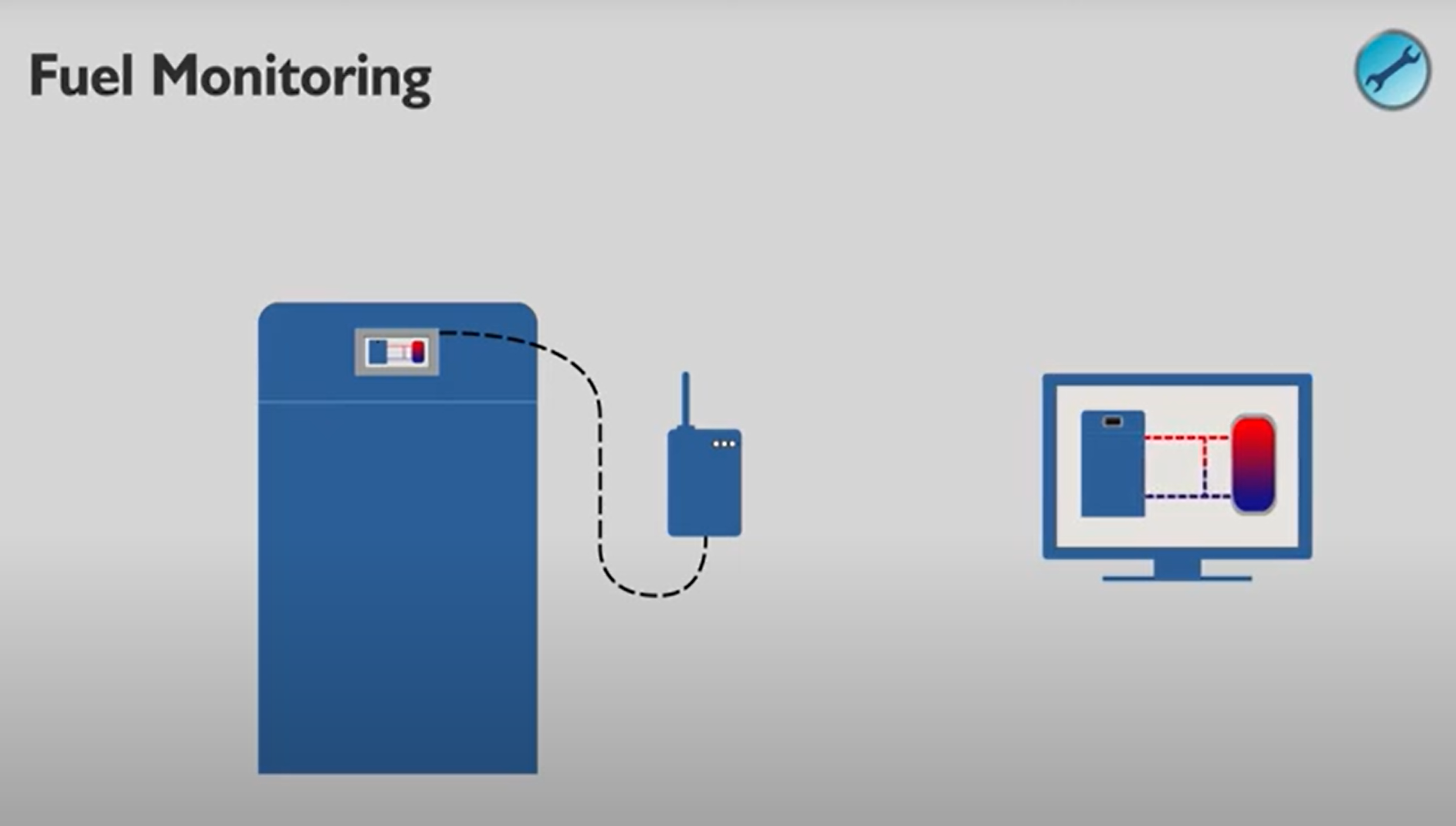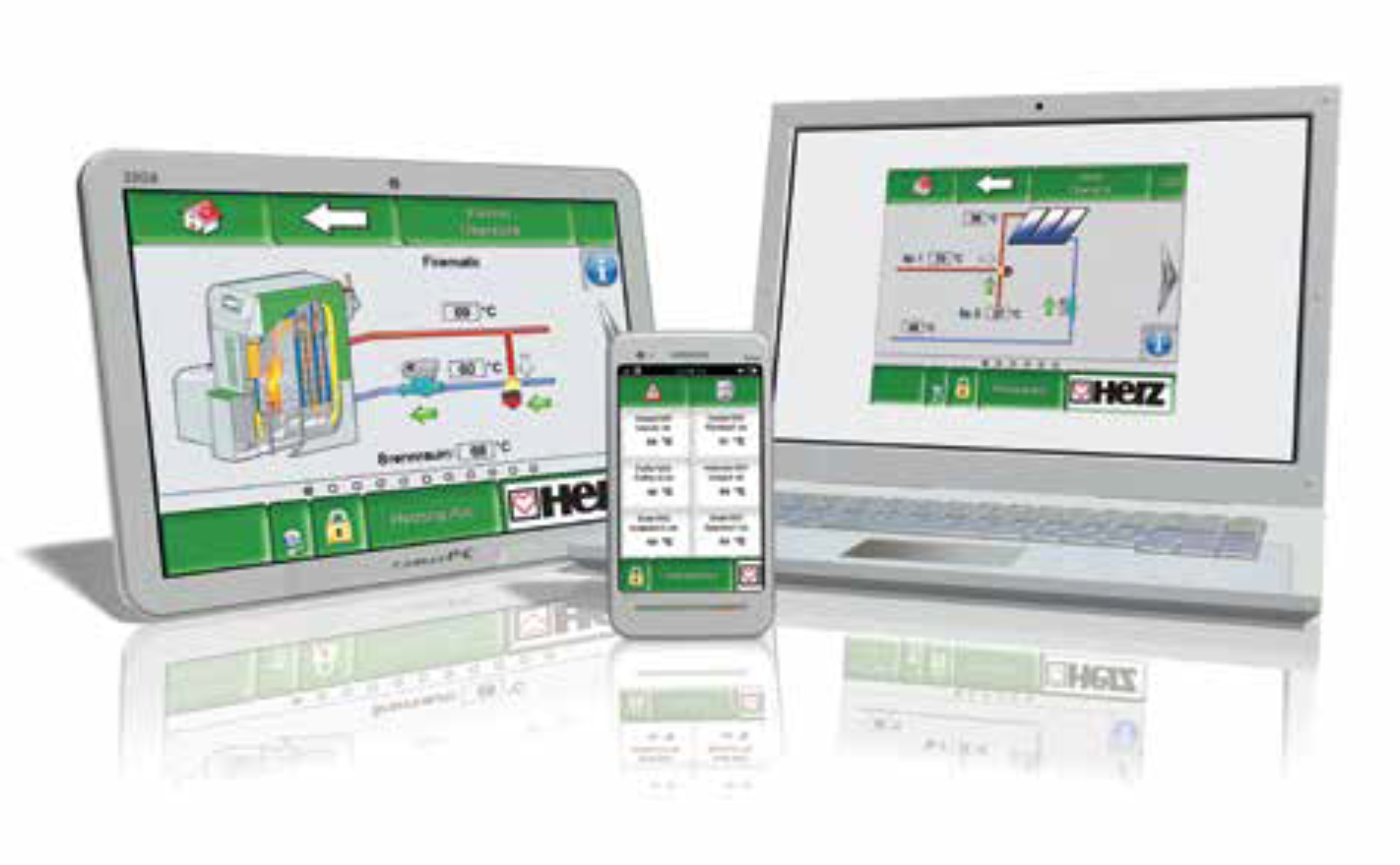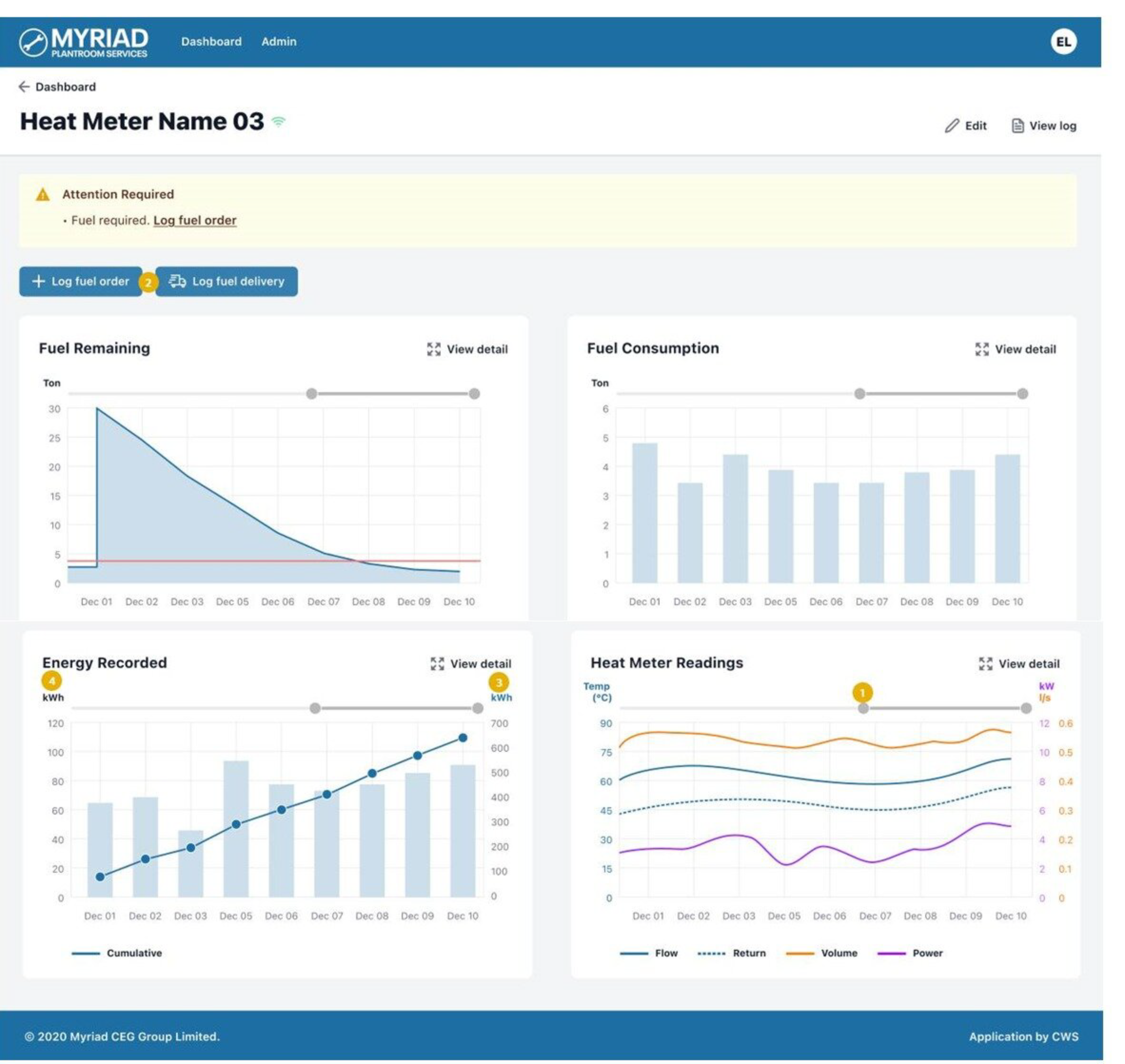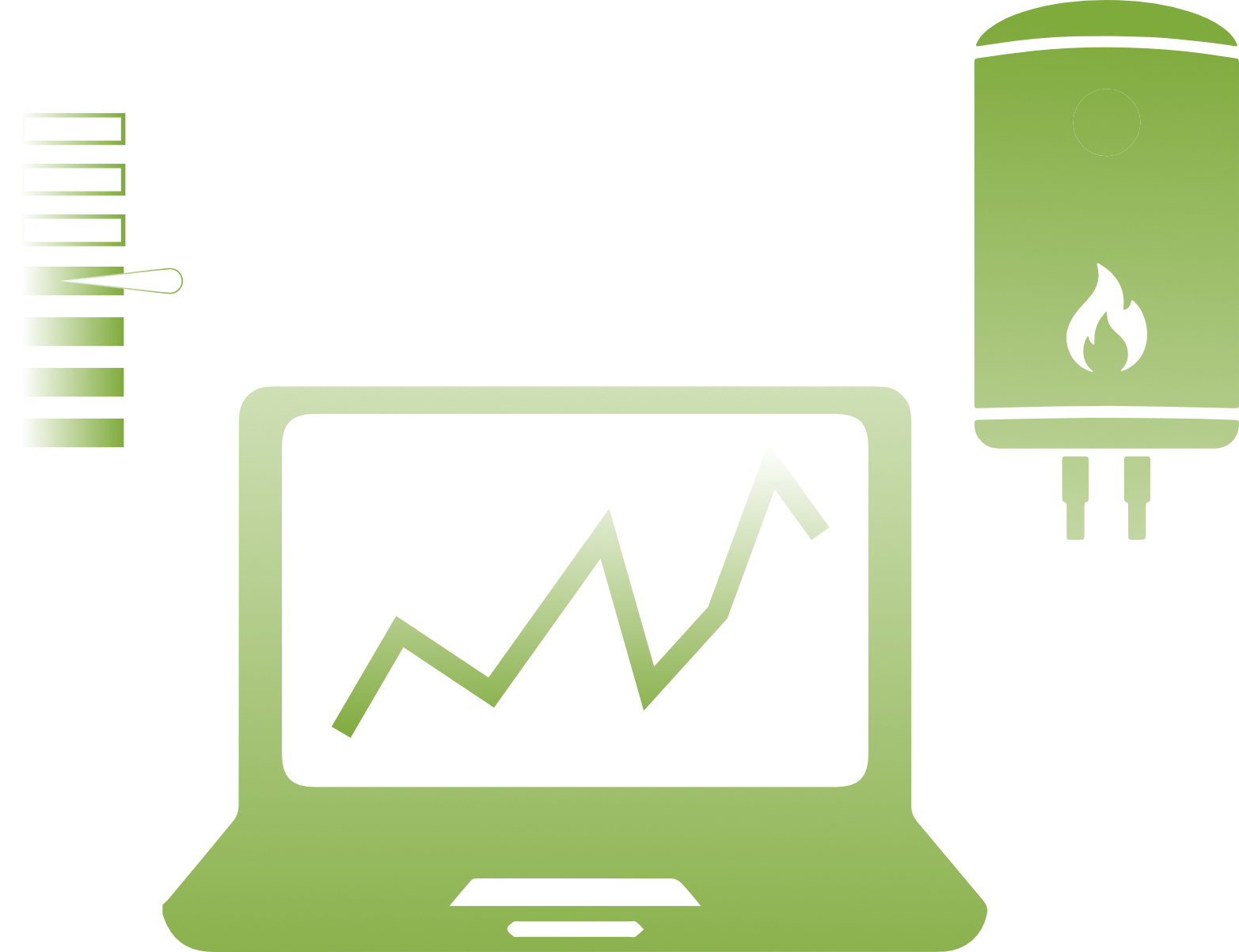 Digital Inputs
Additional digital inputs from auxiliary boilers, fuel level sensors and hydraulic components can be easily connected into your remote monitoring and optimisation package. Tailored alarms will notify you of their status and faults meaning you can know the status of your biomass heating system 24/7.
Example of digital inputs include:
High/low capacitive fuel sensors in your wood pellet of chip store
Load cell bag silo weighing system
Back-up gas boilers
Flow and return pumps in your biomass heating system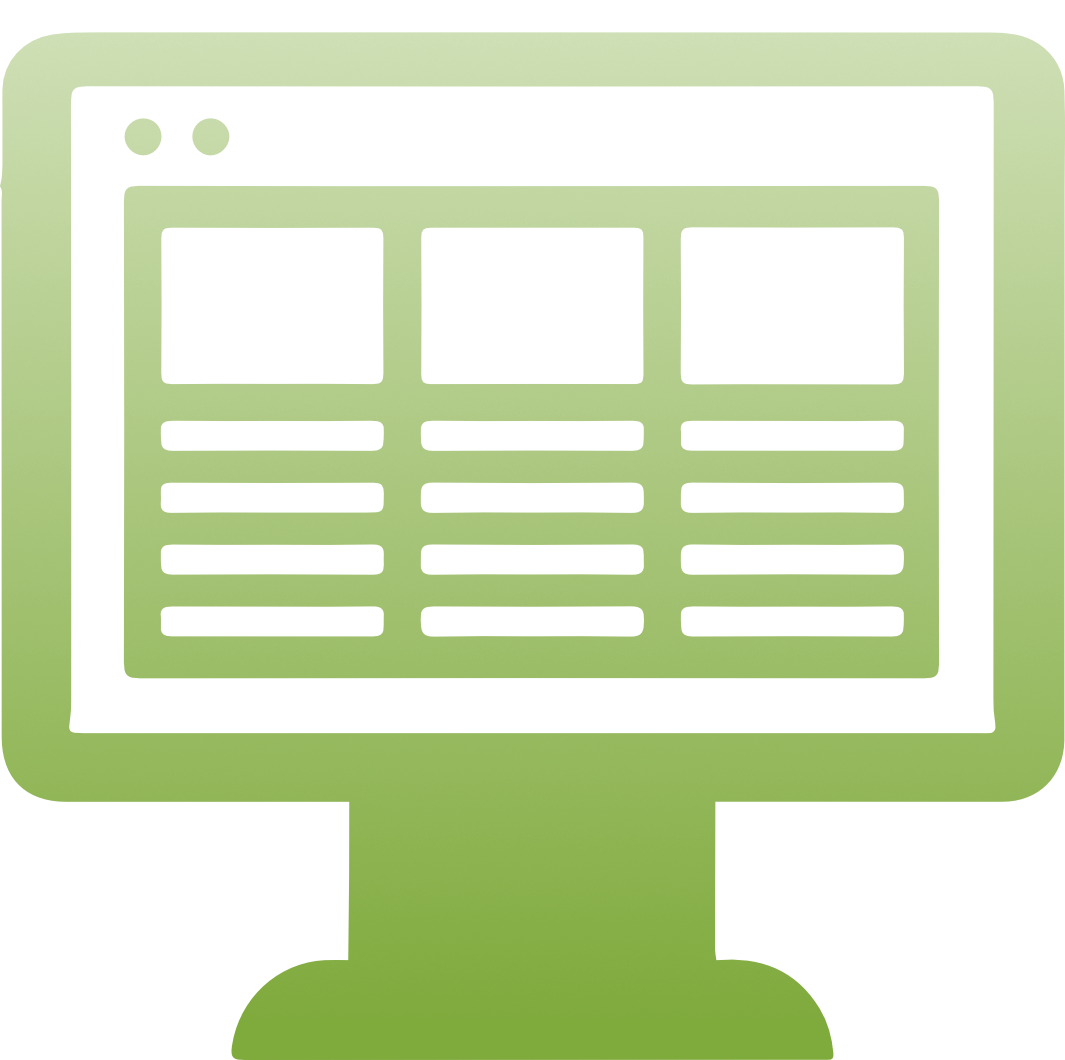 Weekly System Reports
Individually tailored reports can be sent directly to you every week to update you on the ongoing operation of your biomass system.
These simple, yet effective reports display the parameters most important to you and as such are perfect for reviewing the status of your biomass system.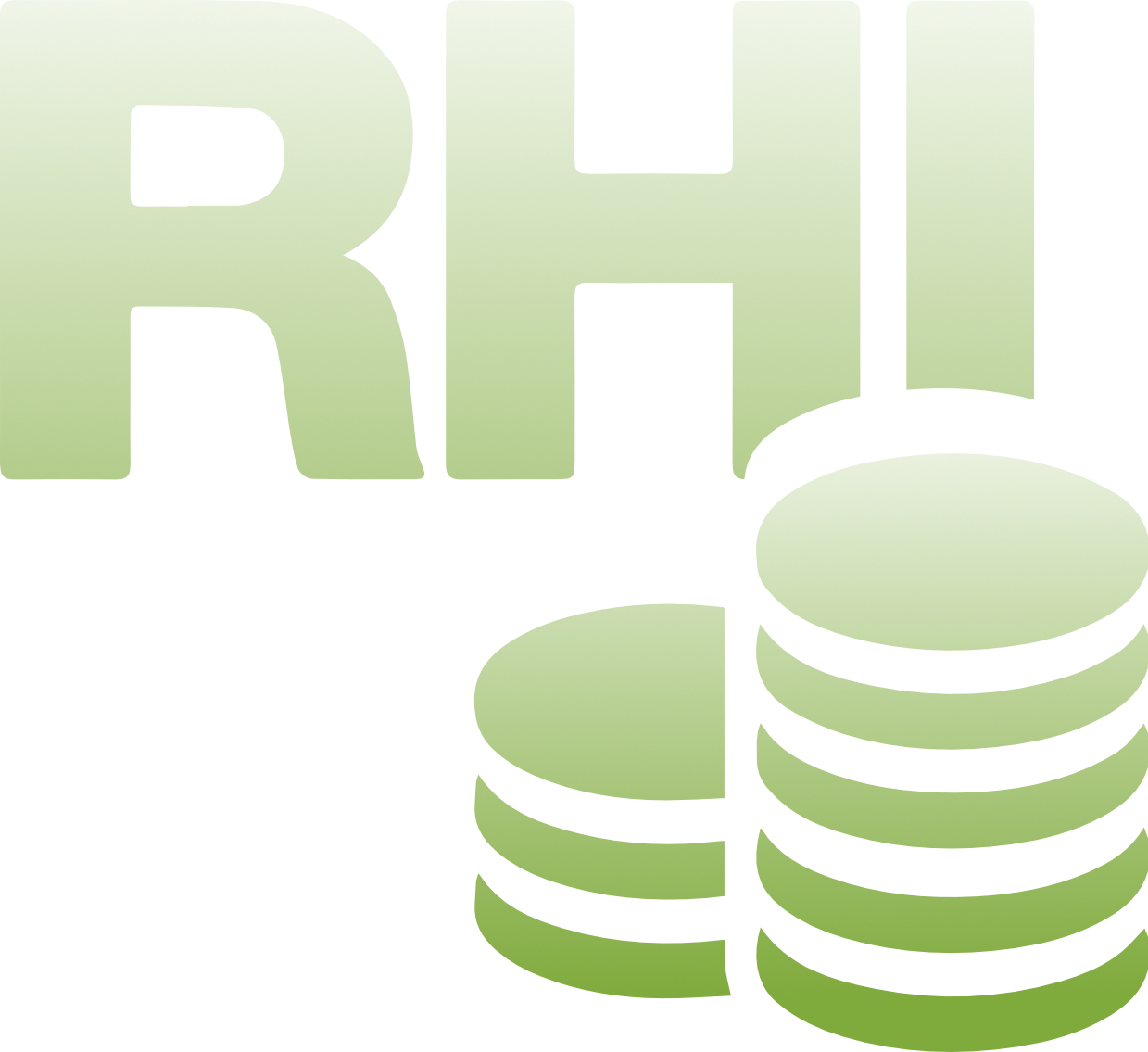 Quarterly RHI Statements
Accurate meter readings across multiple heat meters will ensure you never miss an RHI payment.
The automatic RHI statements sent directly to you every quarter can be uploaded, without the need for modification, straight to OFGEM.
Additional Heat / Gas Meters
Achieve full control of your biomass installation by connecting additional heat and gas meters to your remote monitoring package. An additional 7 heat meters can be added to your package and viewed simultaneously on the online dashboard.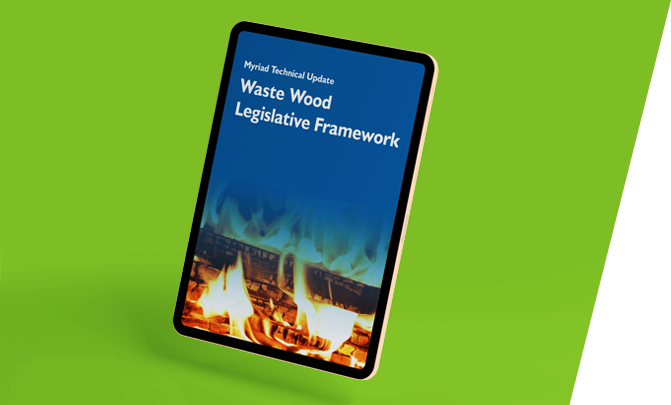 Download Our Technical Update
Testimonials
"All dealings with your company have been very good with phone enquires and after sales. We have had you for the last five years and all your staff are very helpful and reliable, service has always been top notch."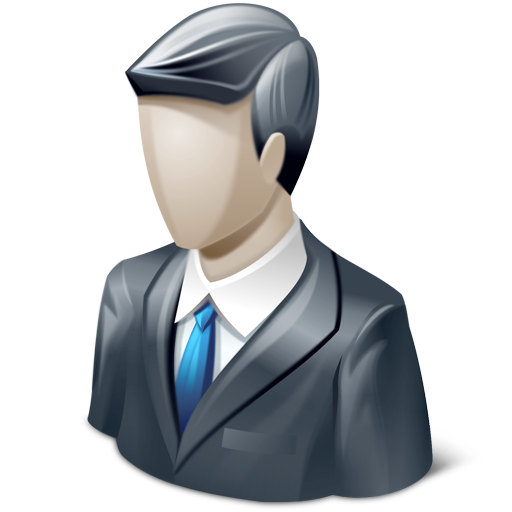 A. Robinson
"Good friendly support team who are more than happy to help. Good product knowledge."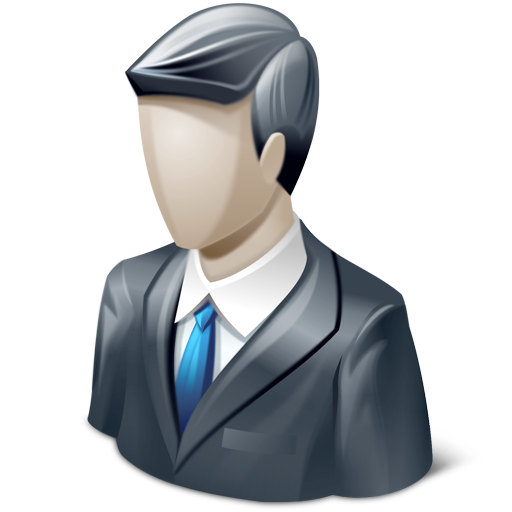 A. Sampson
"Good efficient installation. Engineer Colin knows his stuff. Phone support has also helped resolve problems."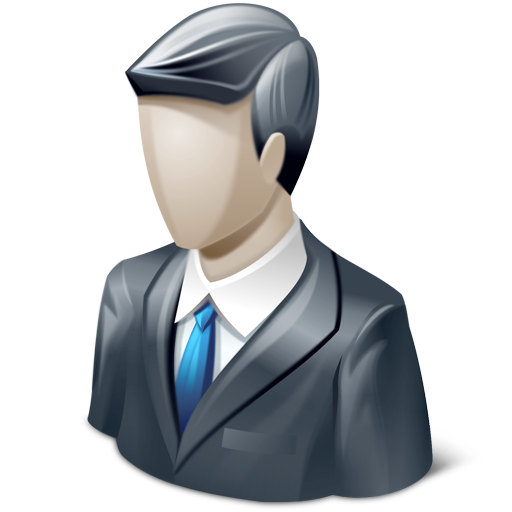 A. Dewar
"Your staff are polite and the service is excellent."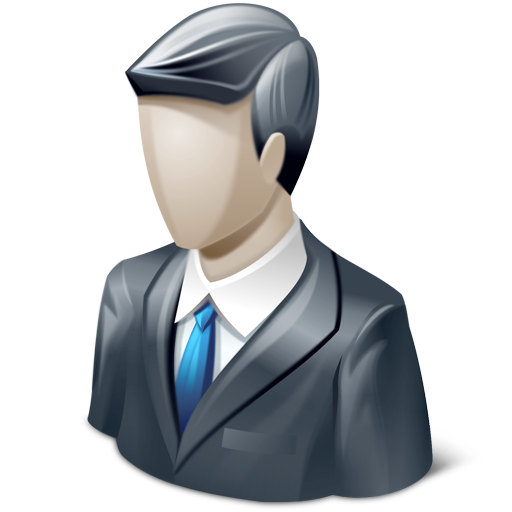 A. Bendelow
"Excellent telephone support and after sales service."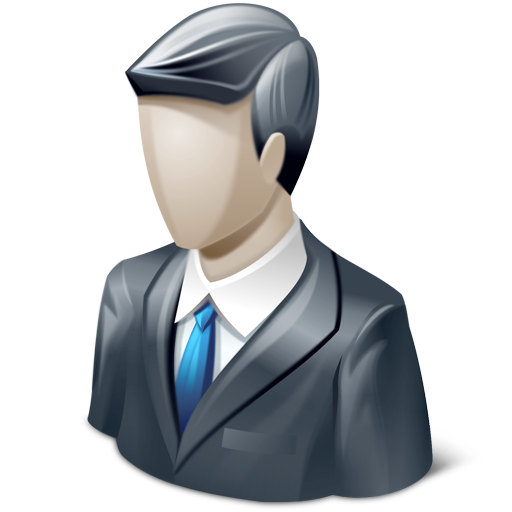 A. Smith
"Engineer was very polite and efficient."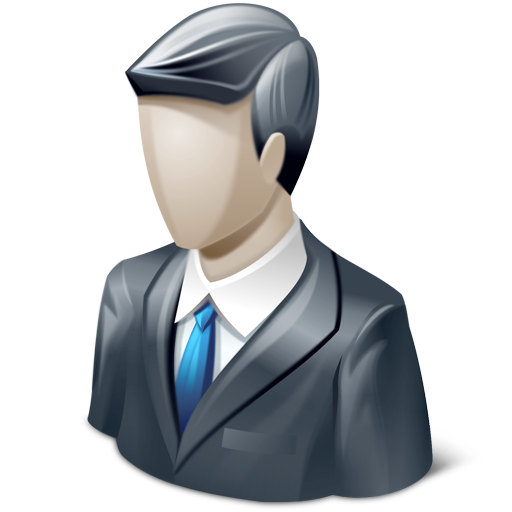 B. Taylor
"Excellent service. Excellent point of contact personnel, good engineers."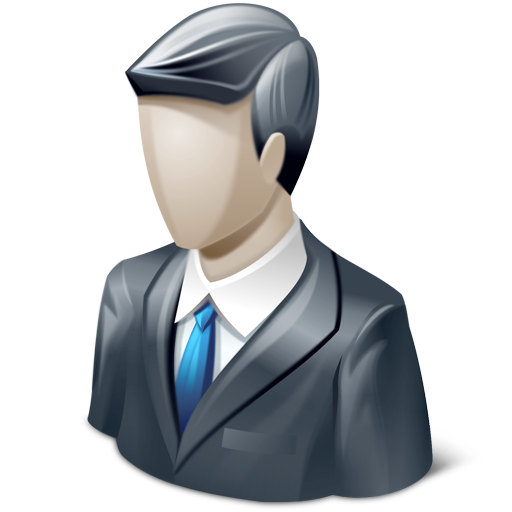 C. Tomlow
"I have always had excellent support, from the back office team to the Engineers on site."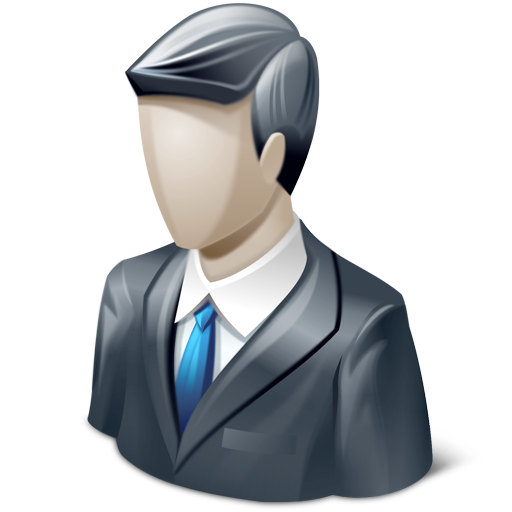 B. Flynn
"Staff very helpful pleasant to deal with."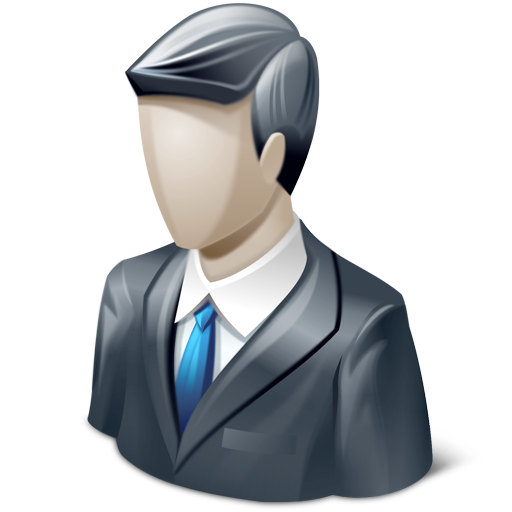 C. Smith
"The engineer knows what he is doing and has managed to correct the many botch jobs that the other company did."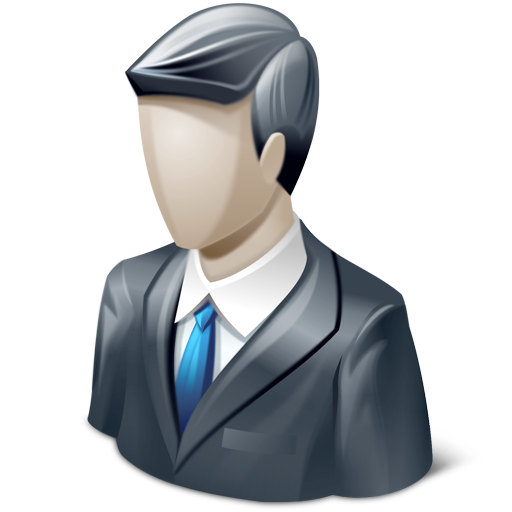 D. Hook
"Professional and reliable service."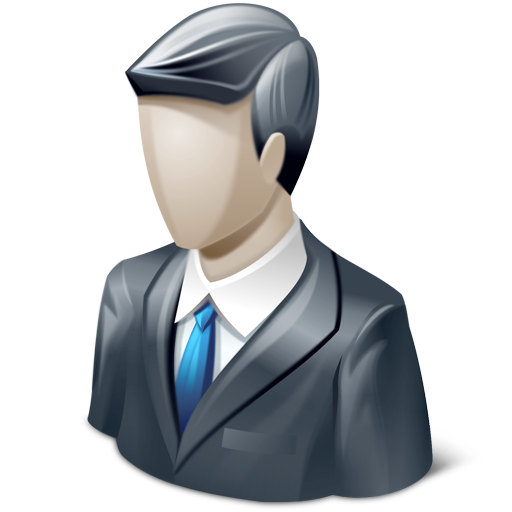 H. Forster
"The engineer was so helpful and pleasant, his first visit to our site, very pleased indeed."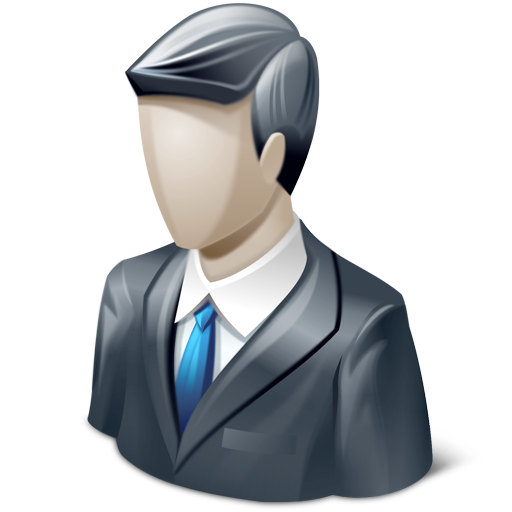 H. Wood
"So far the engineers have been very good and the technical support on the phone has been excellent."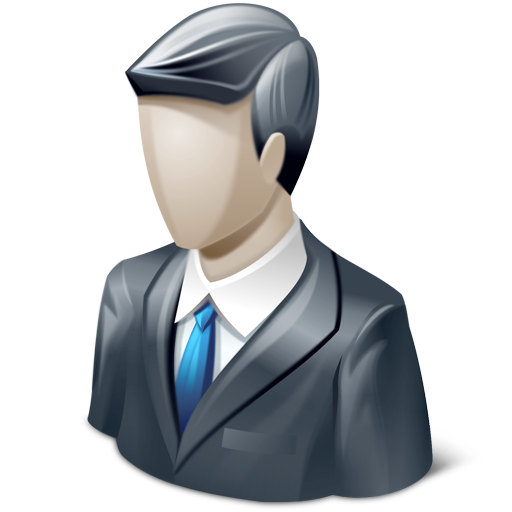 J. Thomas
"Found both the engineers and service to be of an excellent standard. This includes prompt requests for visits and telephone advice."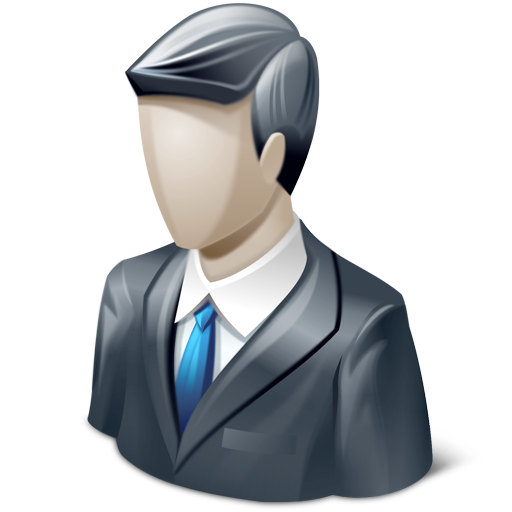 J. Wavell
"Very efficient and good product knowledge."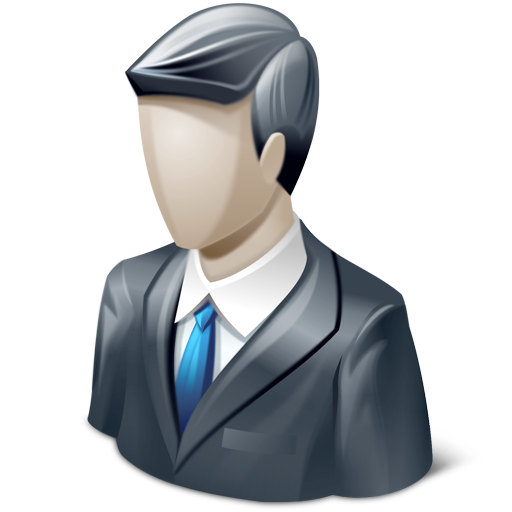 L. Collins
"Engineers were excellent. they knew what needed to be done & so just got on with it. The room was left exactly as when they started the job."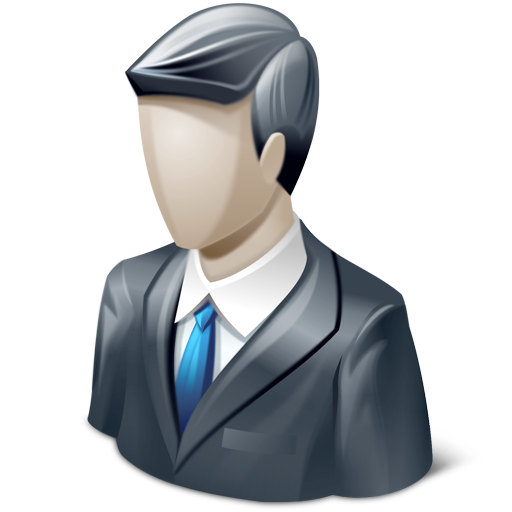 N. Allen
"Efficient and knowledgeable not one question was unanswered to a high degree."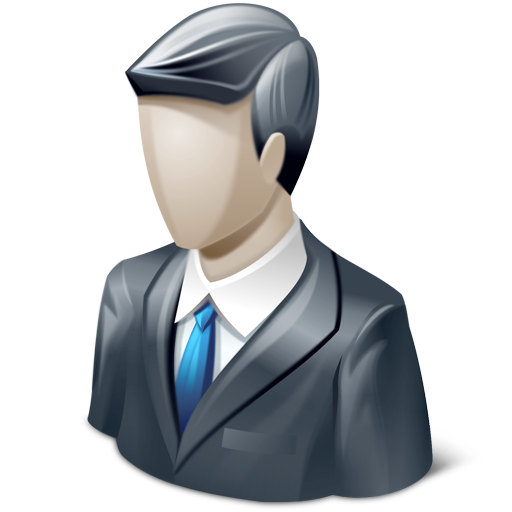 N. Cramp
"Good relationship with the engineers They left the place clean and tidy and pointed out any problems that may show up in the future."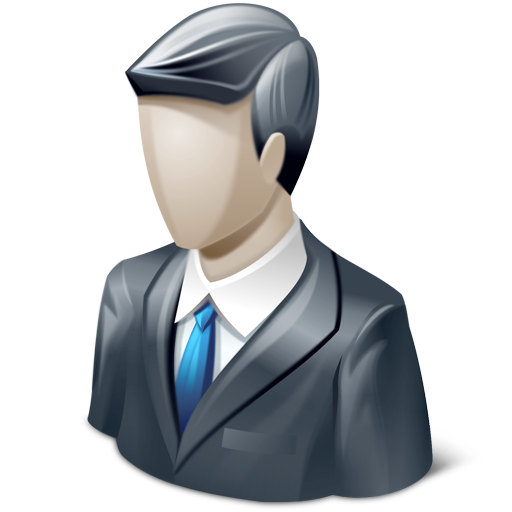 P. Hemming
"I have used your services for 7 years and found on the whole that you are professional and reliable."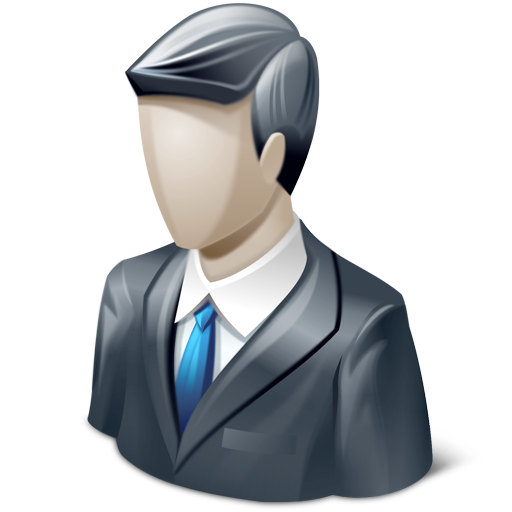 R. Morrison
"MPS are always a pleasure to deal with; polite, professional, responsive, with good feedback."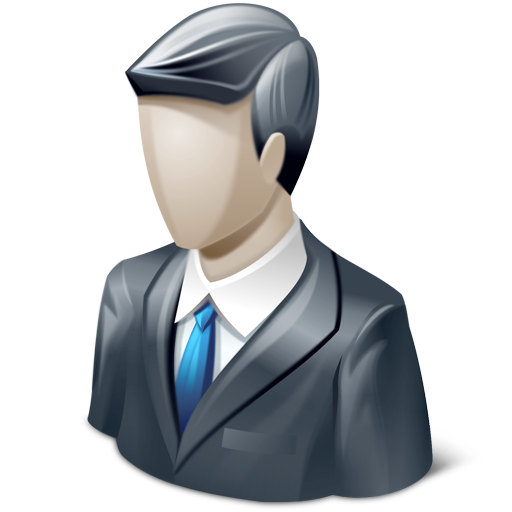 T. Boden
"Very Professional, pleasant, polite."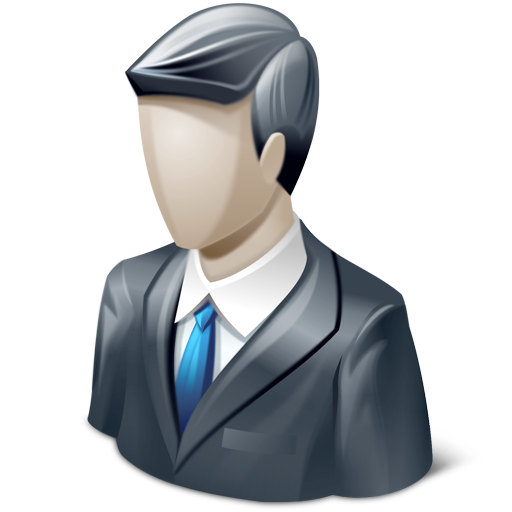 V. Matthews