Current Vacancies
Biomass Service Engineer - M4 Corridor / NORTHERN REGION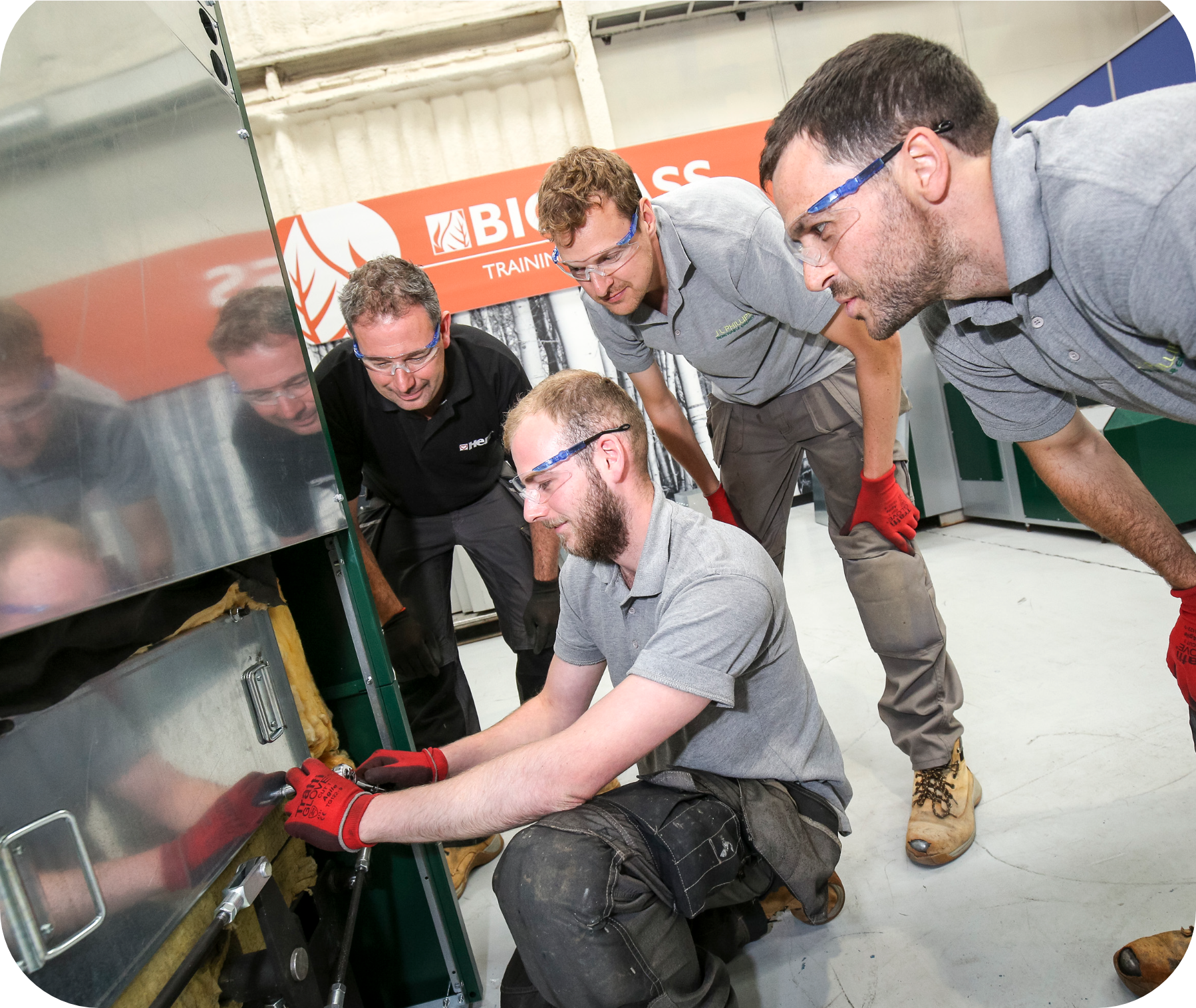 Biomass Service Engineer - South / SOUTHERN REGION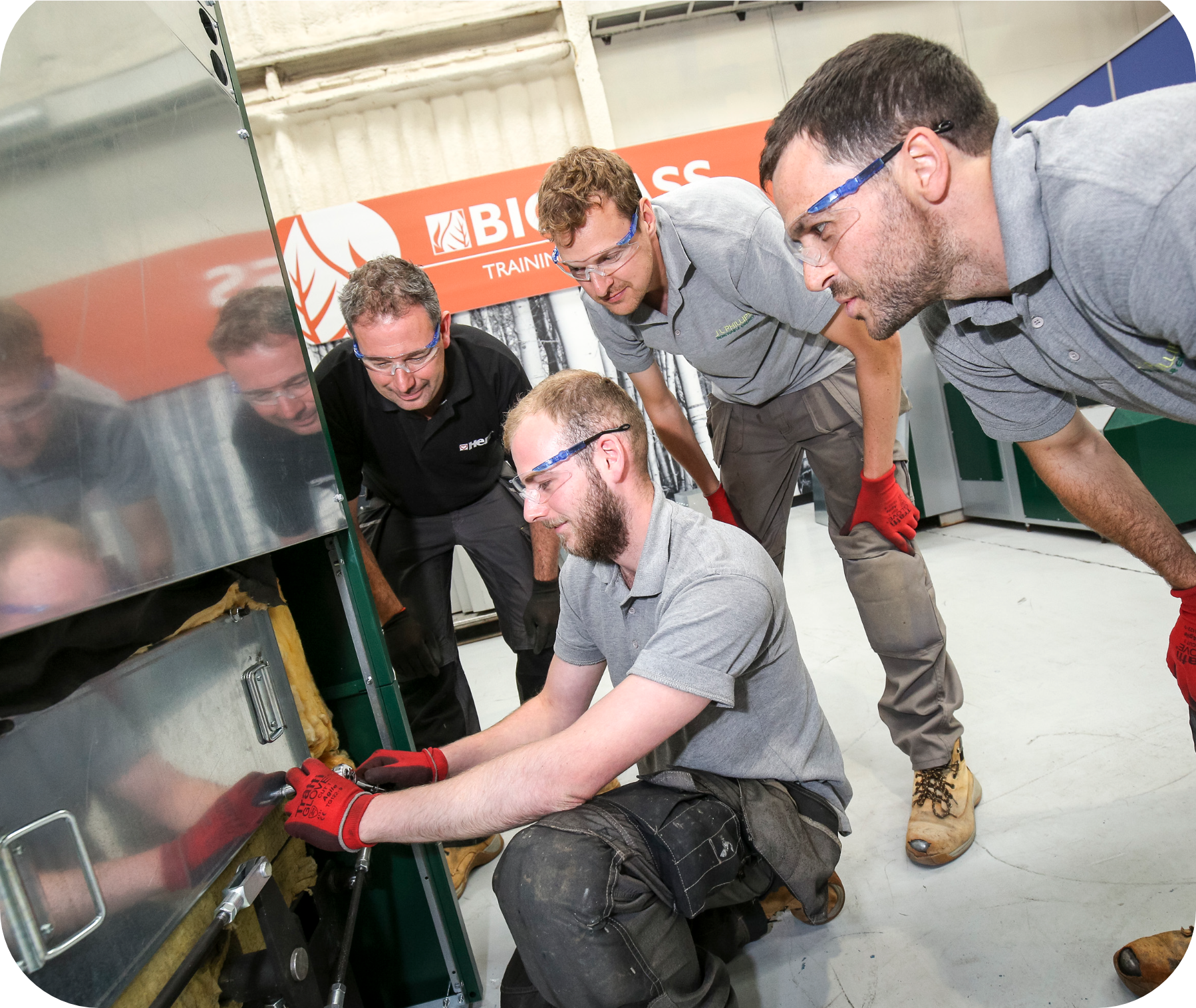 TECHNICAL SUPPORT ENGINEER /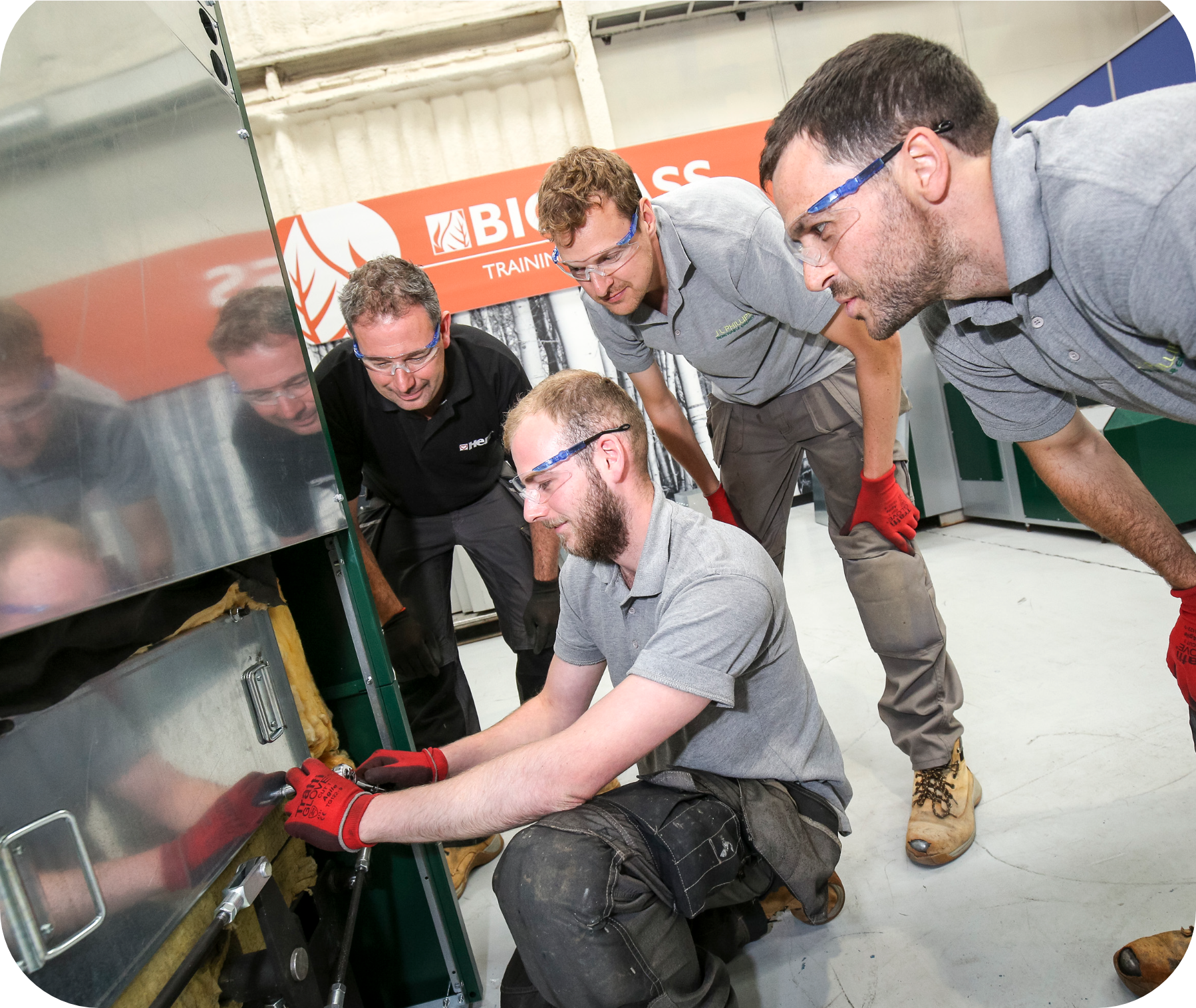 We have excellent career opportunities for experienced engineers across the UK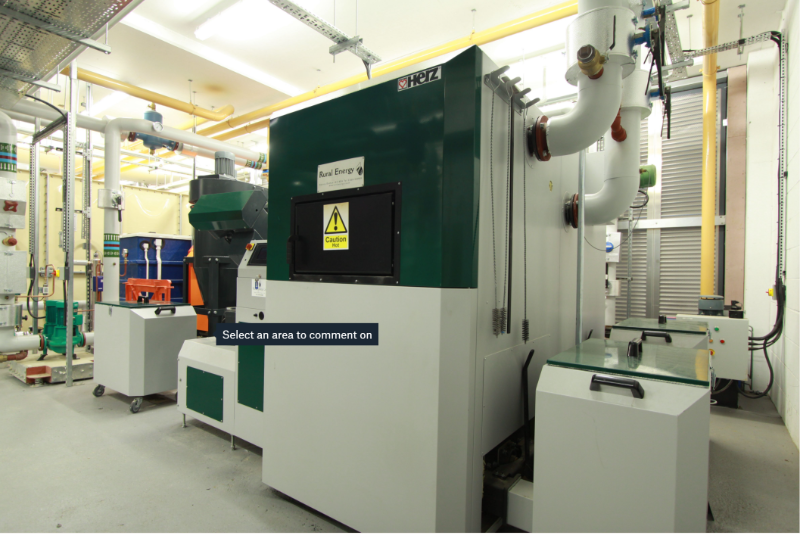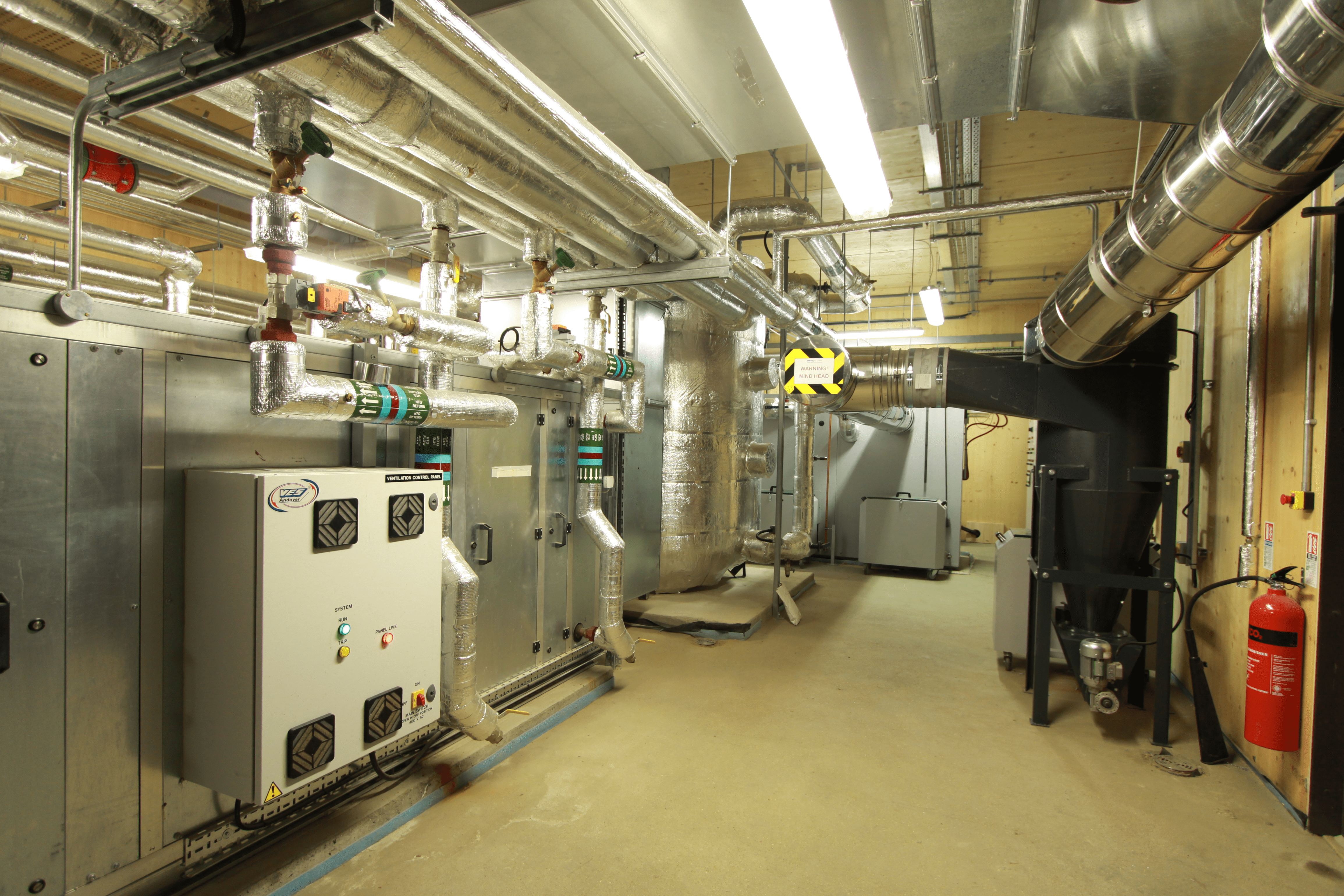 Myriad service & maintain more than 40 makes of biomass and plant room equipment, including:










Biomass Field Service Engineer Duties
Provision of proactive maintenance services for biomass and plant room equipment.
Reactive call outs to time critical breakdowns, including out of hours Biomass, Mechanical and Electrical faults
Commissioning & building of boilers as and when required
Improvement suggestions on installed plant and submission of reports and data records
Servicing of boilers and submission of reports and data records
Work effectively alongside existing site and office based engineers
Biomass Field Service Engineer Person Requirements
Proven track record in the biomass industry
Comfortable working on commercial, industrial and agricultural heat and power systems
Up to date training on one or more the equipment makes listed on our application page
Excellent approach to customer service, including clear communication and proactive assistance
Exceptional attention to detail
Heating qualifications
Electrical qualifications
Optional Skills & Experience:
Valid Hetas and / or gas engineer certificates
Experience in gas and large-scale plumbing beneficial
Experience with cogeneration and trigeneration systems beneficial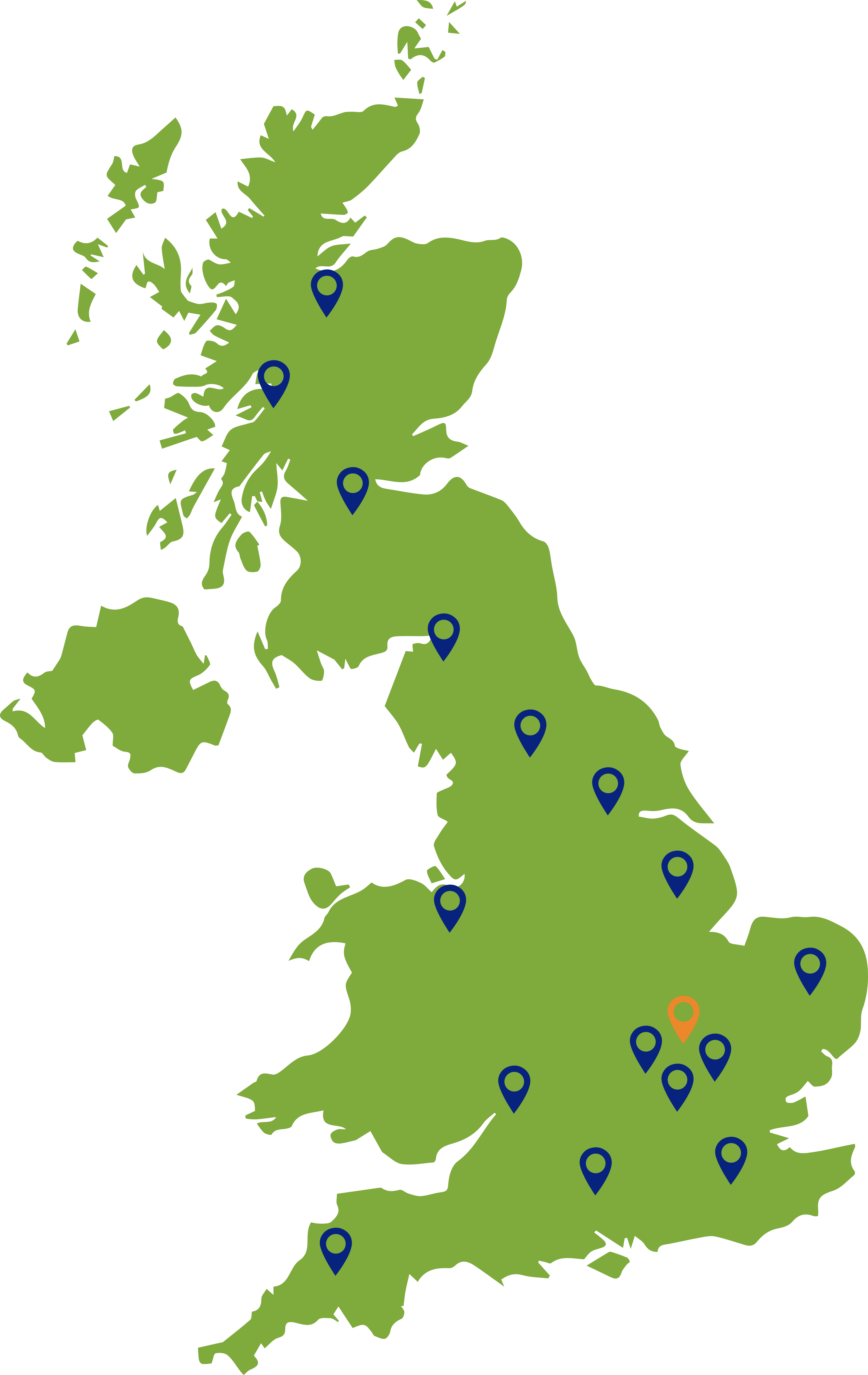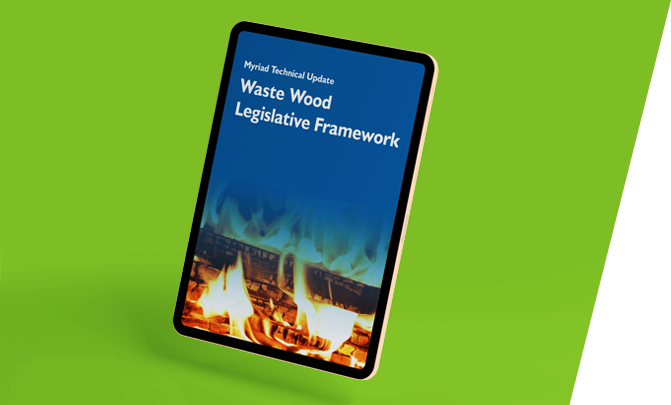 Download Our Technical Update
Testimonials
"All dealings with your company have been very good with phone enquires and after sales. We have had you for the last five years and all your staff are very helpful and reliable, service has always been top notch."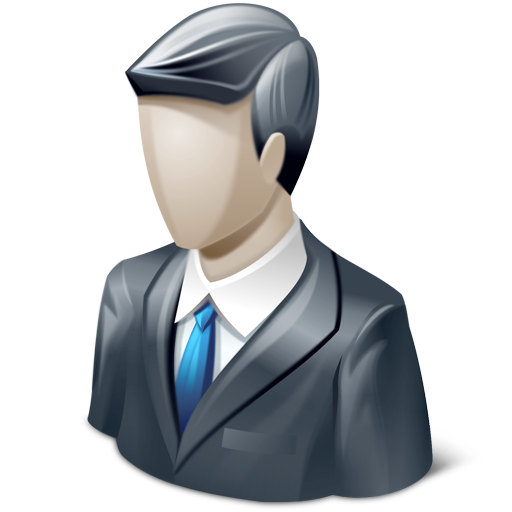 A. Robinson
"Good friendly support team who are more than happy to help. Good product knowledge."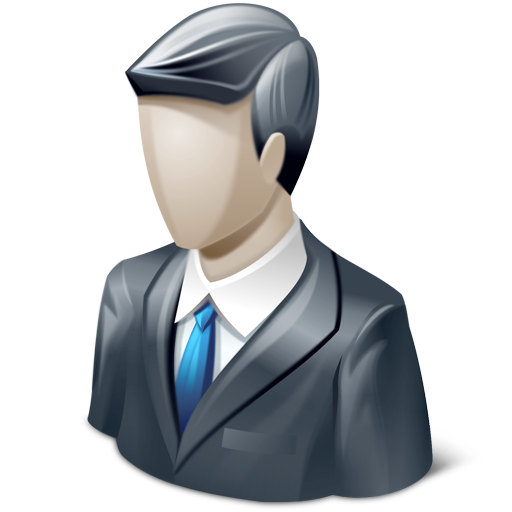 A. Sampson
"Good efficient installation. Engineer Colin knows his stuff. Phone support has also helped resolve problems."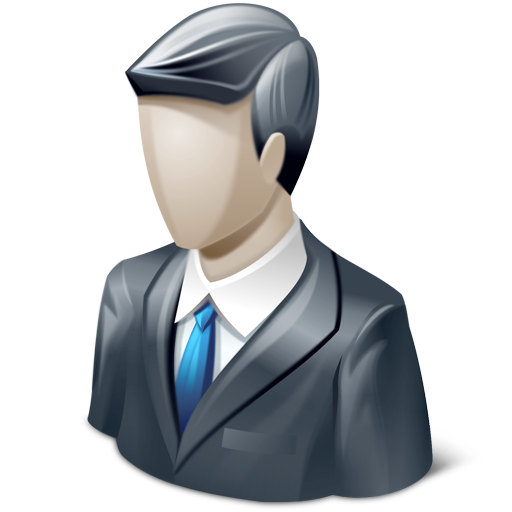 A. Dewar
"Your staff are polite and the service is excellent."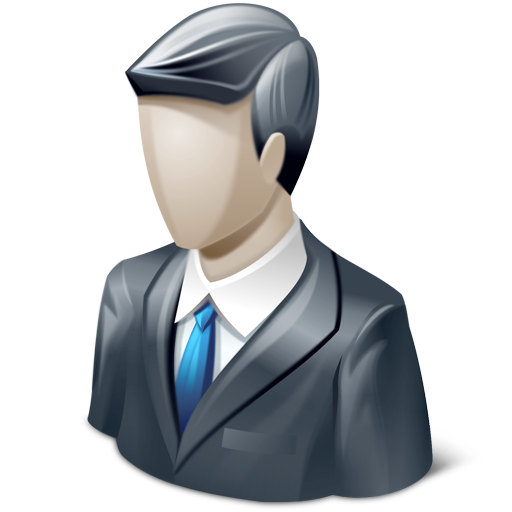 A. Bendelow
"Excellent telephone support and after sales service."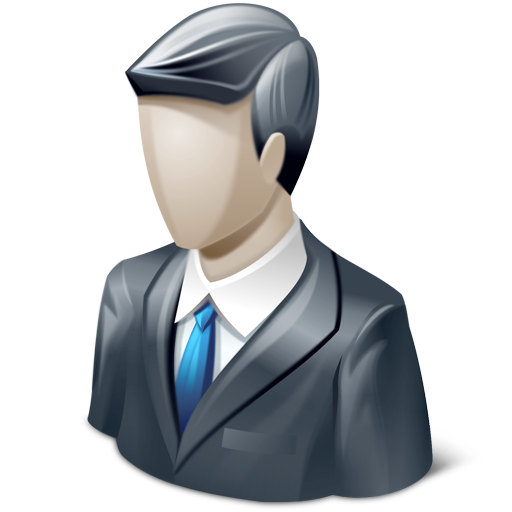 A. Smith
"Engineer was very polite and efficient."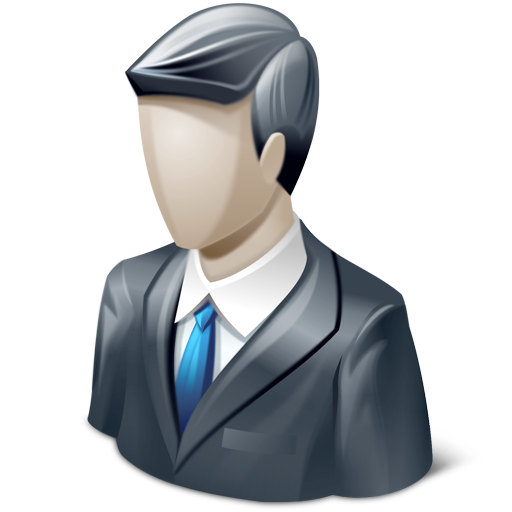 B. Taylor
"Excellent service. Excellent point of contact personnel, good engineers."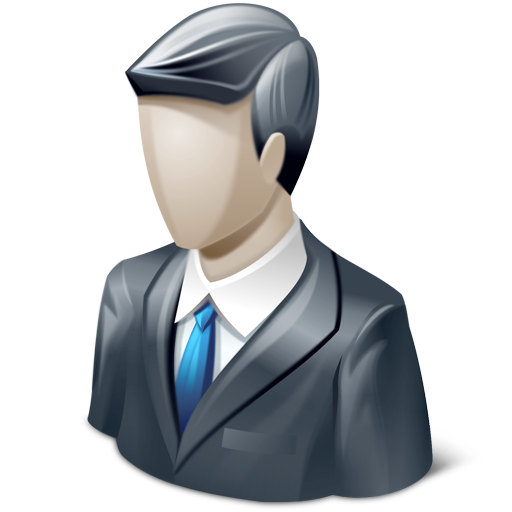 C. Tomlow
"I have always had excellent support, from the back office team to the Engineers on site."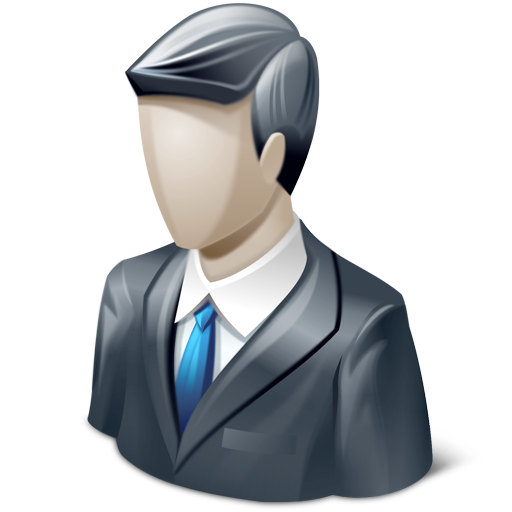 B. Flynn
"Staff very helpful pleasant to deal with."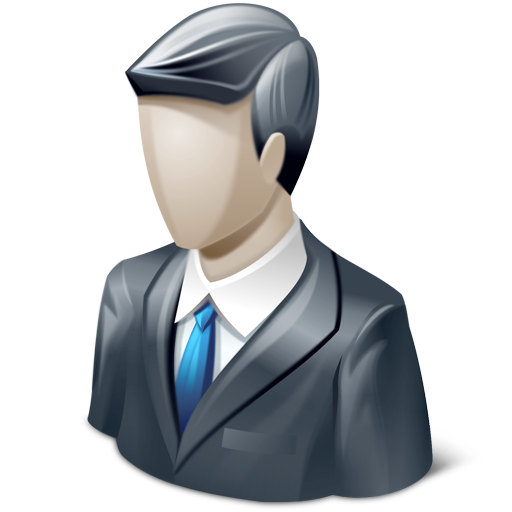 C. Smith
"The engineer knows what he is doing and has managed to correct the many botch jobs that the other company did."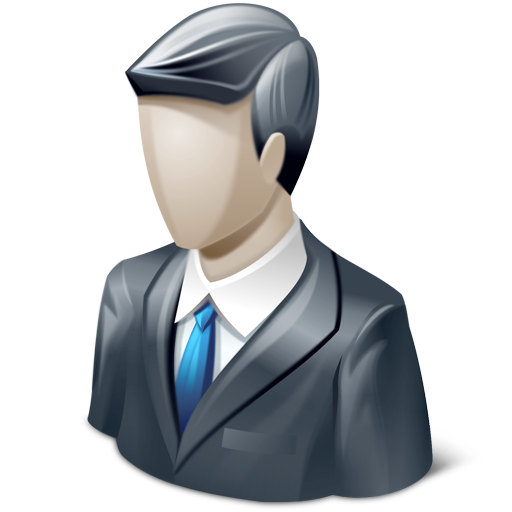 D. Hook
"Professional and reliable service."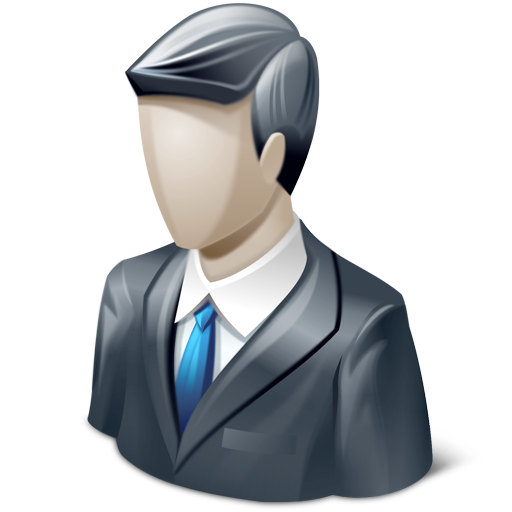 H. Forster
"The engineer was so helpful and pleasant, his first visit to our site, very pleased indeed."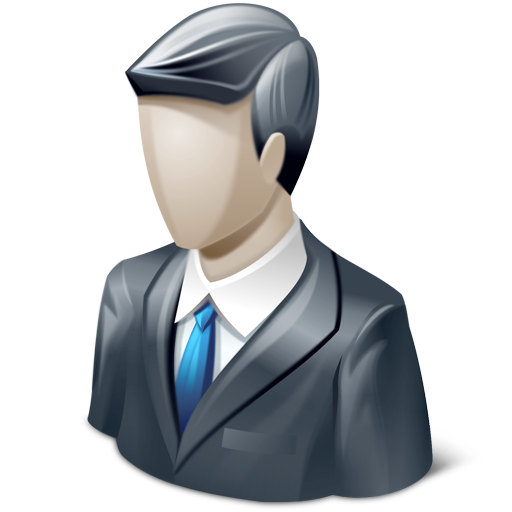 H. Wood
"So far the engineers have been very good and the technical support on the phone has been excellent."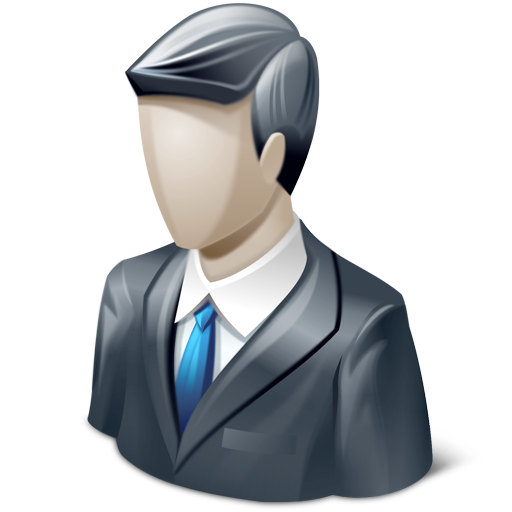 J. Thomas
"Found both the engineers and service to be of an excellent standard. This includes prompt requests for visits and telephone advice."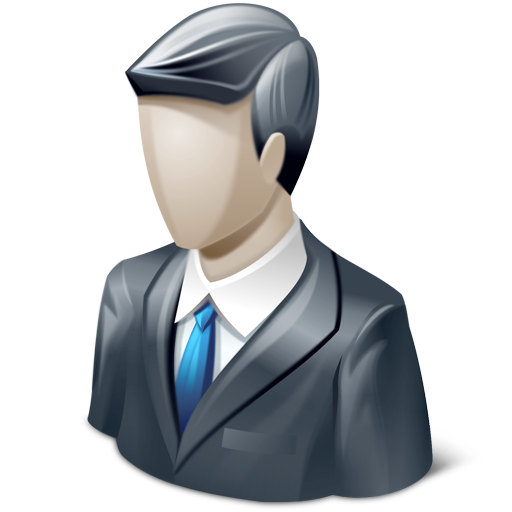 J. Wavell
"Very efficient and good product knowledge."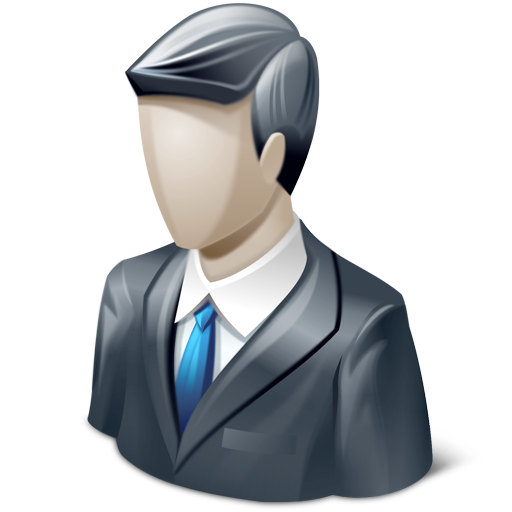 L. Collins
"Engineers were excellent. they knew what needed to be done & so just got on with it. The room was left exactly as when they started the job."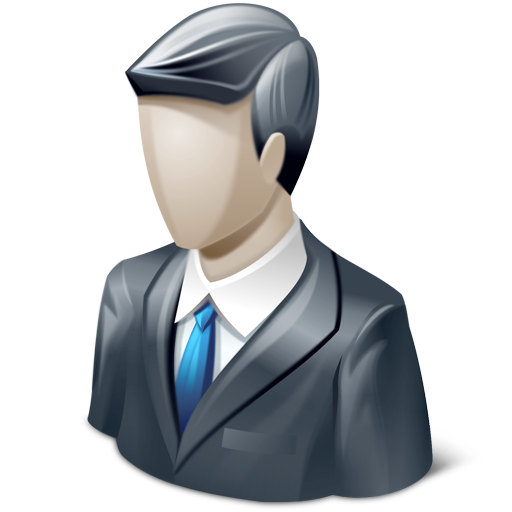 N. Allen
"Efficient and knowledgeable not one question was unanswered to a high degree."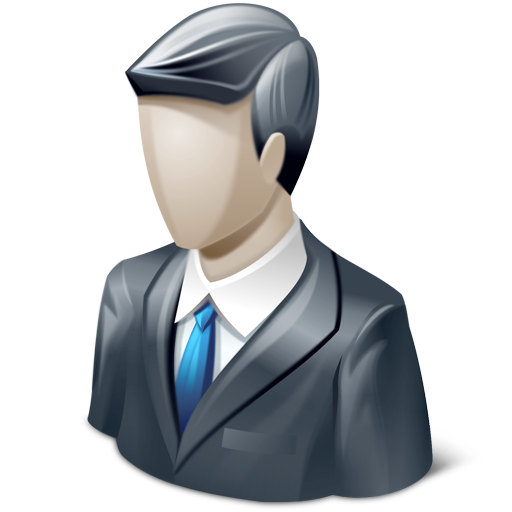 N. Cramp
"Good relationship with the engineers They left the place clean and tidy and pointed out any problems that may show up in the future."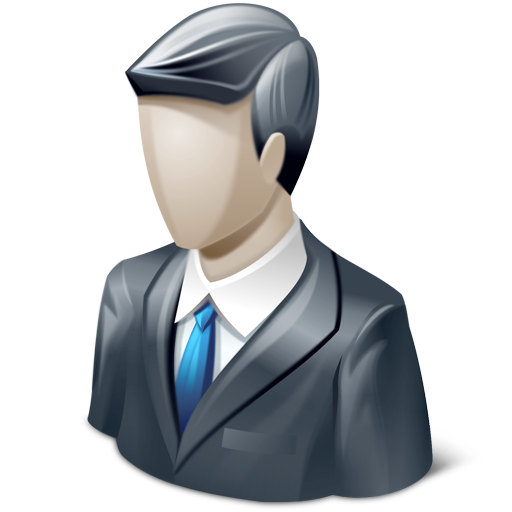 P. Hemming
"I have used your services for 7 years and found on the whole that you are professional and reliable."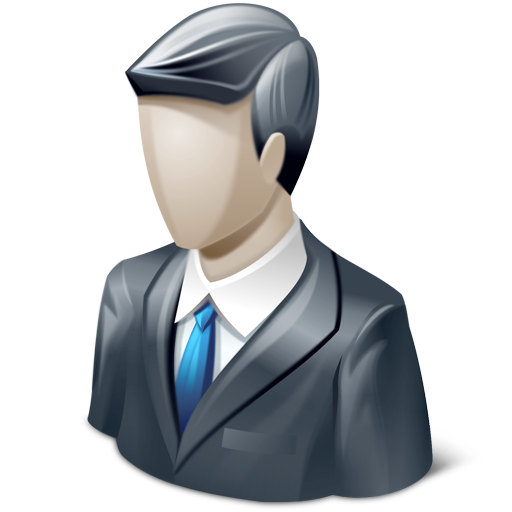 R. Morrison
"MPS are always a pleasure to deal with; polite, professional, responsive, with good feedback."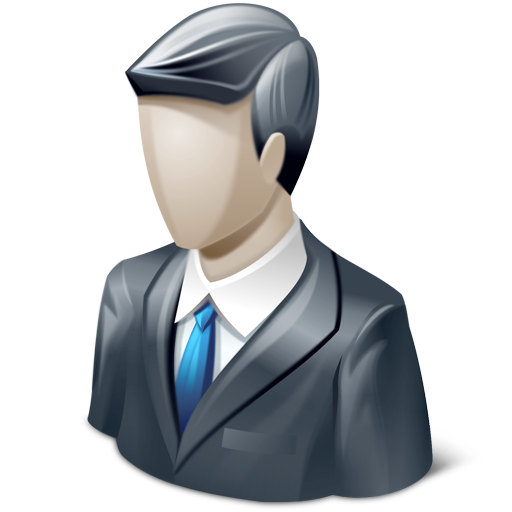 T. Boden
"Very Professional, pleasant, polite."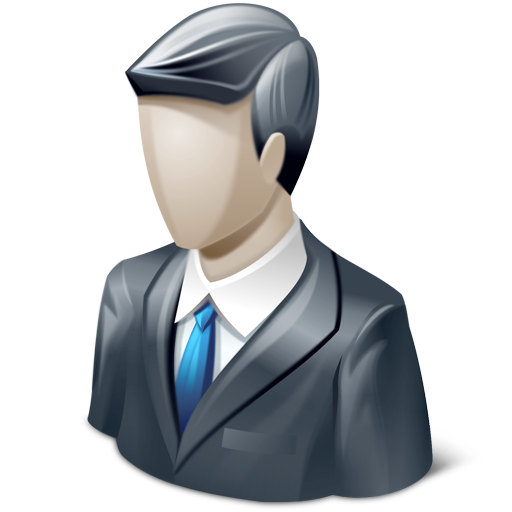 V. Matthews
News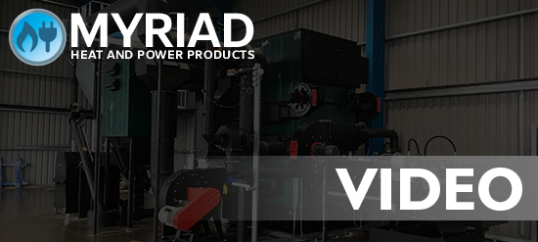 See our sister company installing a 1MW Herz Industrial WID compliant boiler to provide heat to the clients drying floors. BOILER OFFLOADING ...