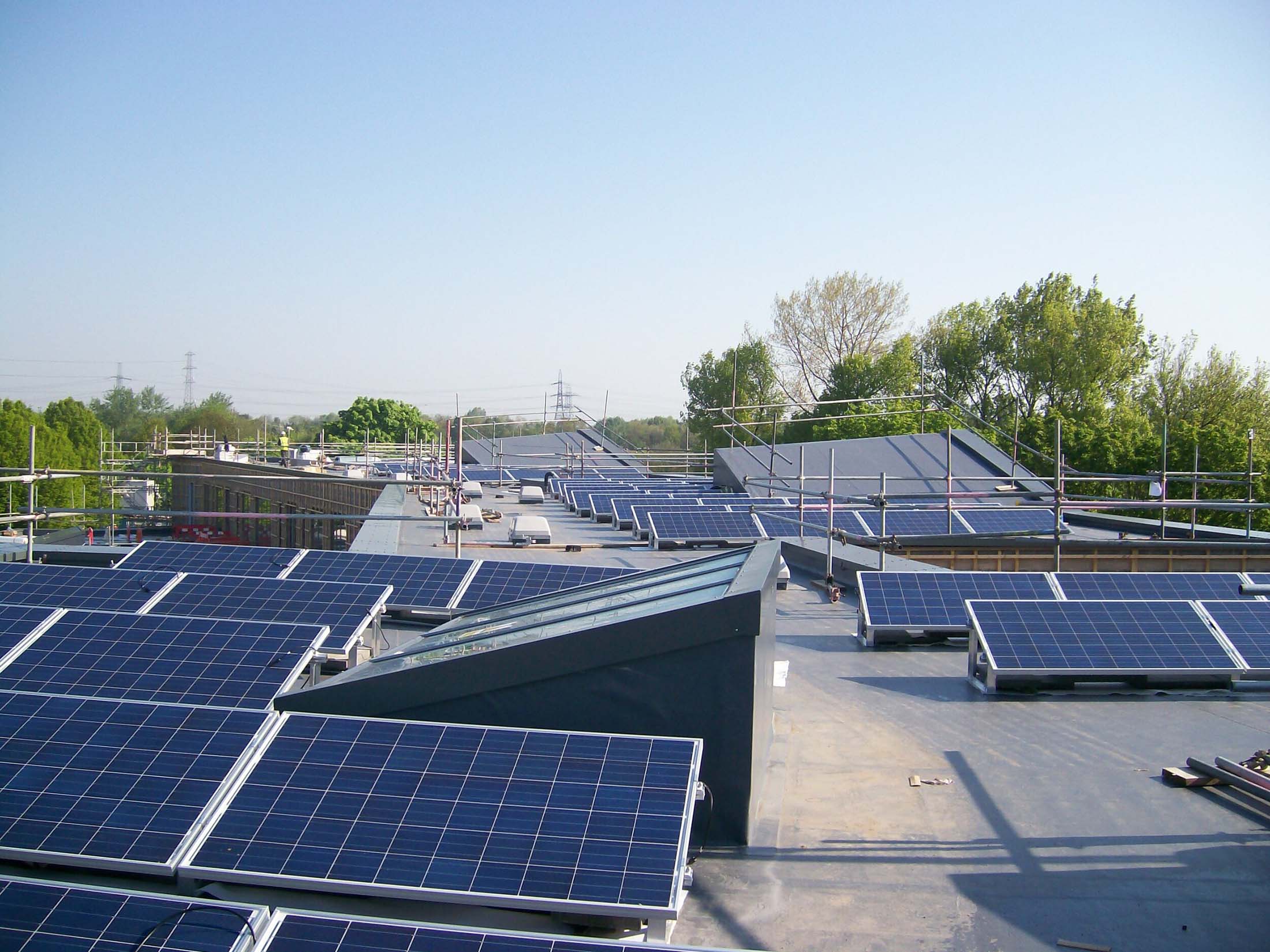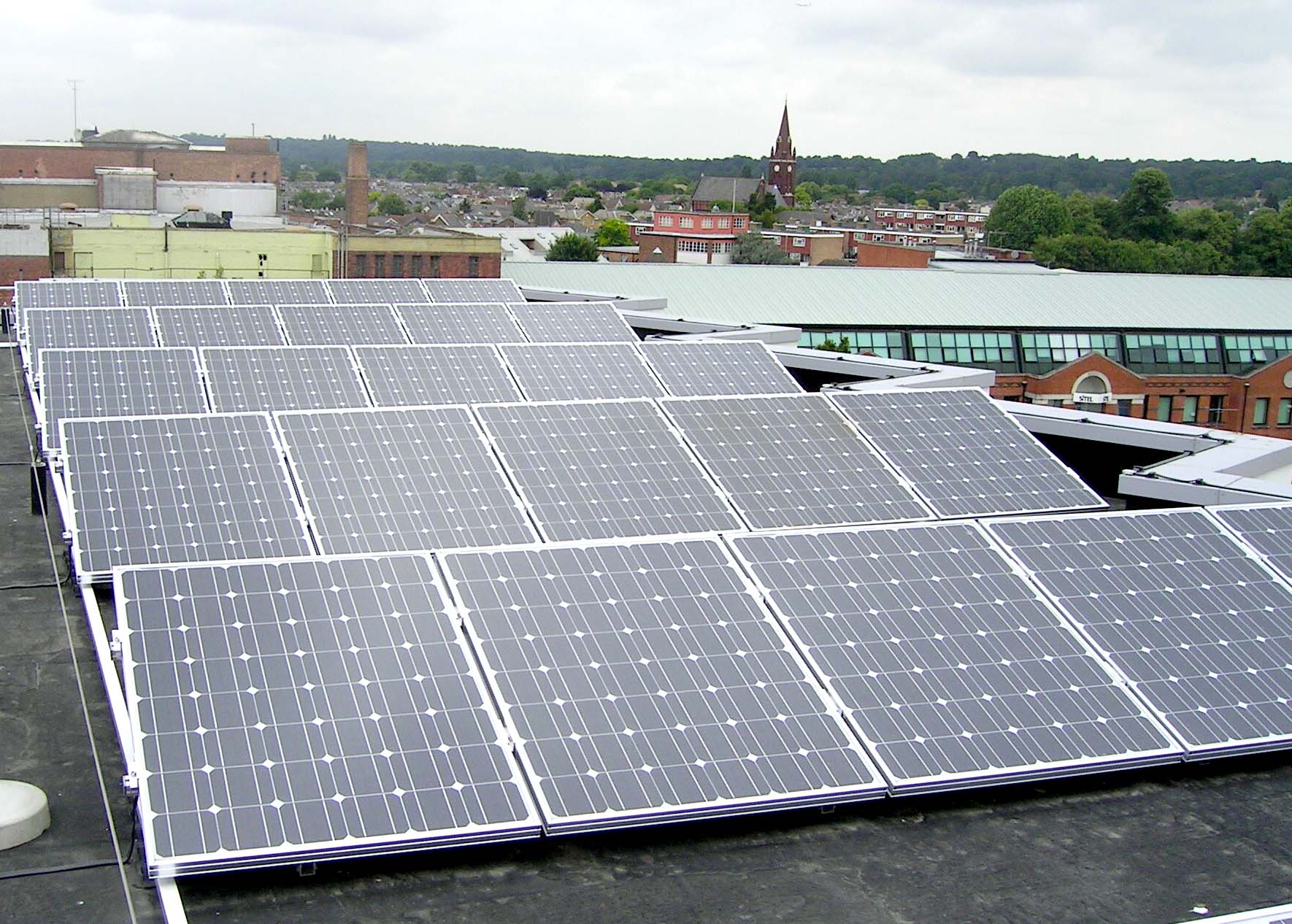 WHAT ARE THE BENEFITS OF PV?
There are several benefits to be had from investing in solar for commercial purposes: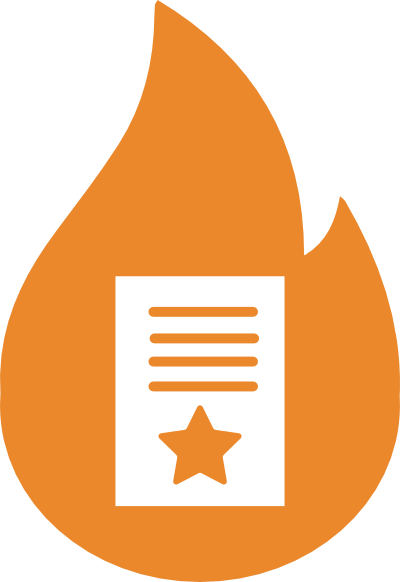 BILL REDUCTION
Solar panels generate free electricity for use on site. This, in turn, will reduce the electricity consumption during daylight hours and can significantly bring down the cost of your electricity bill.
SOLAR INCOME
We will ideally match the size of installation to cover typical electricity consumption, however, any surplus electricity can be sold to the grid to provide an additional income stream.
FINANCIAL STABILITY
Over the last 10 years energy prices have consistently increased, and forecast predict for this to continue. By generating your own electricity, you can protect yourself from energy price rises.
LOW RISK INVESTMENT
Solar PV is a proven and reliable technology with very little maintenance costs. It is a safe investment that provides returns exceeding those of other low risk financial products. A well-designed Solar PV system can deliver 12% - 20% annual ROI.
LOWER CARBON FOOTPRINT
The UK is committed to hitting carbon-zero by 2050 and every business in the UK is going to have to meet carbon reduction targets. Generating electricity from solar as a renewable energy source significantly reduce your carbon footprint and adds to your corporate responsibility message.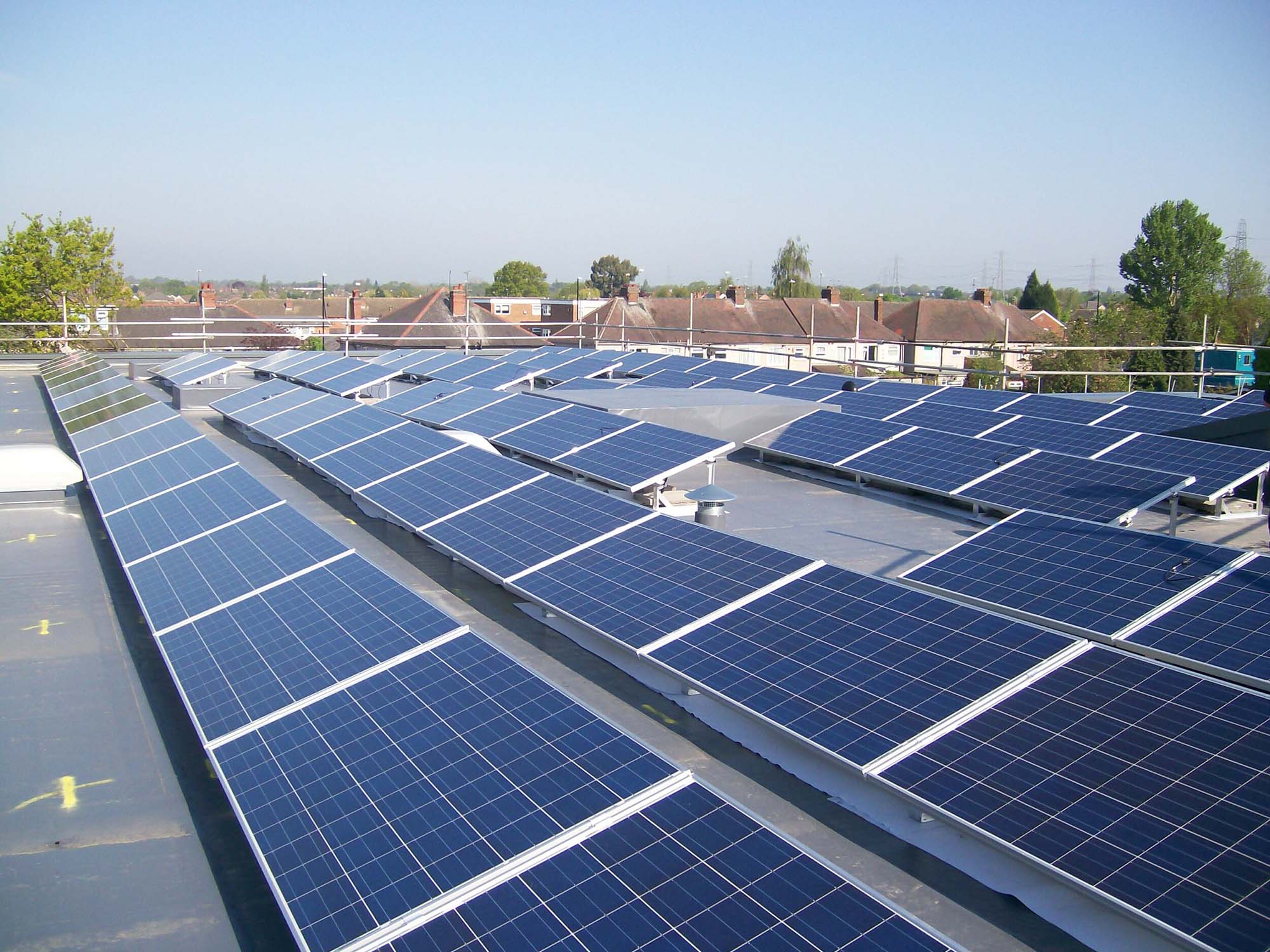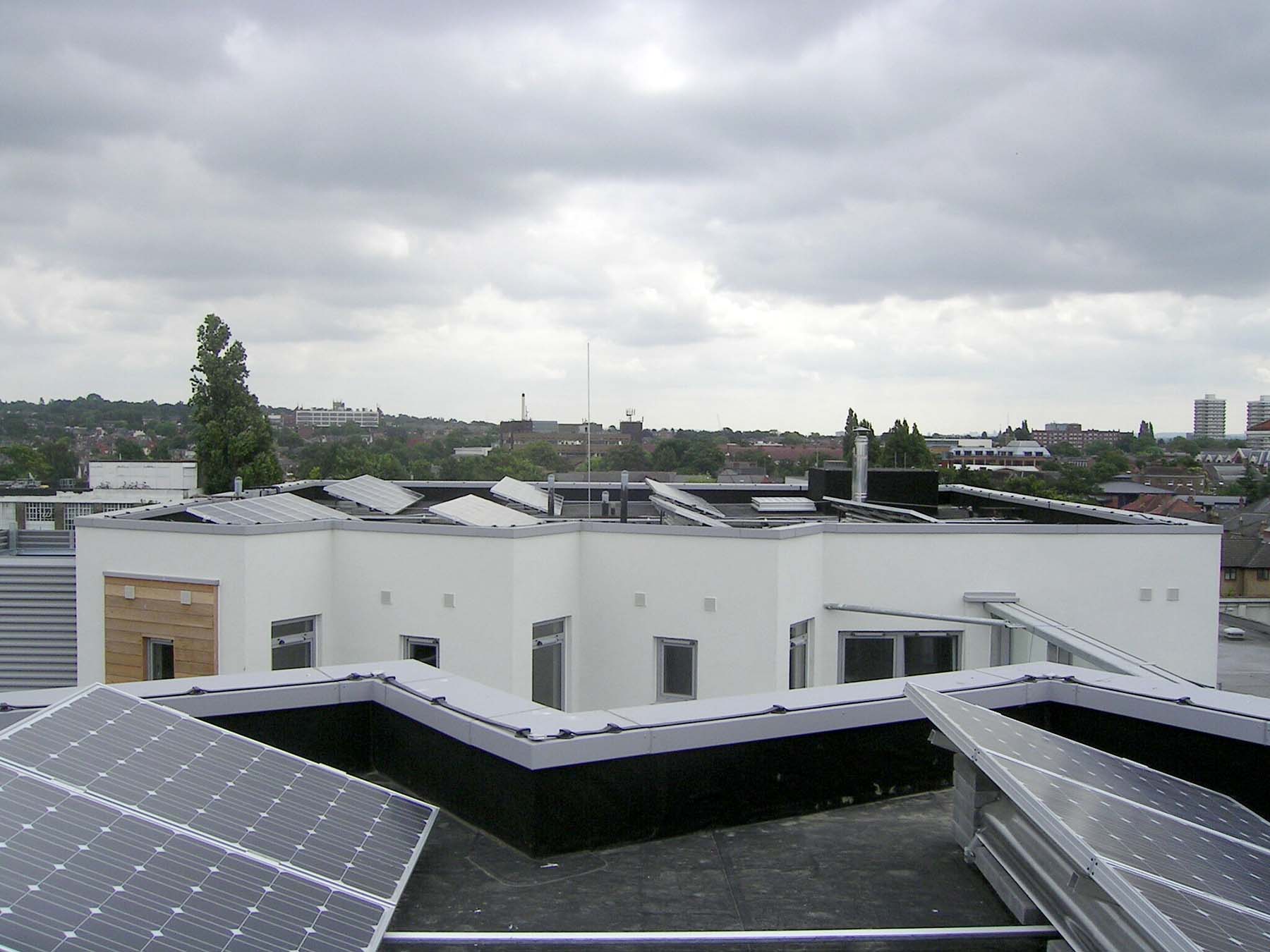 System Information
PV system size
Typical installation price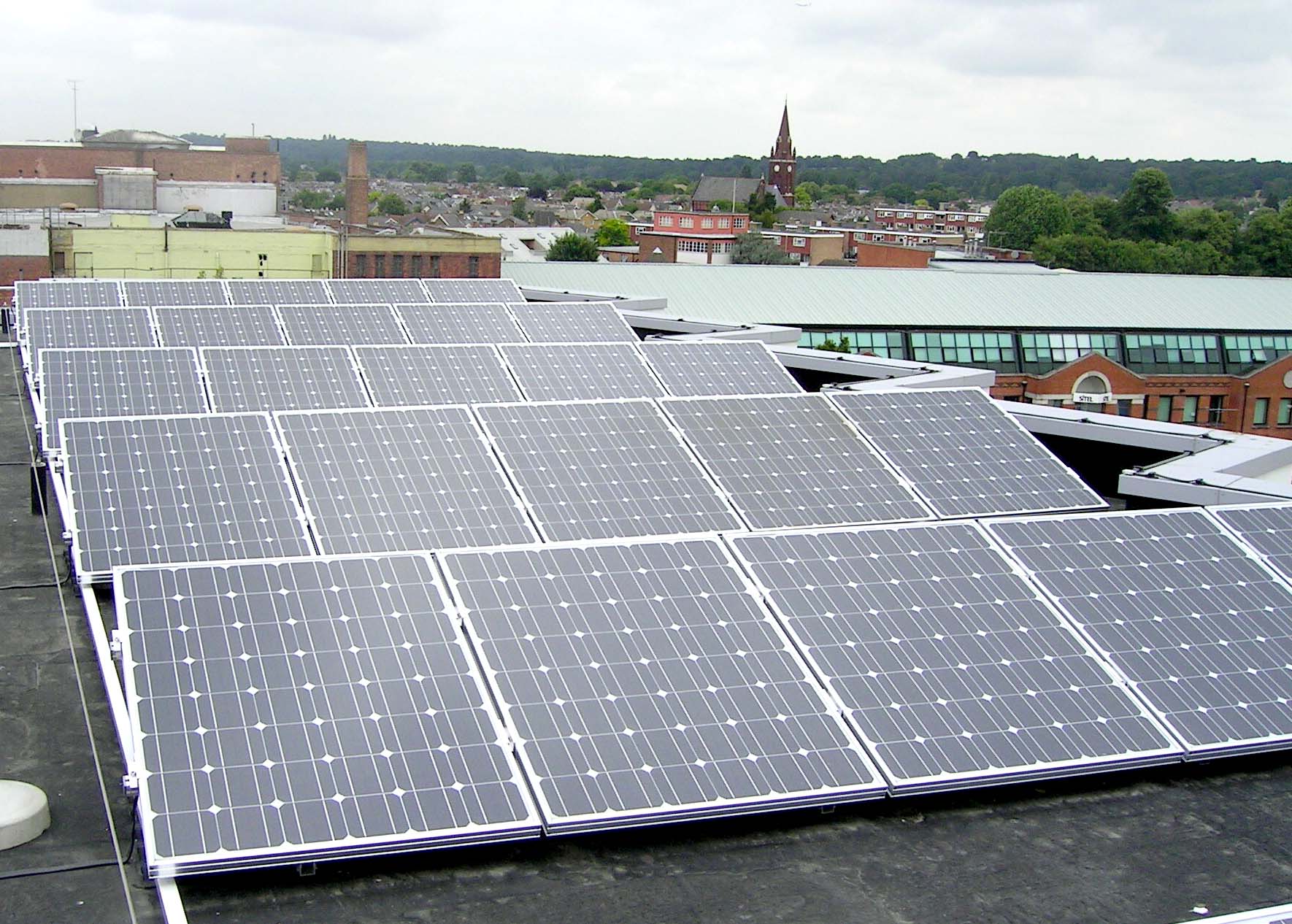 System Information
PV system size
Typical installation price
Typical annual saving on electricity bill
Typical payback
25kW
£20k - £25k
£2,800
6-8 years
50kW
£35k - £40k
£5,600
6-8 years
100kW
£70k - £95k
£11,200
6-8 years
200kW
£140k - £190k
£22,400
6-8 years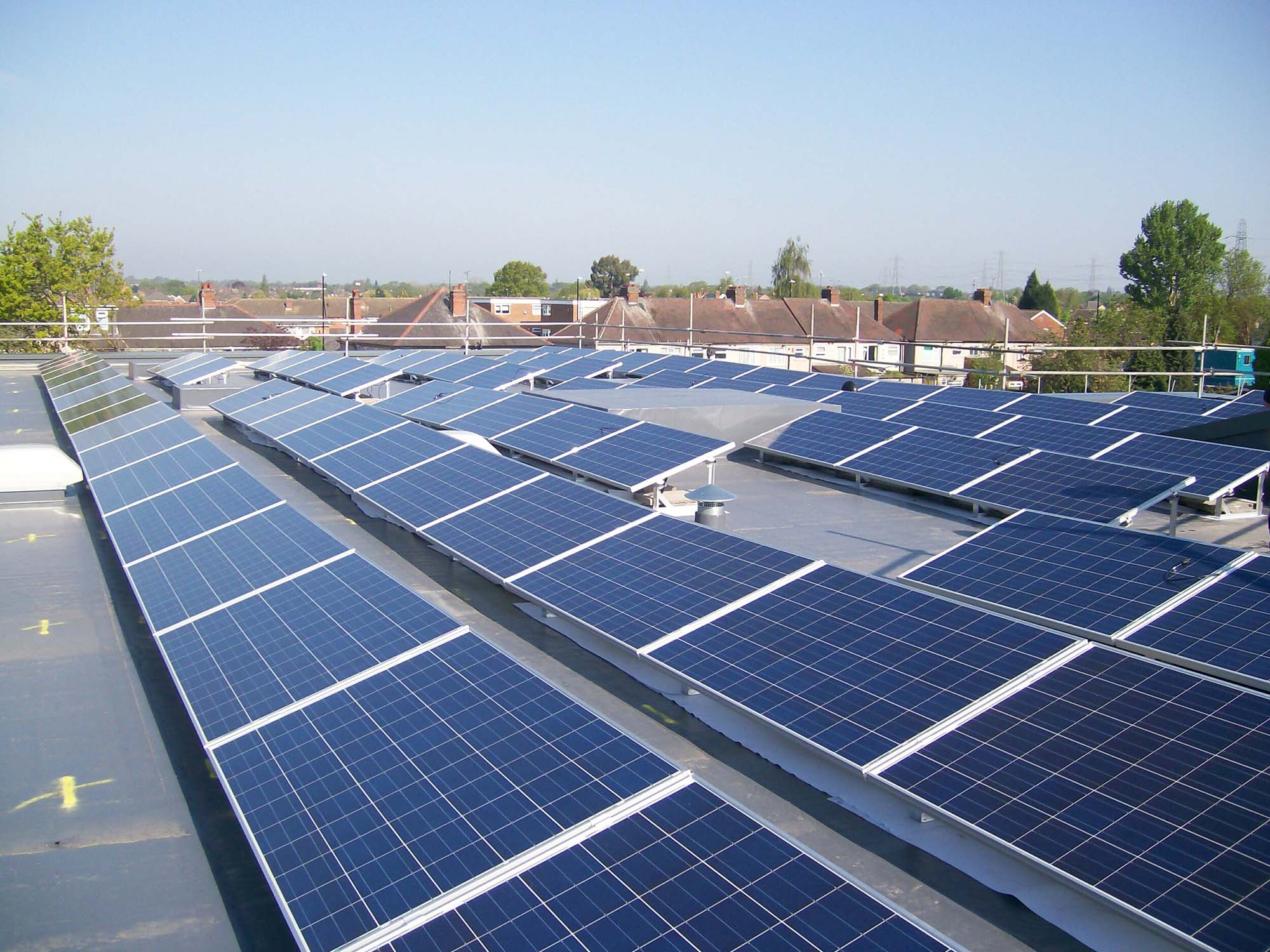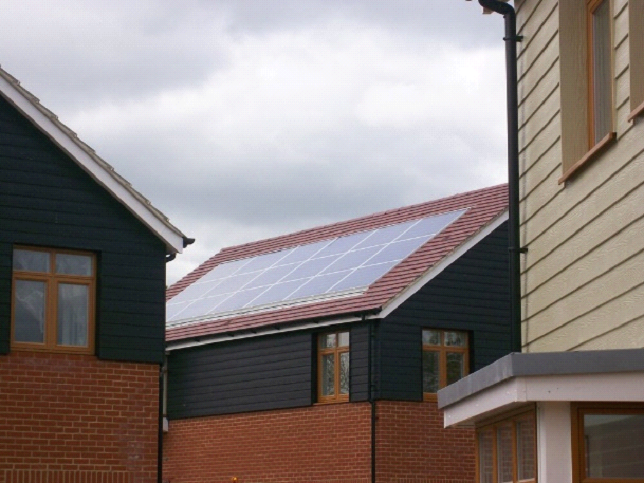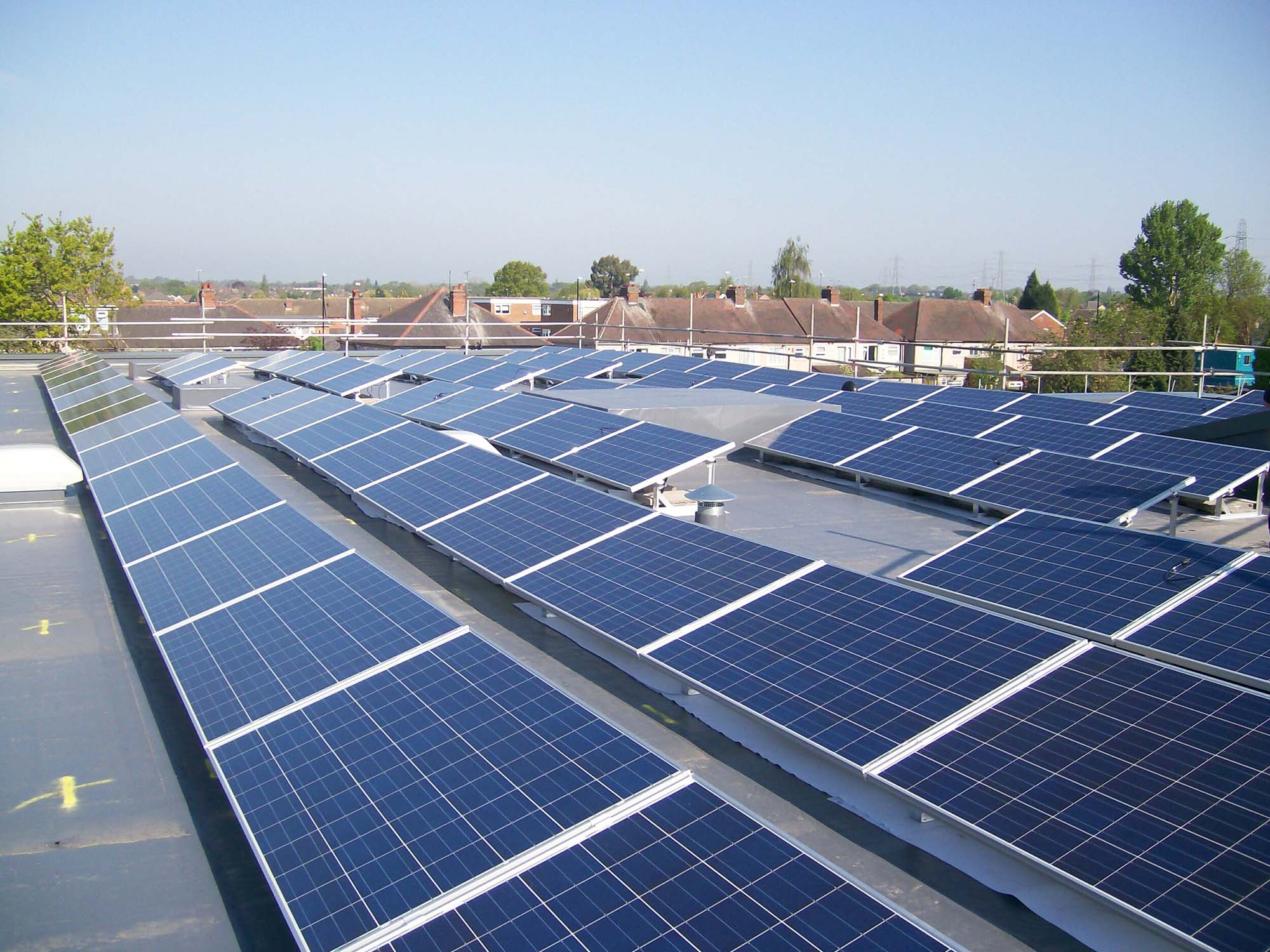 PV FAQs
Is Planning Permission Needed For A Solar Pv System?
Generally not as they are covered by 'permitted development' allowances, unless your building is in an Area of Outstanding Beauty (AONB), a National Park, Conservation area or your building is listed in any way. We would recommend contacting your local planning office to be 100% sure.
What Is The Lifetime Of A Pv Panel?
Panels do degrade very slowly over time, around 1% each year. Quality suppliers will provide a power output warranty such that the panel will produce 80% of the rated power after 20 or 25 years. They will, however, typically maintain quite high efficiencies for well over 30 years.
How Much Carbon Will A Pv System Save?
PV panels will save carbon as the site will be importing less electricity form the grid. The actual amount of carbon is dependent upon the carbon intensity of the grid (which changes all the time, depends how much big win, PV and nuclear is generating at any one time.
A rule of thumb, however, is that for every 2kW of PV installed 1T of carbon is saved each year.
Are There Grants Available For A Pv System?
There may be grants available locally for low carbon solutions such as solar PV but they are often challenging to apply for and can take a long time before you are accredited. Our customers find that the paybacks on solar PV are good enough without grants at the moment, so our customers tend to prefer to move on with the installation rather than chase the potential for a grant.
Do Pv Systems Need Servicing?
Solar PV systems don't require annual servicing and require very little maintenance as there are no moving parts. They may need cleaning however if they are in a location where dust and debris may collect on the panels. If this happens the shading from the dust etc can affect the output of the whole system quite significantly so you do need to make sure the panels are kept clean. Use warm (not cold) soapy water or ask a PV cleaning company to do this for you.
Every three or four years you should get the system inspected by a qualified installer to check the inverters and panel strings are all working correctly.
Myriad can undertake the cleaning and can also inspect and test any panel and inverter type so please call the office if you need someone to do this for you.
Do I Need A South-Facing Roof?
In northern hemisphere country South facing roofs do experience more sunlight than North, East or West facing roofs. If you have a steep roof pitch then you may need to restrict your panels to the South, East or West facing roofs as there will be times of the day when North facing roofs will be shaded from the sun. East/West panels will typically deliver less energy than a South facing roof, but they are still a viable investment. Myriad can review this during the site survey.
Agricultural buildings tend to have a low pitch so having a South facing roof is less important as even North facing roofs still get sun most of the day for most of the year.
What Is The Installation Process?
Myriad follow the following install process. Each stage is clearly defined so you know where you are at each stage.
DNO authorisation and G99 application
Analysis of your electricity consumption and sizing of the PV system
Budget Quotation
Site survey
Firm Quotation
Installation and signoff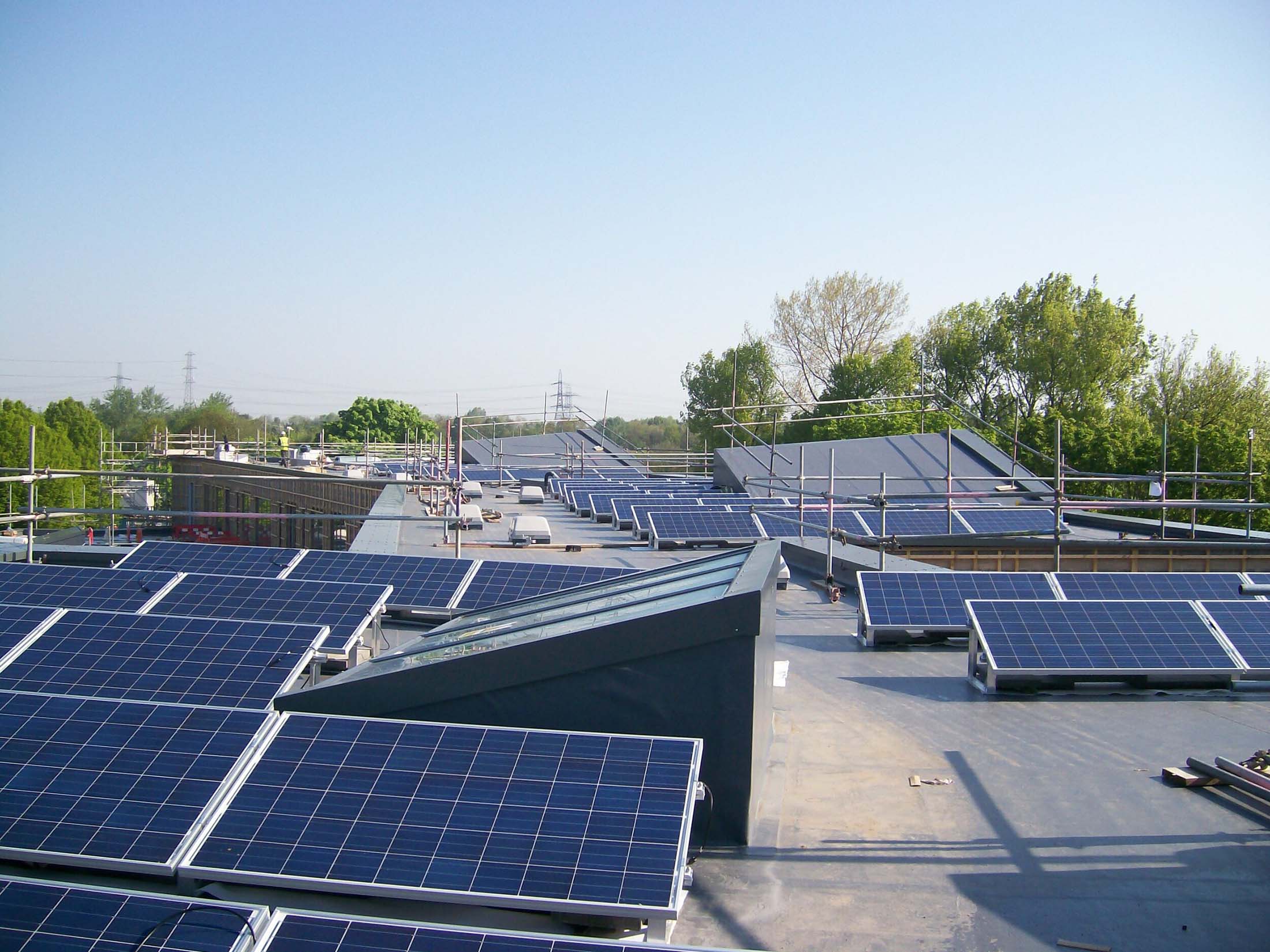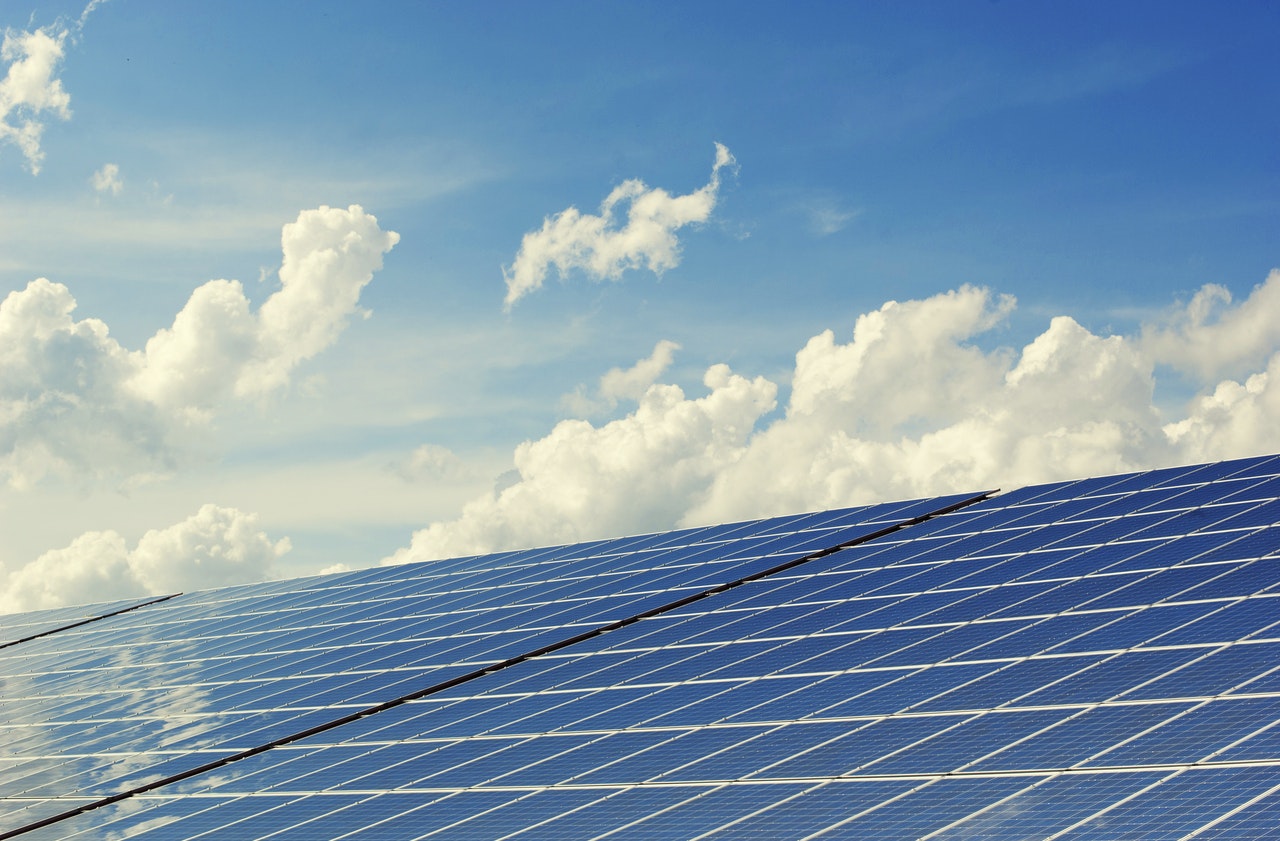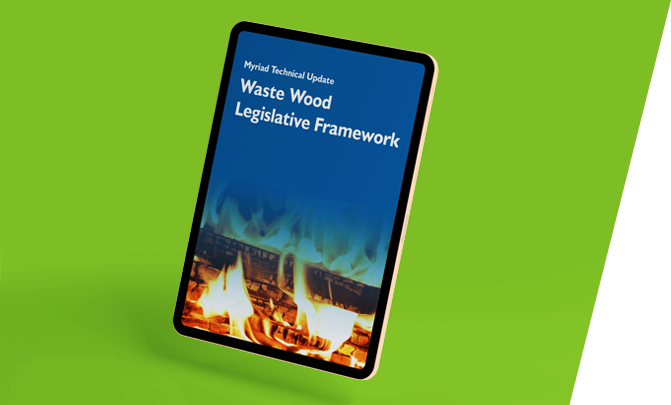 Download Our Technical Update
Testimonials
"All dealings with your company have been very good with phone enquires and after sales. We have had you for the last five years and all your staff are very helpful and reliable, service has always been top notch."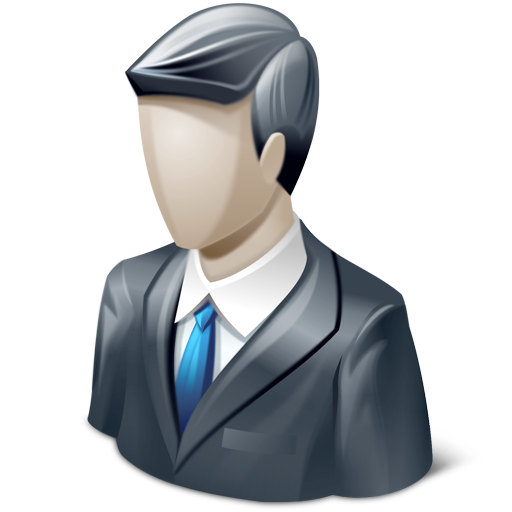 A. Robinson
"Good friendly support team who are more than happy to help. Good product knowledge."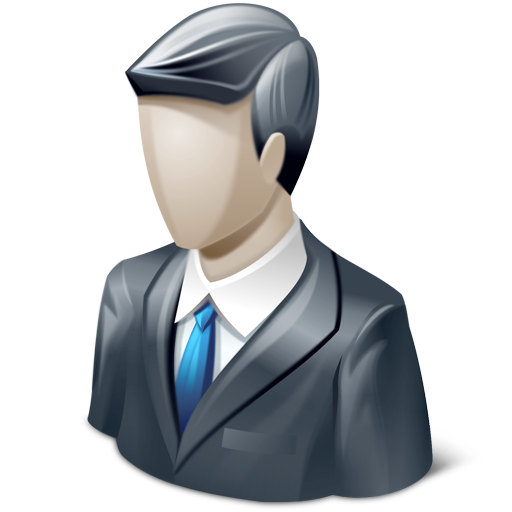 A. Sampson
"Good efficient installation. Engineer Colin knows his stuff. Phone support has also helped resolve problems."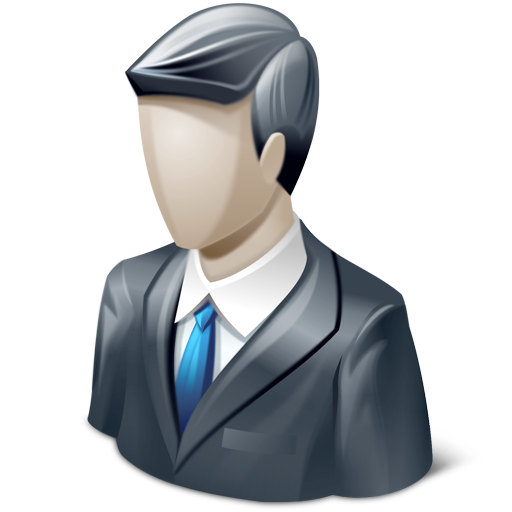 A. Dewar
"Your staff are polite and the service is excellent."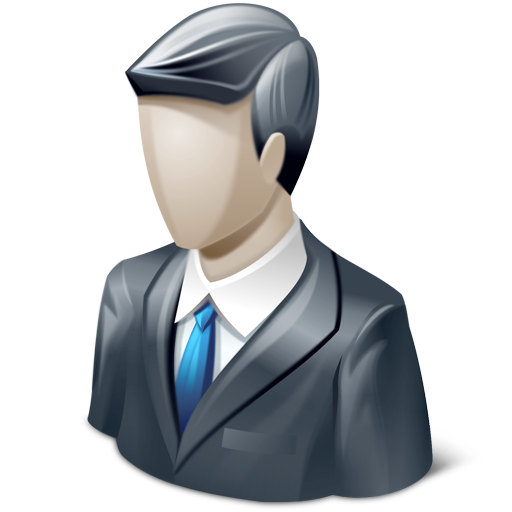 A. Bendelow
"Excellent telephone support and after sales service."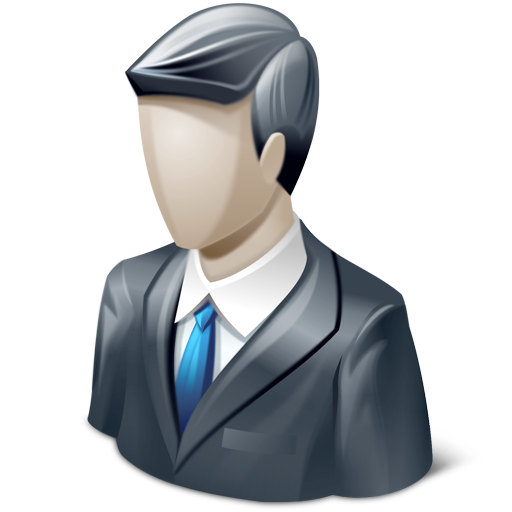 A. Smith
"Engineer was very polite and efficient."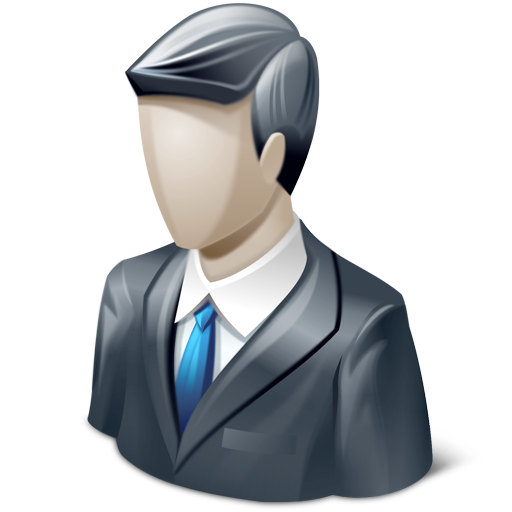 B. Taylor
"Excellent service. Excellent point of contact personnel, good engineers."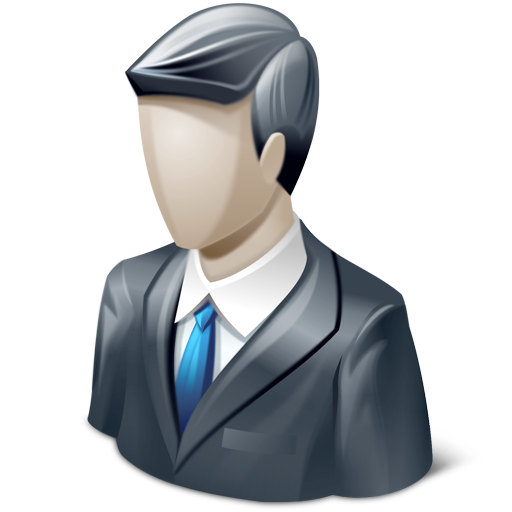 C. Tomlow
"I have always had excellent support, from the back office team to the Engineers on site."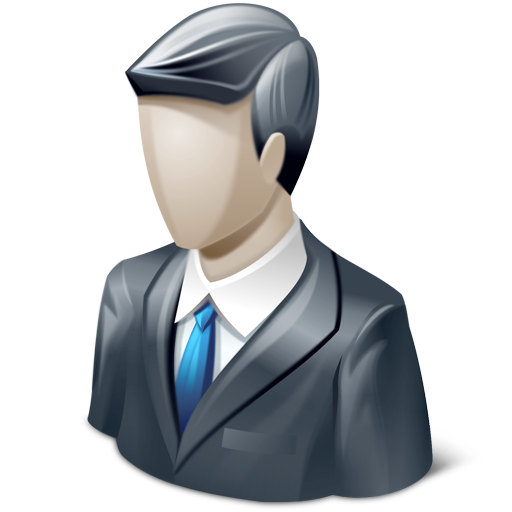 B. Flynn
"Staff very helpful pleasant to deal with."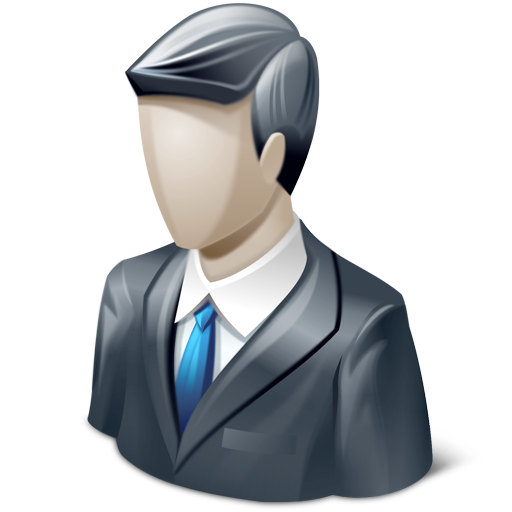 C. Smith
"The engineer knows what he is doing and has managed to correct the many botch jobs that the other company did."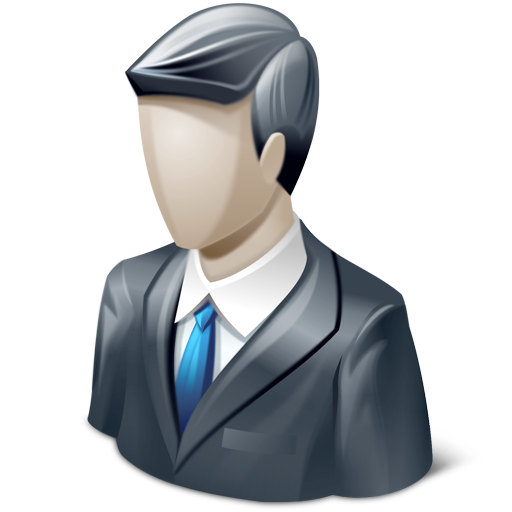 D. Hook
"Professional and reliable service."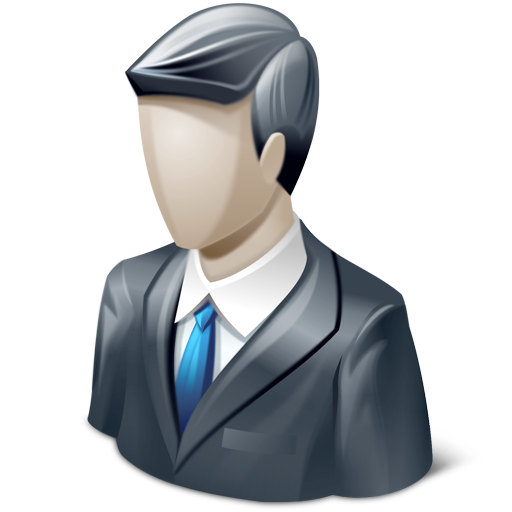 H. Forster
"The engineer was so helpful and pleasant, his first visit to our site, very pleased indeed."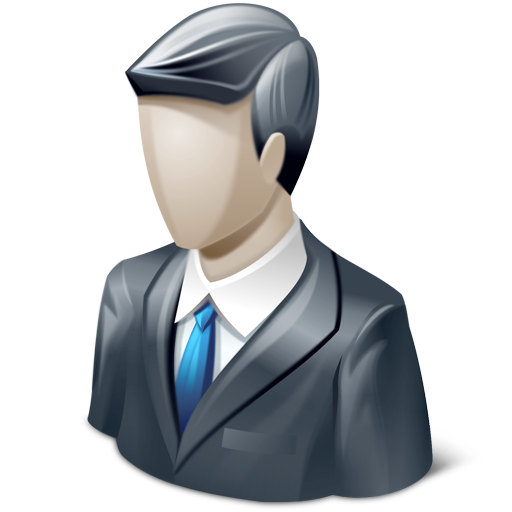 H. Wood
"So far the engineers have been very good and the technical support on the phone has been excellent."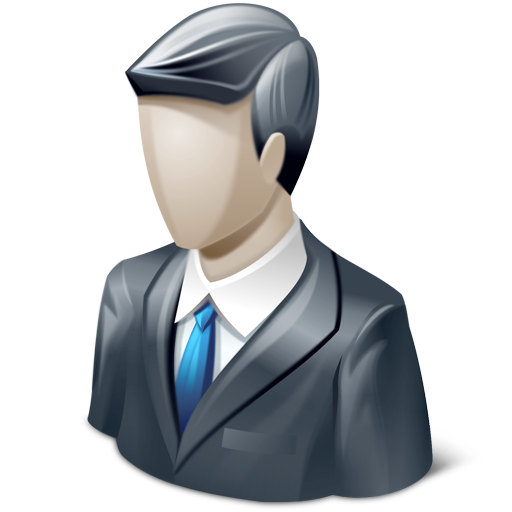 J. Thomas
"Found both the engineers and service to be of an excellent standard. This includes prompt requests for visits and telephone advice."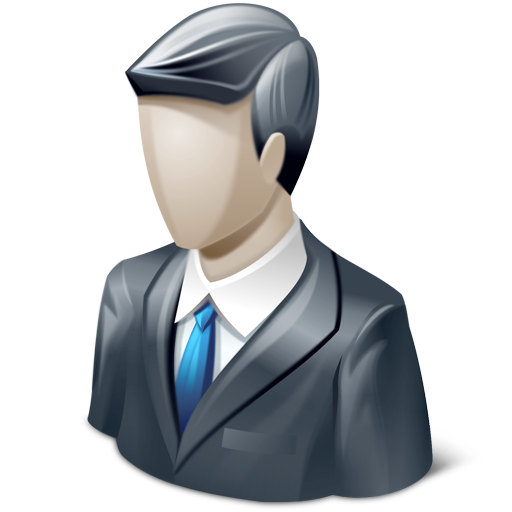 J. Wavell
"Very efficient and good product knowledge."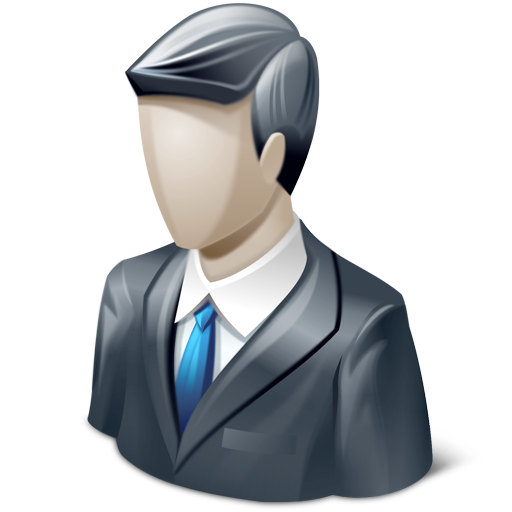 L. Collins
"Engineers were excellent. they knew what needed to be done & so just got on with it. The room was left exactly as when they started the job."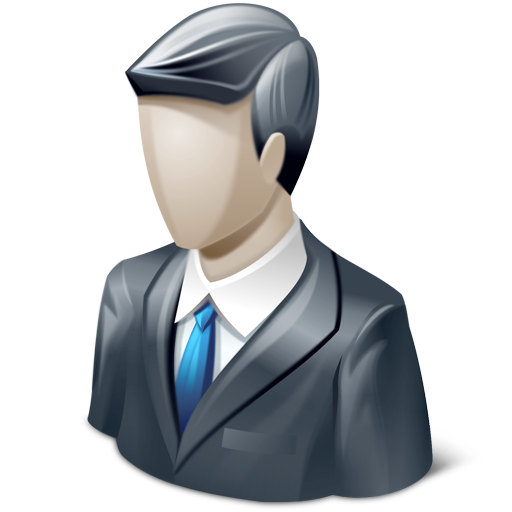 N. Allen
"Efficient and knowledgeable not one question was unanswered to a high degree."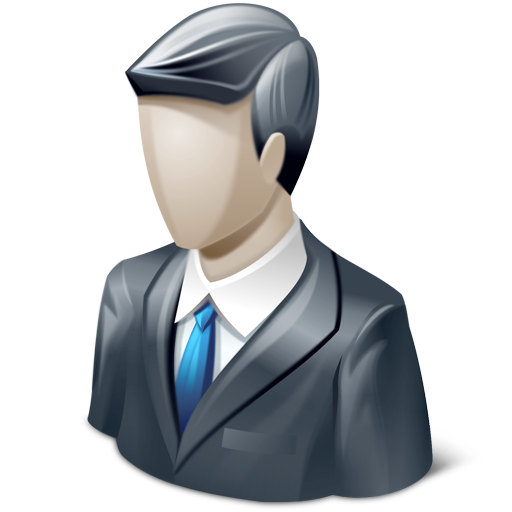 N. Cramp
"Good relationship with the engineers They left the place clean and tidy and pointed out any problems that may show up in the future."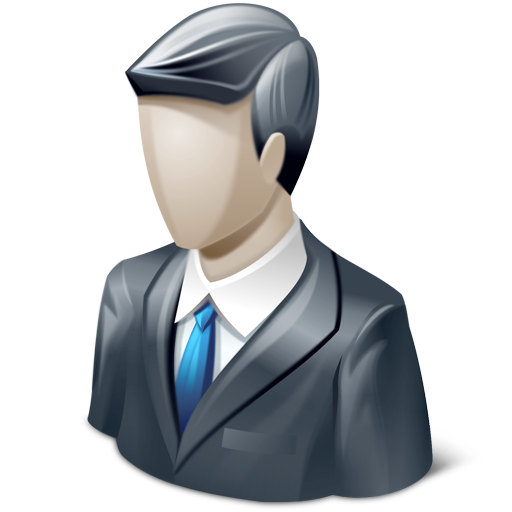 P. Hemming
"I have used your services for 7 years and found on the whole that you are professional and reliable."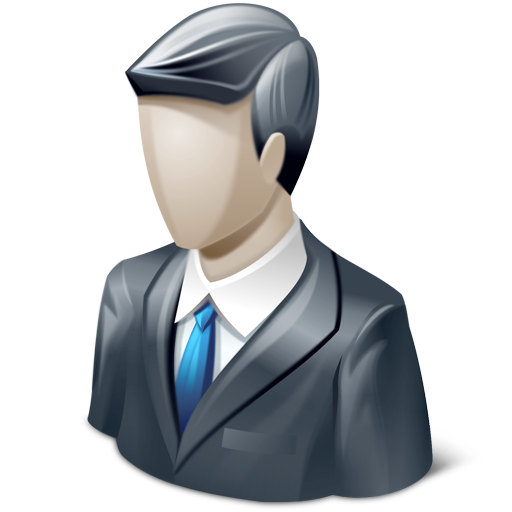 R. Morrison
"MPS are always a pleasure to deal with; polite, professional, responsive, with good feedback."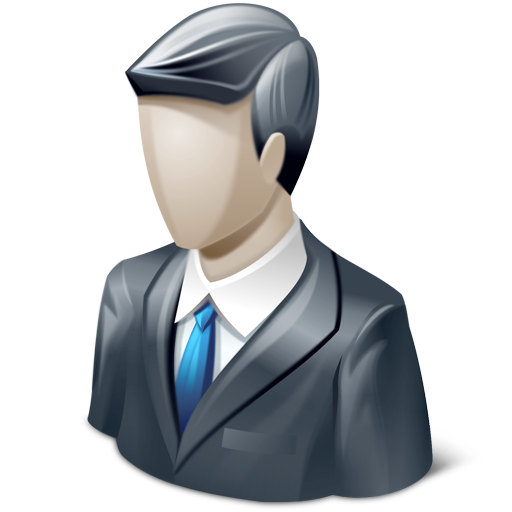 T. Boden
"Very Professional, pleasant, polite."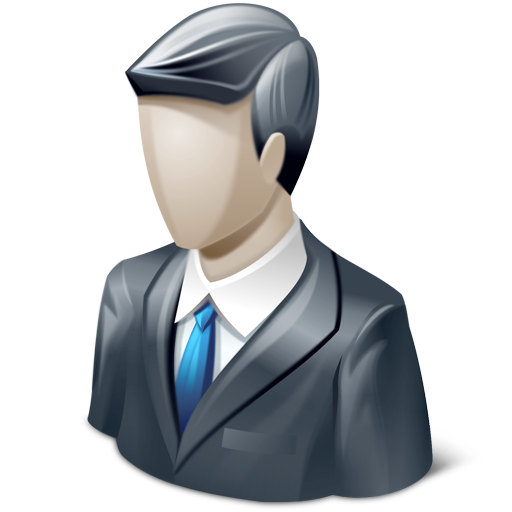 V. Matthews