Plant Room Service & Maintenance Packages
All of our plantroom service and maintenance packages are tailored to your needs. Using information obtained from site visits and discussions, we will build a tailored package that is right for you.
Potential Service & Maintenance Inclusions:
Full Service and Safety Inspections
Interim Service
Weekday Technical Phone Support
Flue Clean & Inspection
Remote Monitoring & Optimisation
Out of Hours Phone Support
Emergency Call out Response Times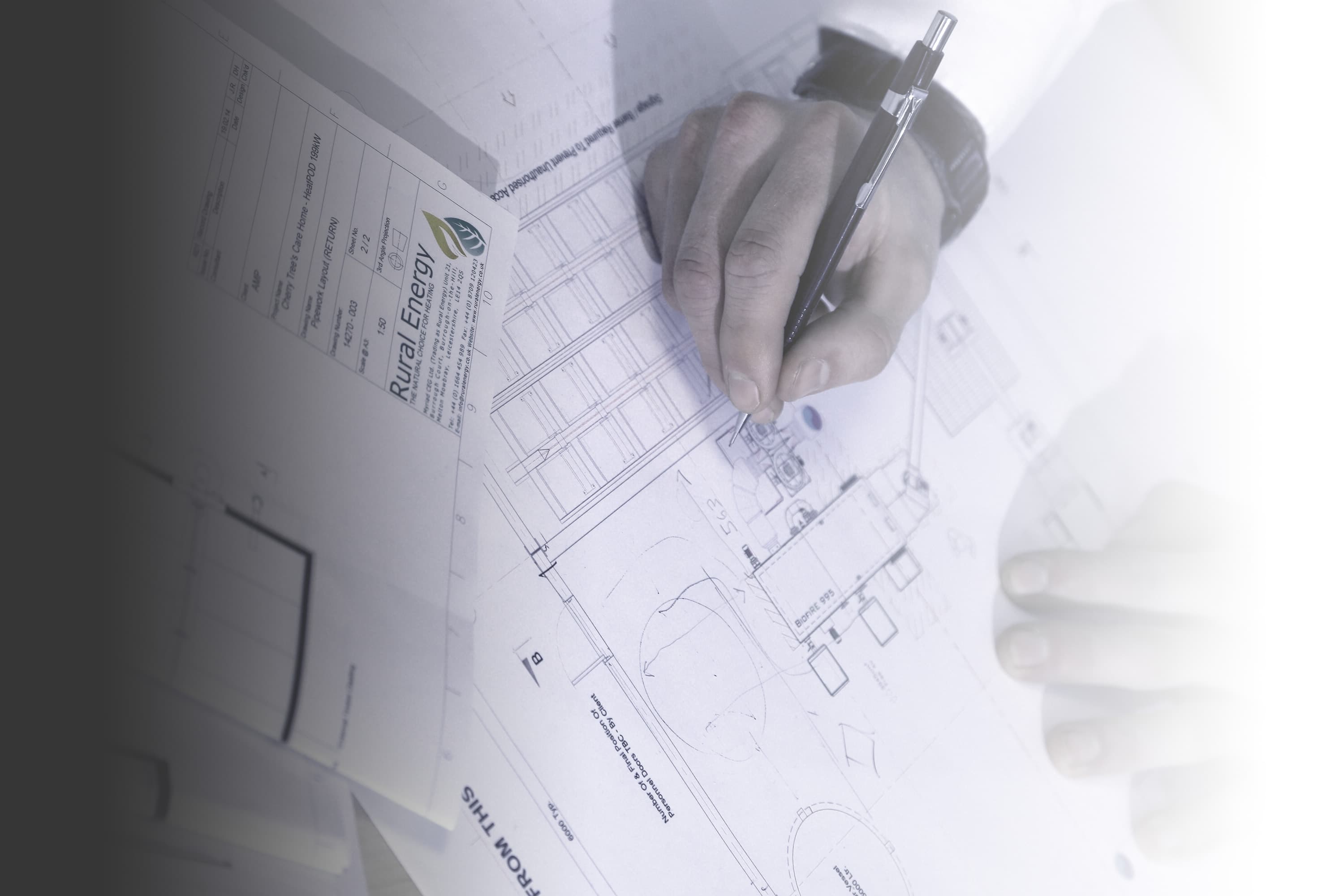 We Service the Following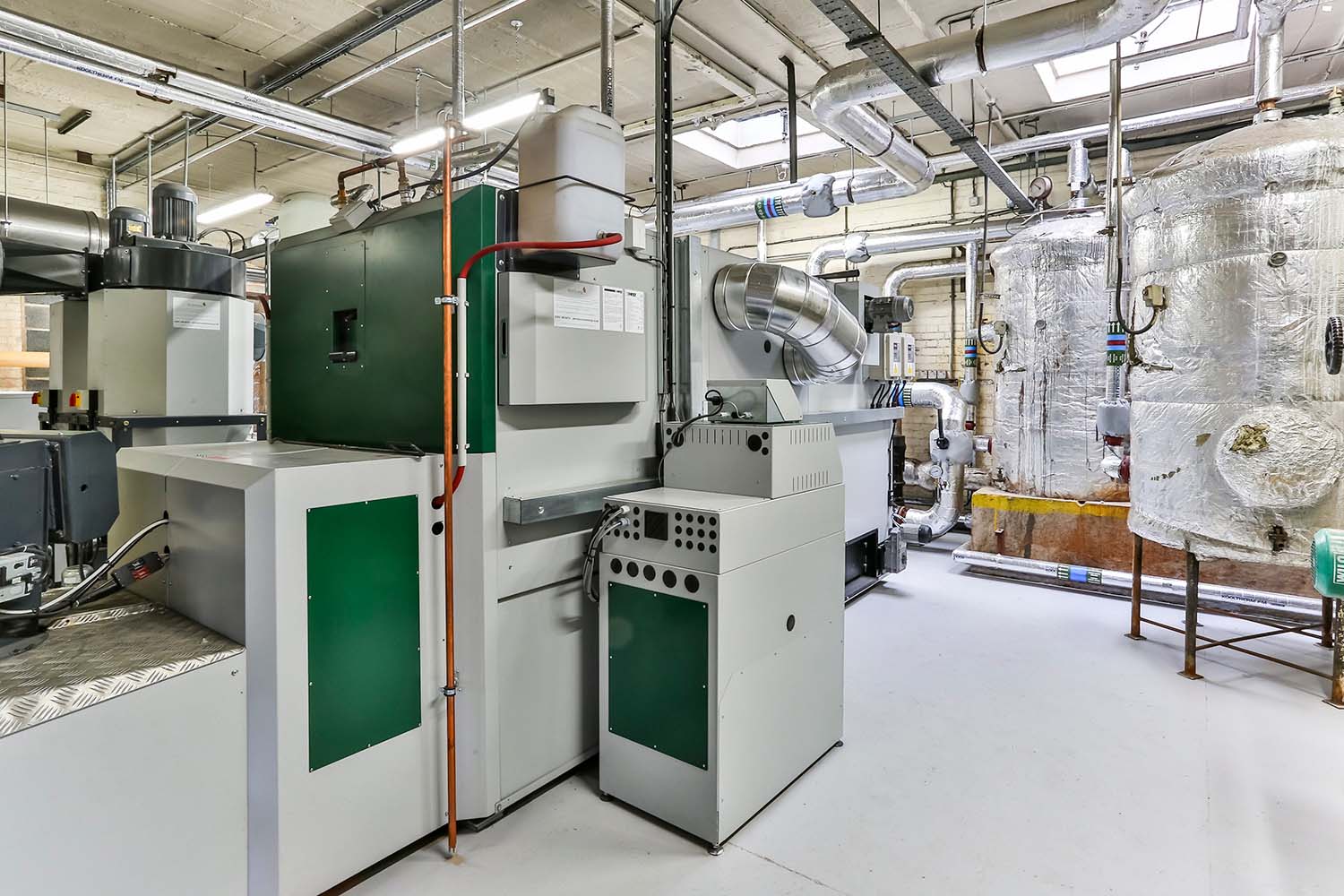 Biomass
Biomass boilers
Biomass CHP
Biomass gasification CHP
Biomass fuel storage and fuel feed systems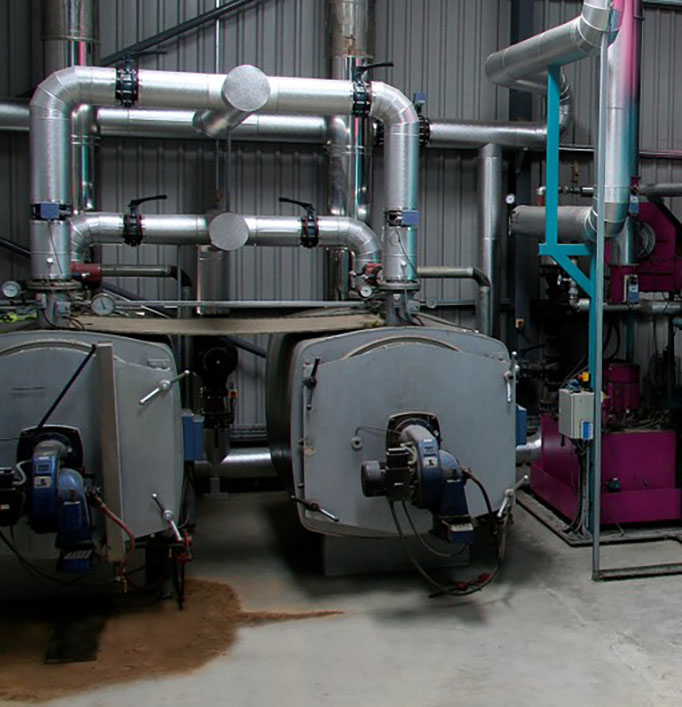 Fossil Fuel Boilers
Oil boilers
LPG boilers
Natural gas boilers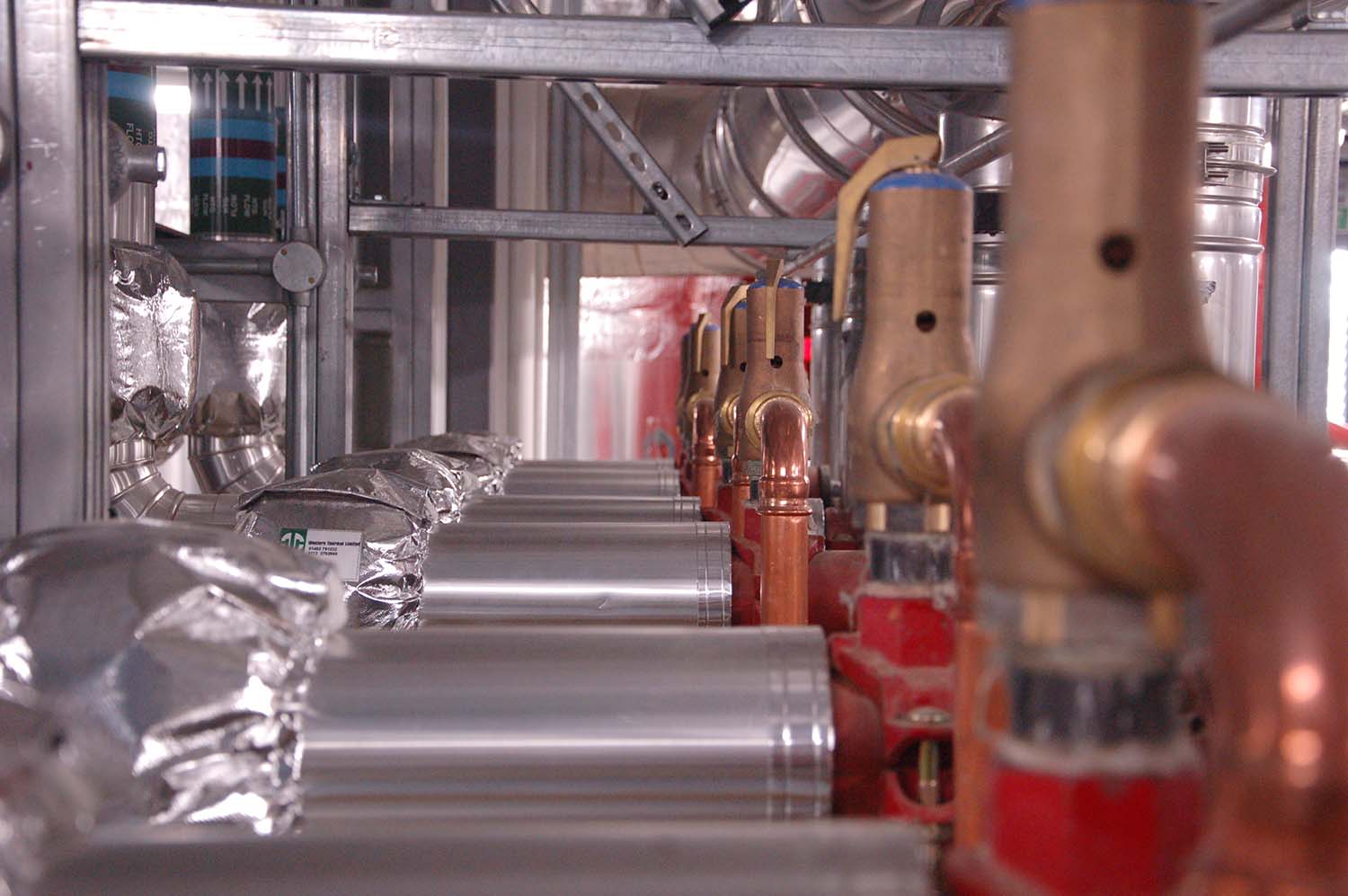 Plantroom Equipment
Calorifiers
Control valves
Domestic hot water
Expansion vessels
Flue systems
Organic rankine cycle
Pipework
Pressurisation
Pump set
Boiler Heat Meter Check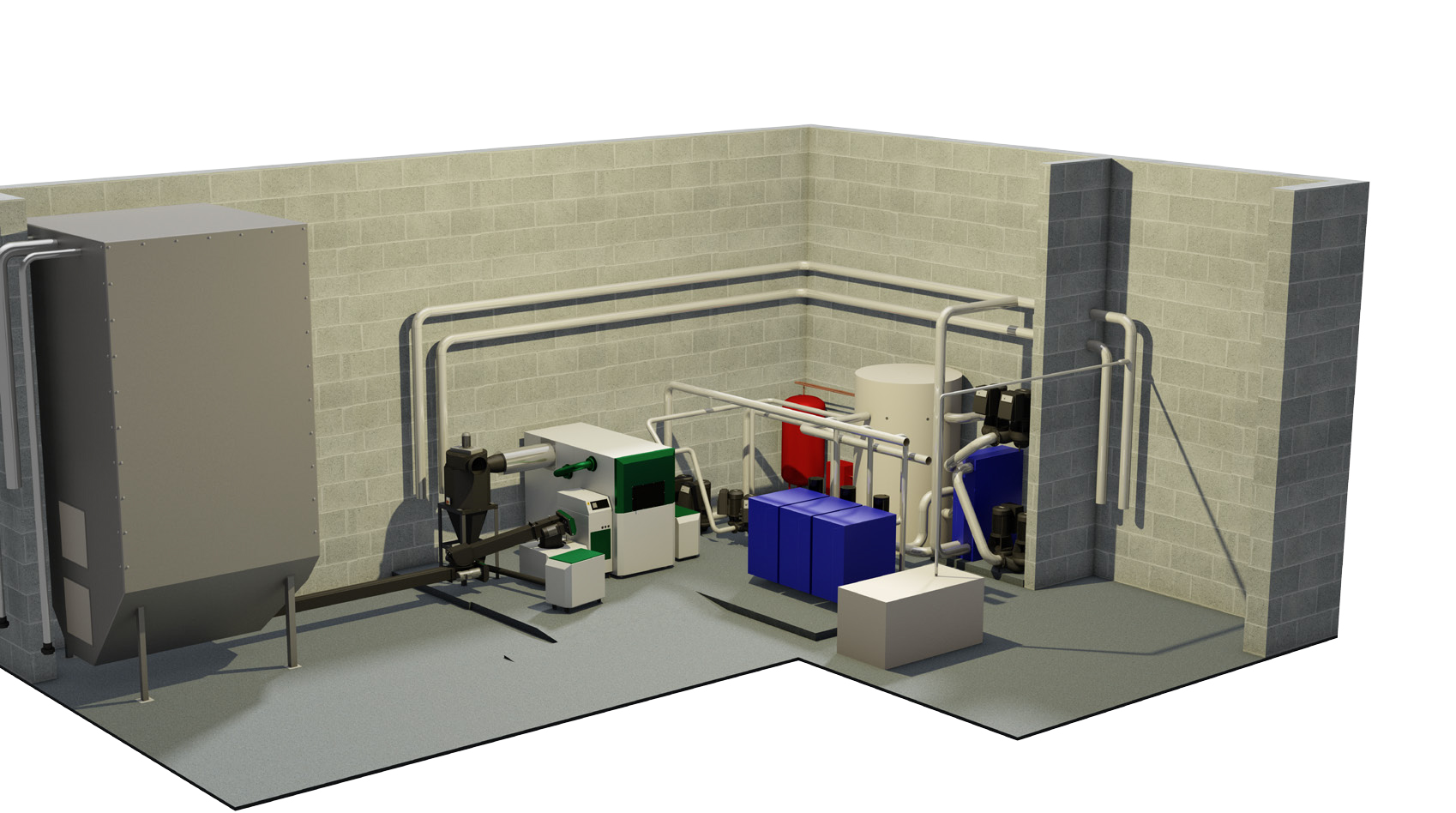 To ensure you are receiving the correct RHI tariff payments, our engineers can check the conformity and operation of your boiler heat meter.
Our engineers will assess the heat meter installation, particularly its location in the pipework, and the positioning of the flow and return temperature sensors. Our engineers will check record the output in kilowatts per hour (kWh).
UK Coverage
We have the whole of the UK covered with our nationwide network of in-house engineers, trained and accredited to work on biomass boilers.
Nationwide network of locally placed skilled service engineers specialising in biomass and other technologies.
Service engineers equipped with the latest tools and equipment.
Rapid response and out of hours support available.
Technical support available over the telephone from trained and friendly experts
Huge UK stock of spare parts and accessories with rapid delivery.
The capability to manage single or multi-site estates, working independently or in partnership with your M&E services provider or facilities management agency.
Benefits of Myriad Maintenance & Services
Single interface and relationship to cover every piece of plant room equipment.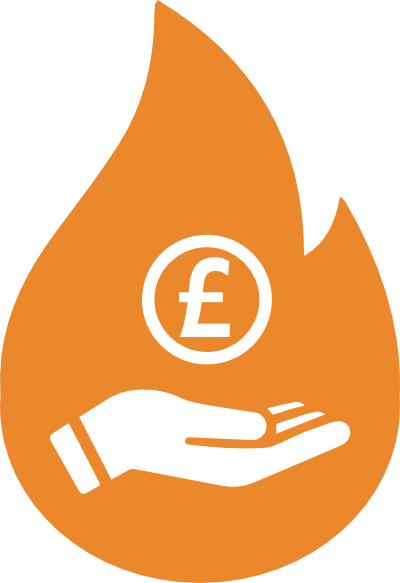 Cost effective provision. Our scale enables us to pass on our economies of scale.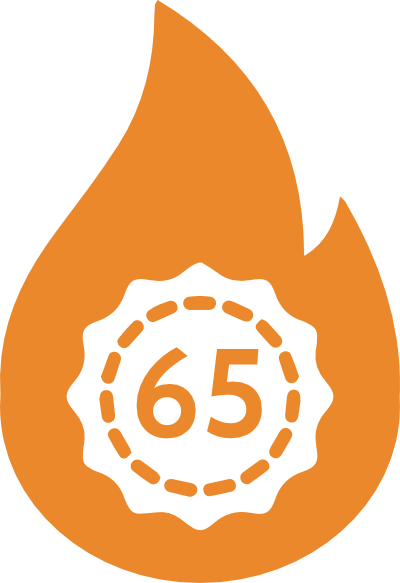 Market leading proprietary 65 point service system, providing the most thorough checks and measures.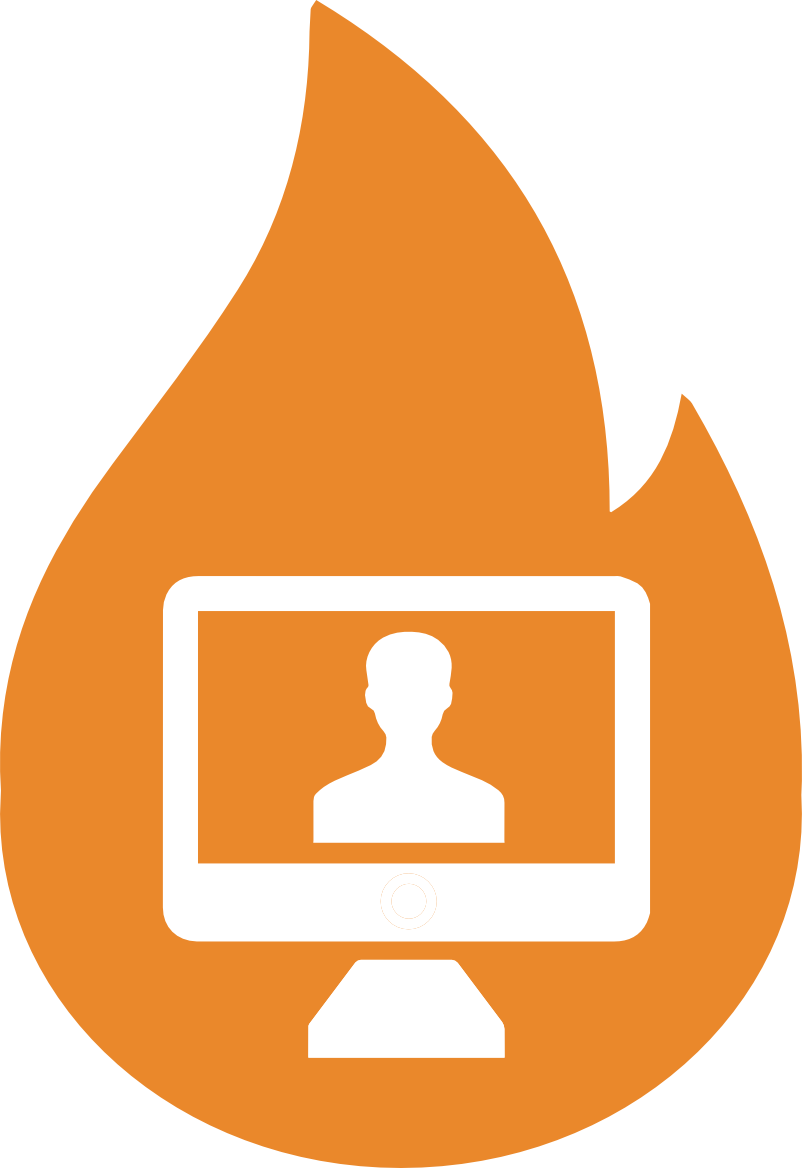 Dedicated customer portal to increase efficienct and turnaround of new service orders and replacement parts.
Loyalty discounting applied automatically.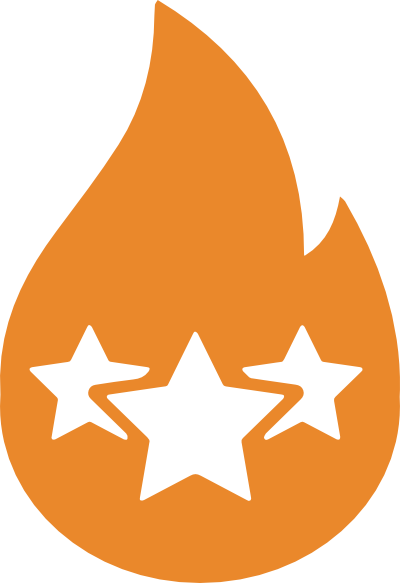 Reduced Total Cost of Ownership by improved operational efficiency, enhanced reliability and reduced downtime.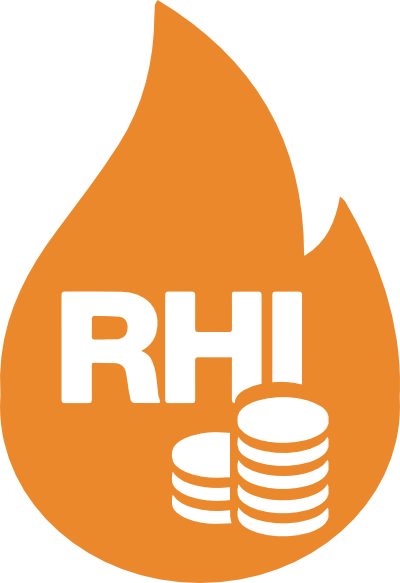 Improved income streams from incentive payouts.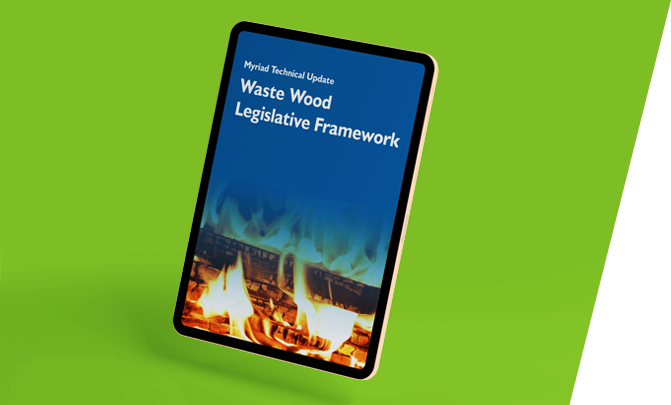 Download Our Technical Update
Testimonials
"All dealings with your company have been very good with phone enquires and after sales. We have had you for the last five years and all your staff are very helpful and reliable, service has always been top notch."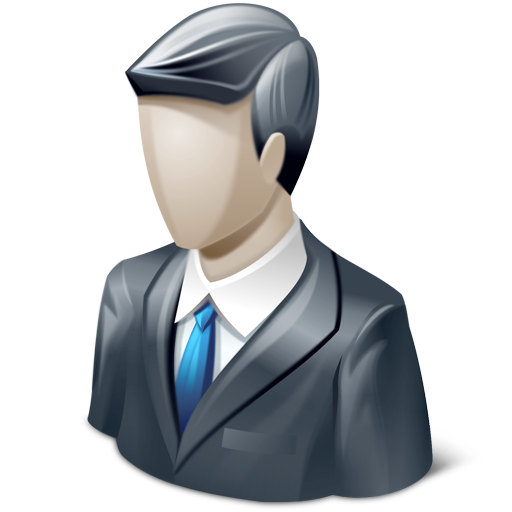 A. Robinson
"Good friendly support team who are more than happy to help. Good product knowledge."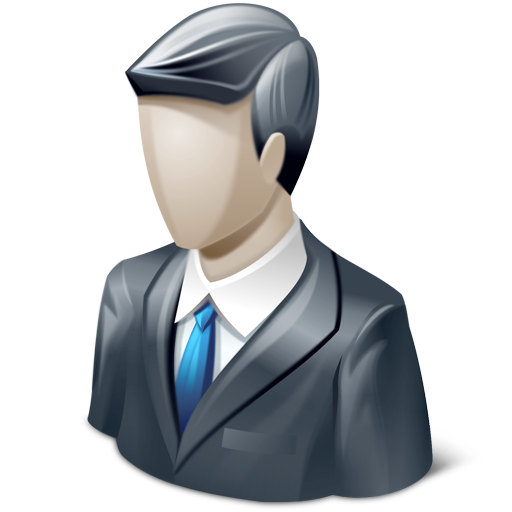 A. Sampson
"Good efficient installation. Engineer Colin knows his stuff. Phone support has also helped resolve problems."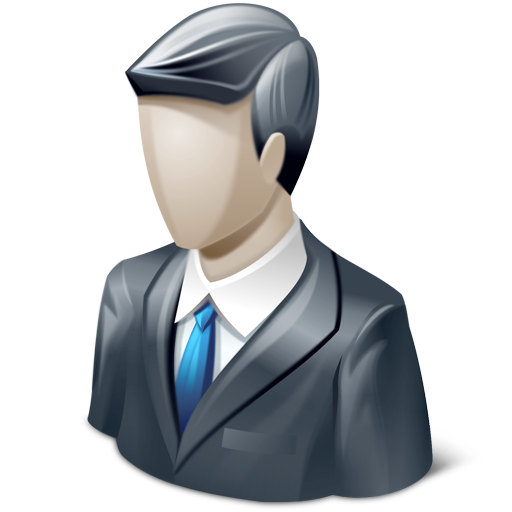 A. Dewar
"Your staff are polite and the service is excellent."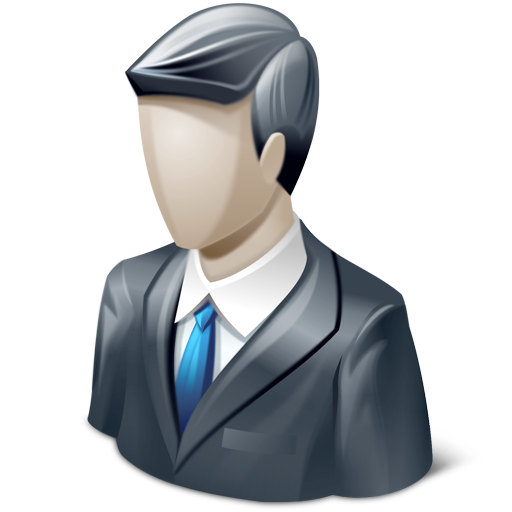 A. Bendelow
"Excellent telephone support and after sales service."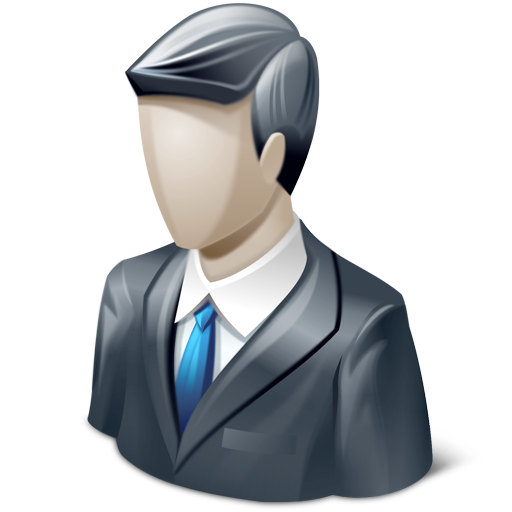 A. Smith
"Engineer was very polite and efficient."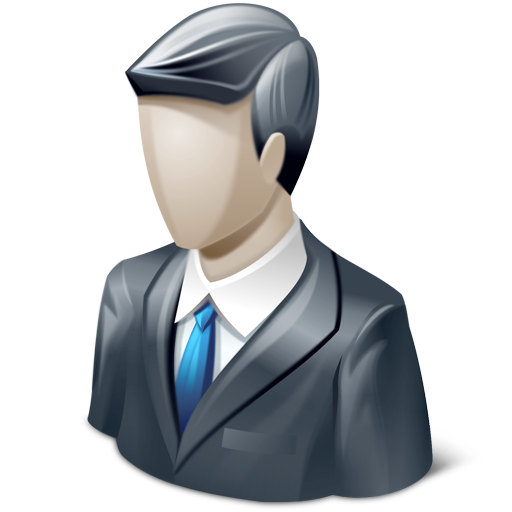 B. Taylor
"Excellent service. Excellent point of contact personnel, good engineers."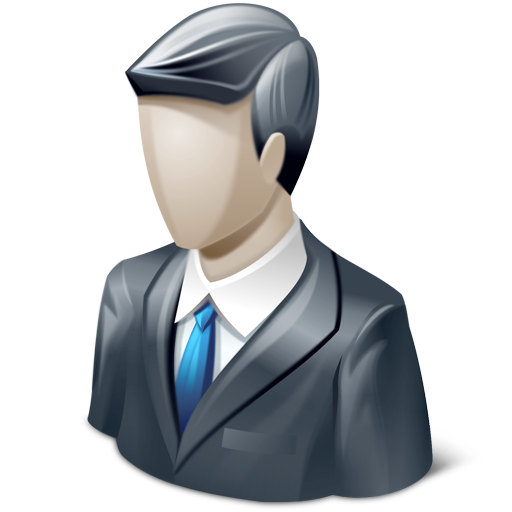 C. Tomlow
"I have always had excellent support, from the back office team to the Engineers on site."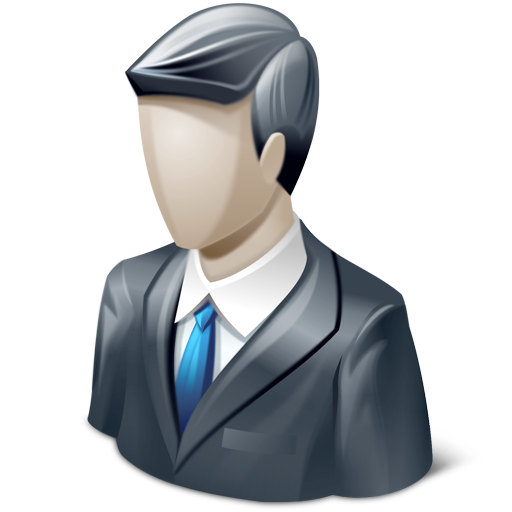 B. Flynn
"Staff very helpful pleasant to deal with."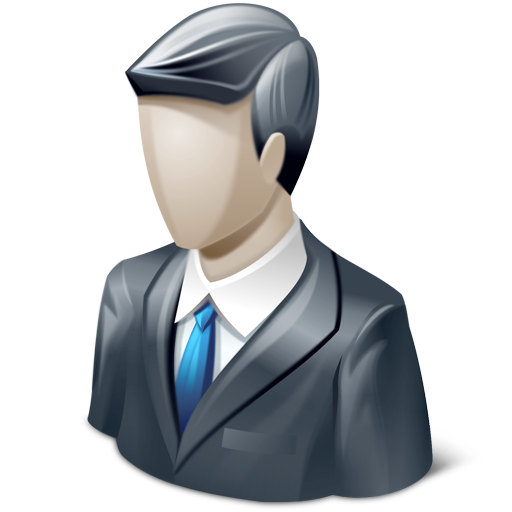 C. Smith
"The engineer knows what he is doing and has managed to correct the many botch jobs that the other company did."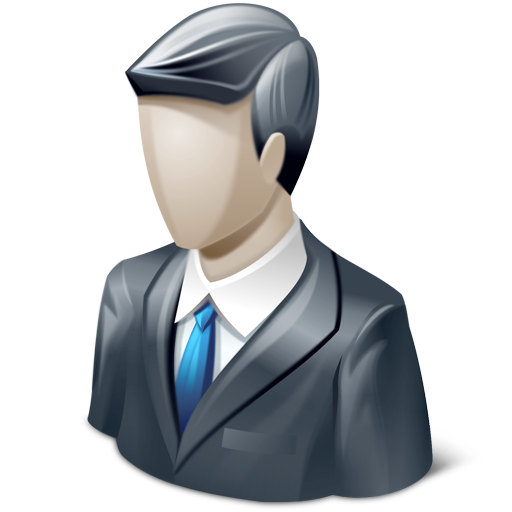 D. Hook
"Professional and reliable service."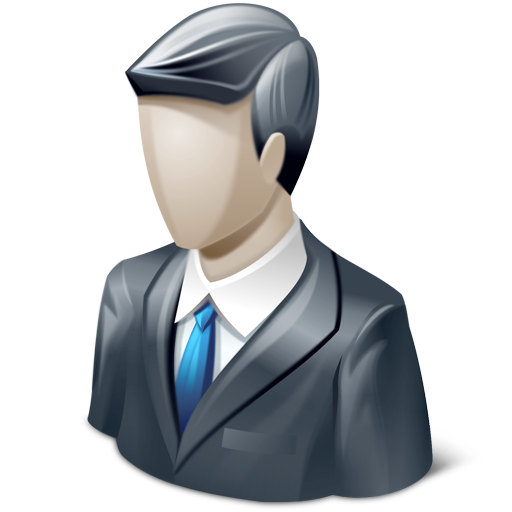 H. Forster
"The engineer was so helpful and pleasant, his first visit to our site, very pleased indeed."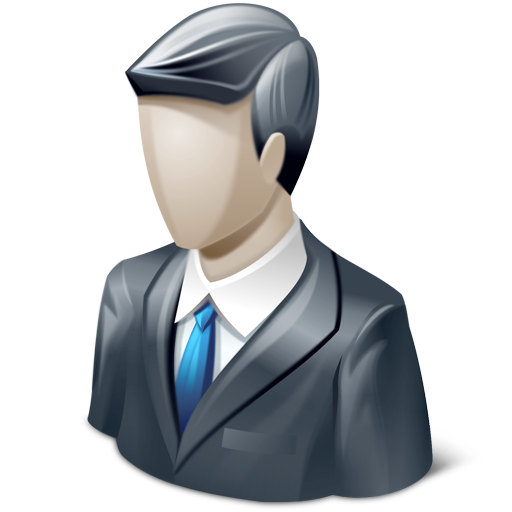 H. Wood
"So far the engineers have been very good and the technical support on the phone has been excellent."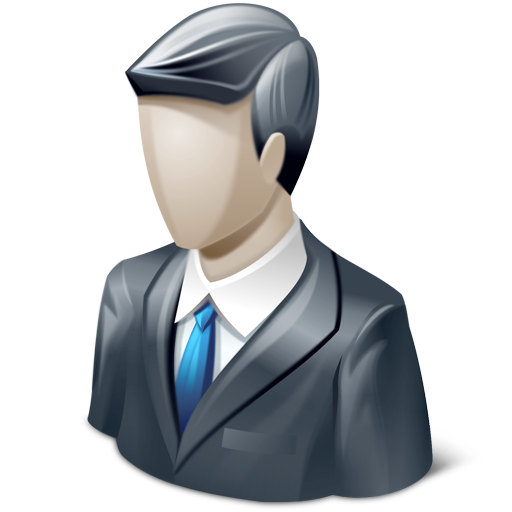 J. Thomas
"Found both the engineers and service to be of an excellent standard. This includes prompt requests for visits and telephone advice."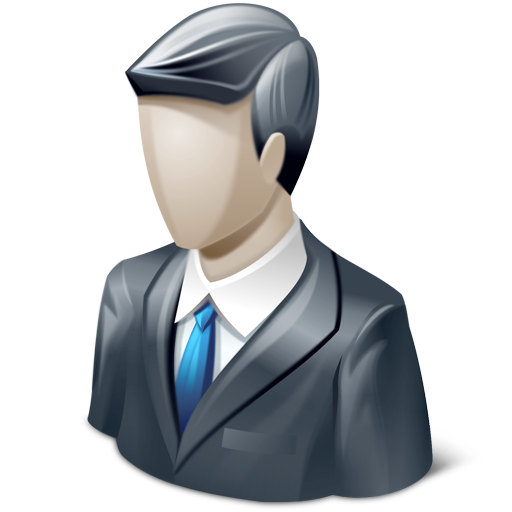 J. Wavell
"Very efficient and good product knowledge."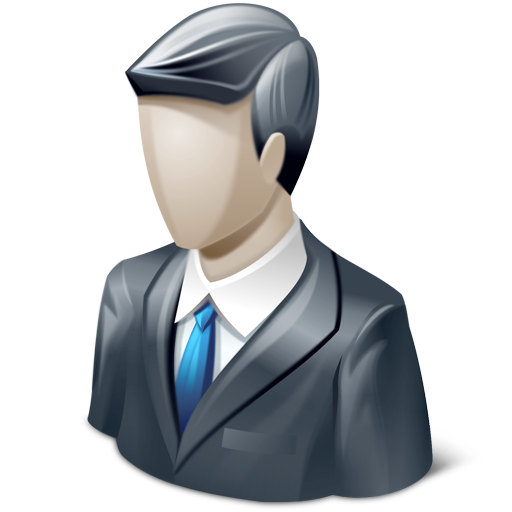 L. Collins
"Engineers were excellent. they knew what needed to be done & so just got on with it. The room was left exactly as when they started the job."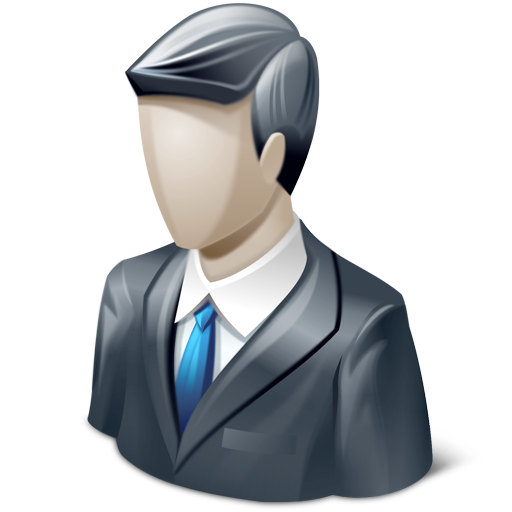 N. Allen
"Efficient and knowledgeable not one question was unanswered to a high degree."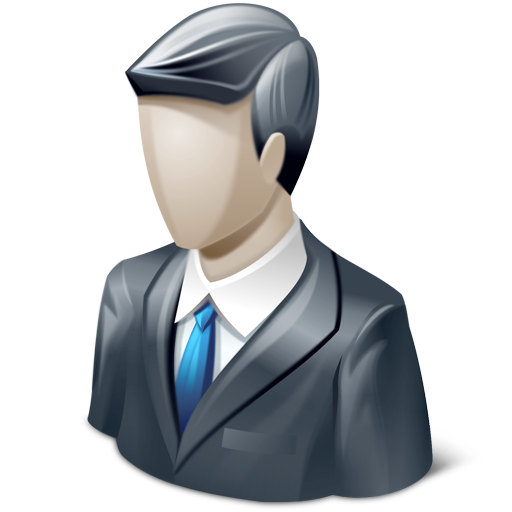 N. Cramp
"Good relationship with the engineers They left the place clean and tidy and pointed out any problems that may show up in the future."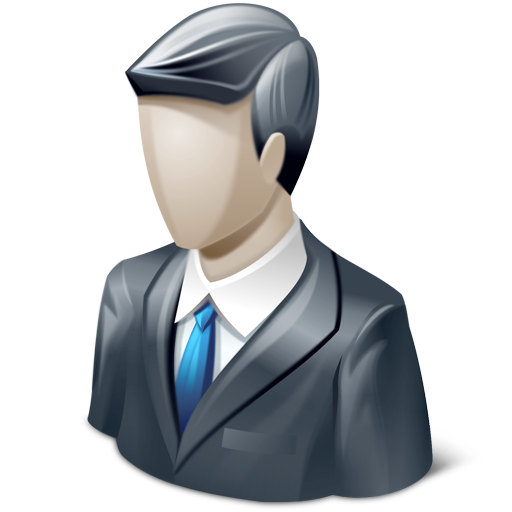 P. Hemming
"I have used your services for 7 years and found on the whole that you are professional and reliable."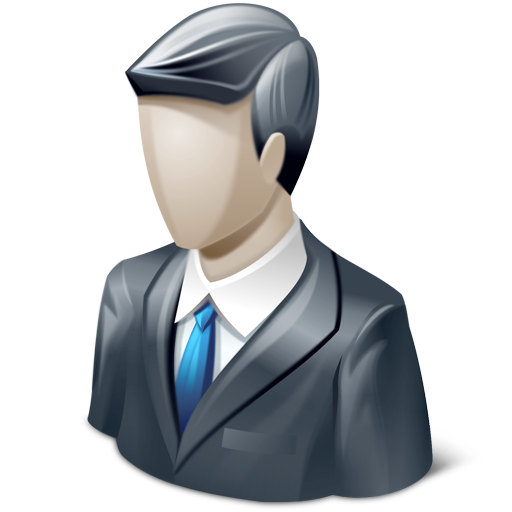 R. Morrison
"MPS are always a pleasure to deal with; polite, professional, responsive, with good feedback."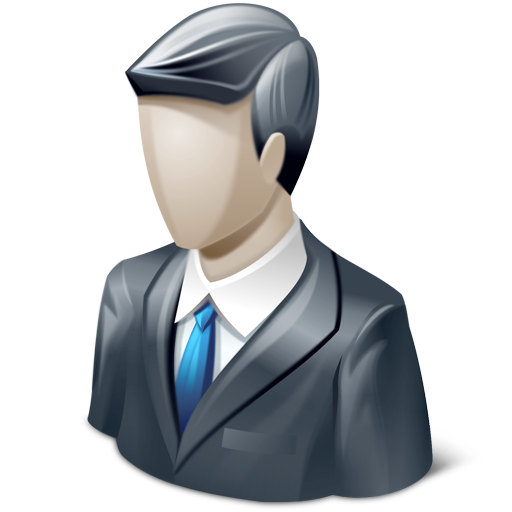 T. Boden
"Very Professional, pleasant, polite."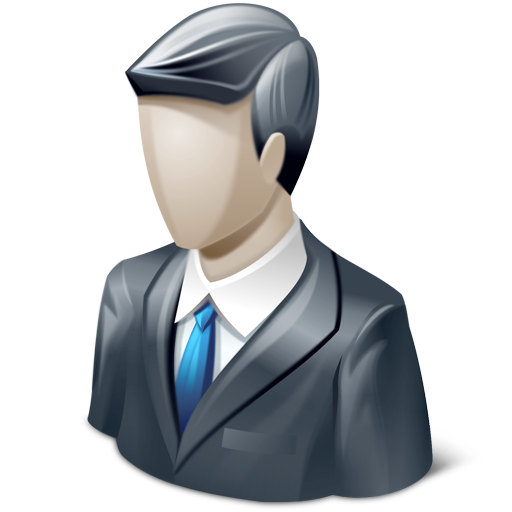 V. Matthews