About Myriad
Maintain continuity of operation. Optimise profitability.

Stay compliant.
We work with businesses to transform the way they consume energy:
Over 20 years' experience in low carbon heating & power.
The largest biomass infrastructure in the UK
Awards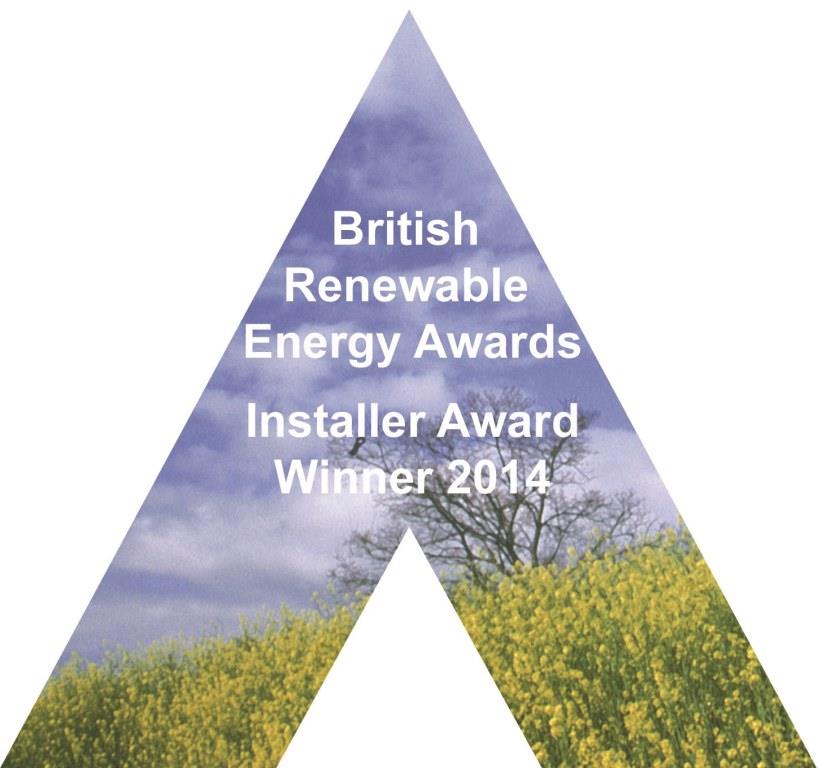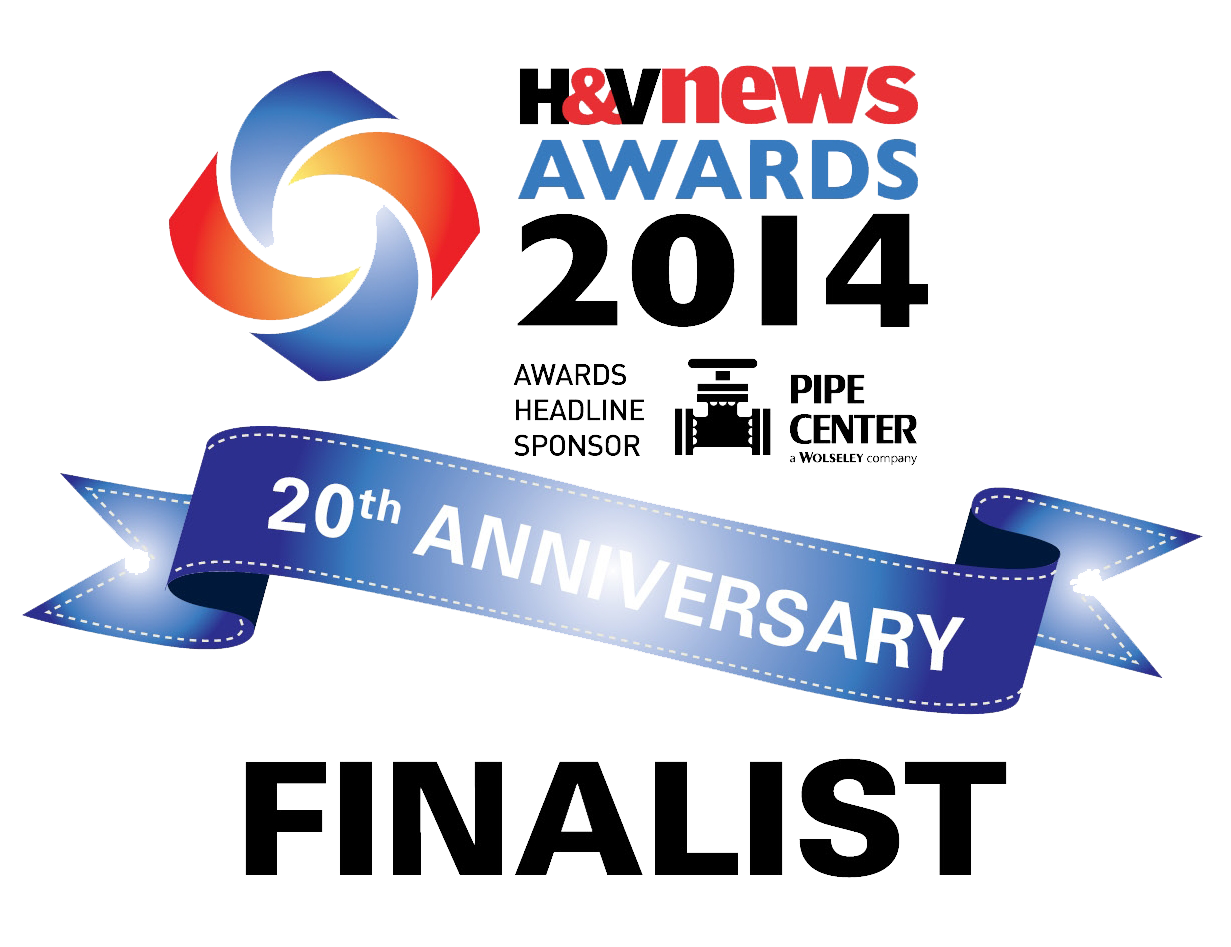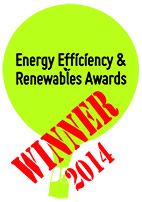 Accreditations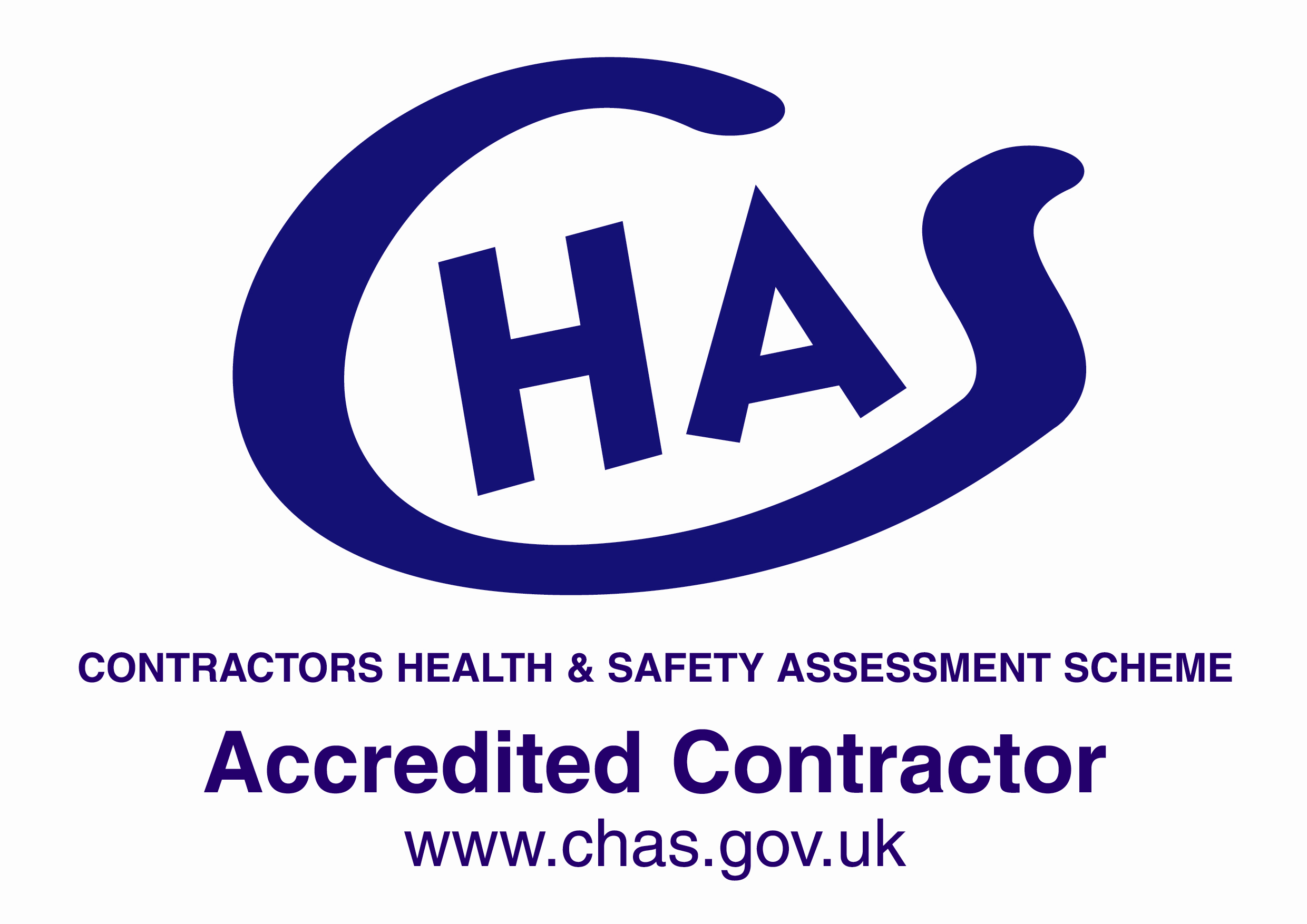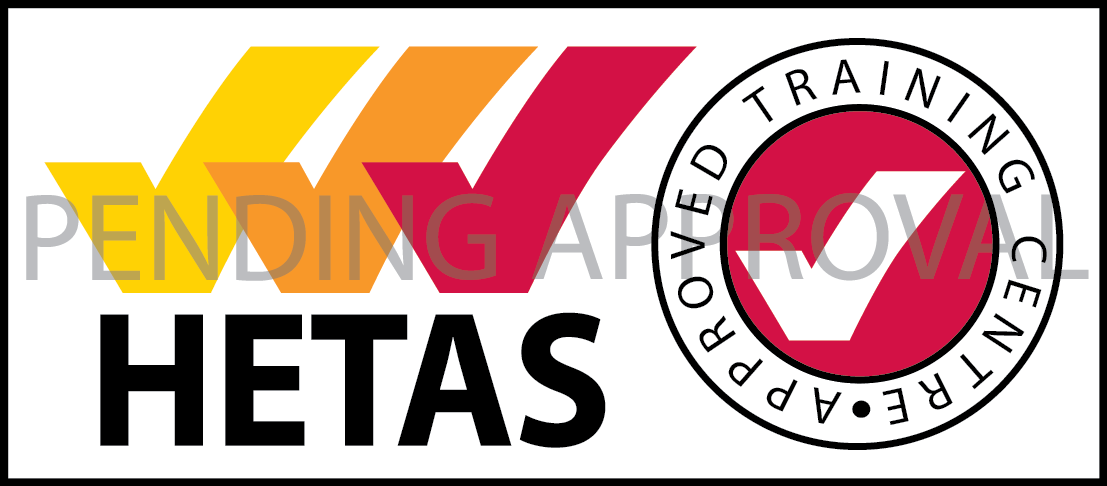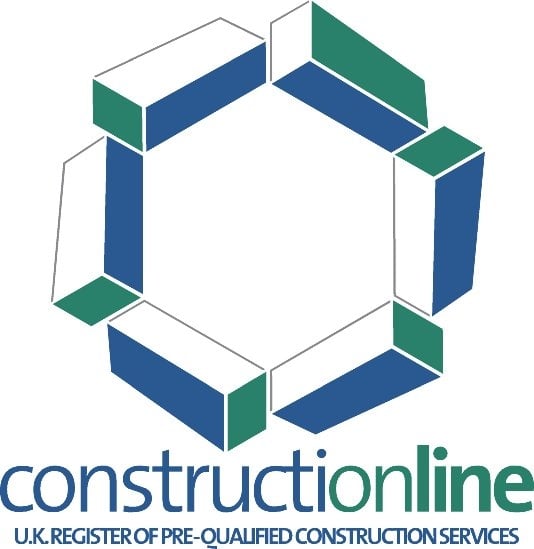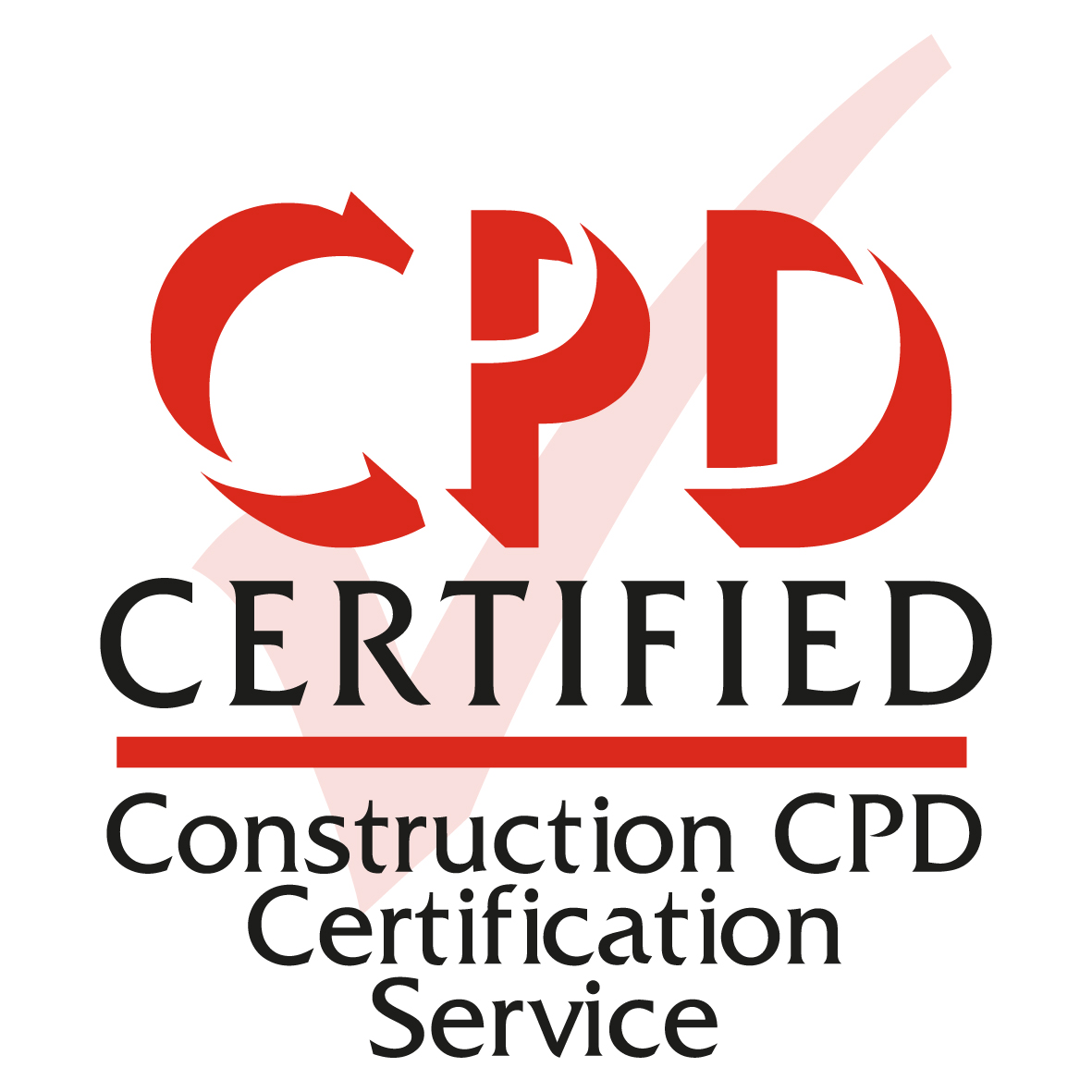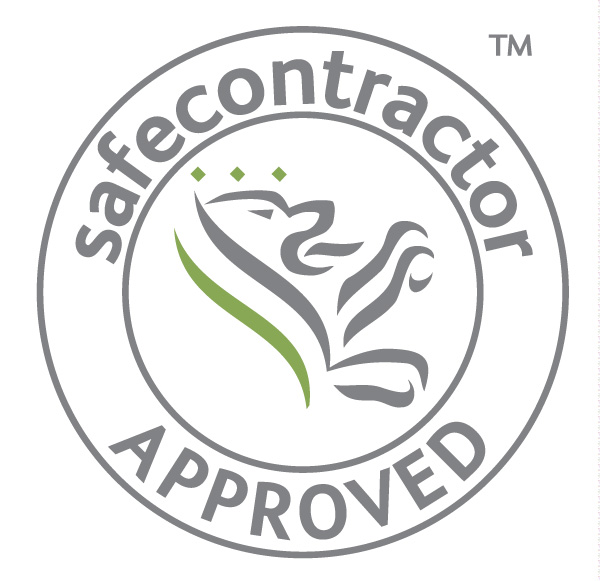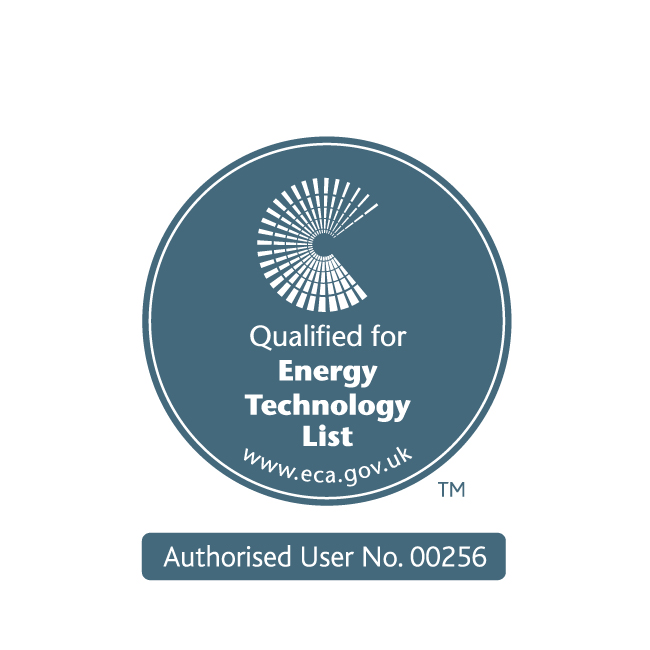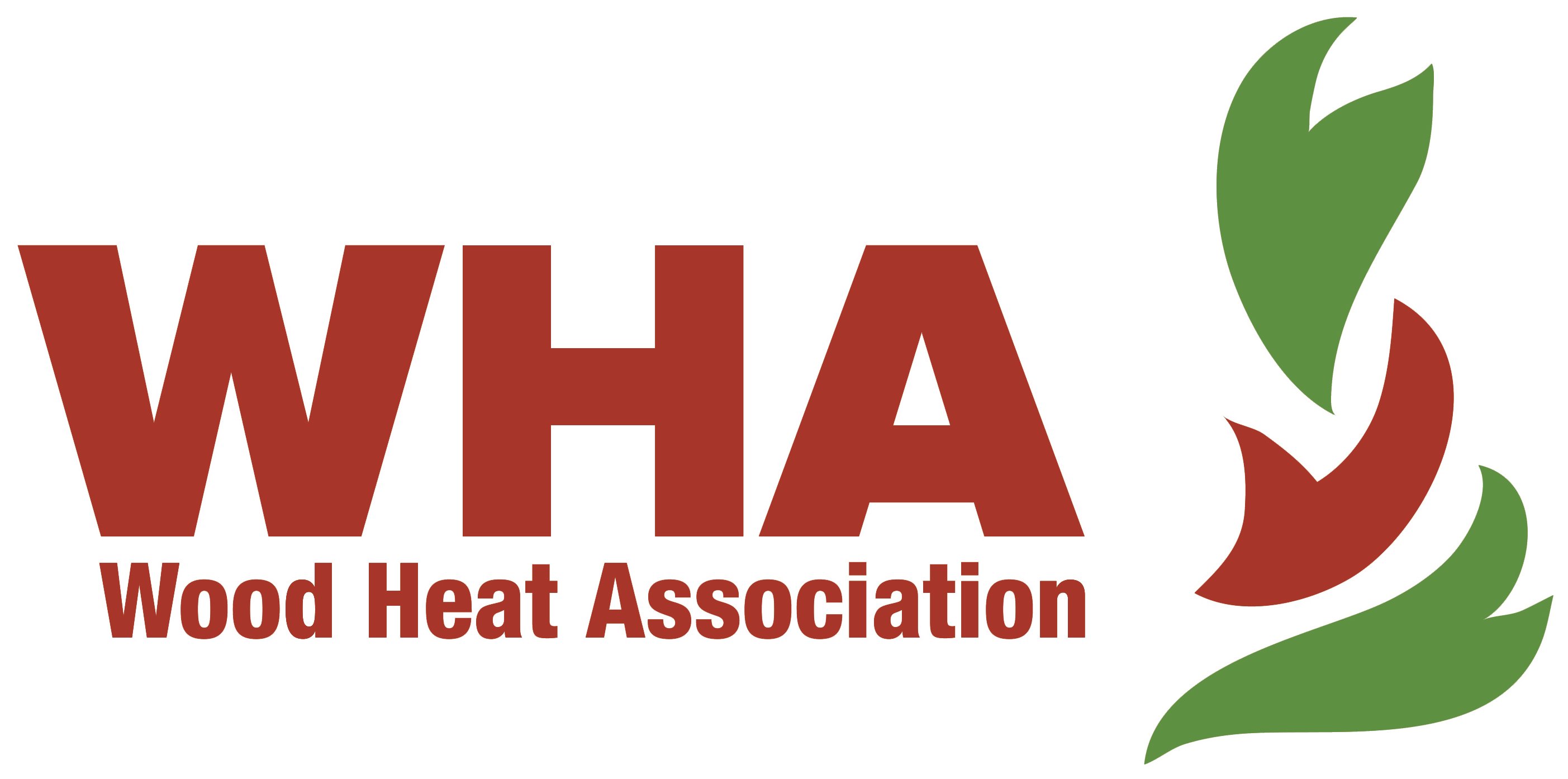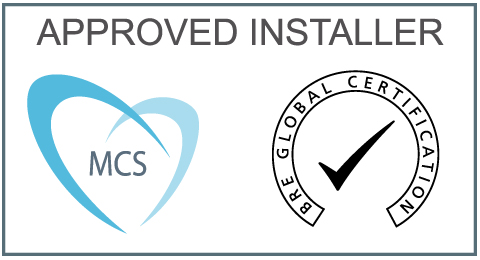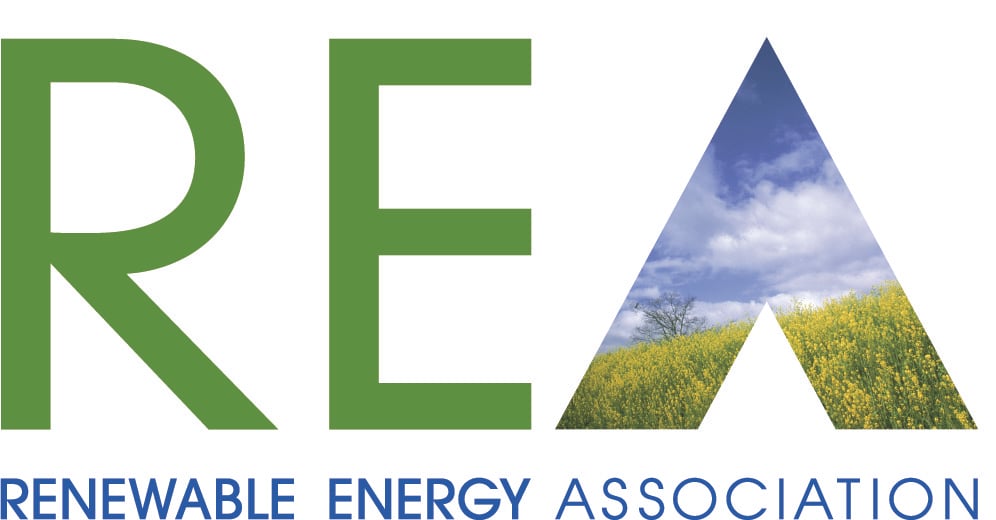 Our Team
Our technical support team has more than a decade of experience in renewable heating systems and has access to manufacturer data to provide support across multiple brands and technologies.
Performance
We are continually improving all aspects of our service provision. The renewables market has undergone unprecedented change in the past few years, and we are building a nationwide business to meet the huge demand for better servicing.
We are proud of our track record, but we also value feedback that can help us improve overall customer experience further, so if you are an existing customer and would like to provide feedback, please contact our team for a link to our feedback system: service@myriadservice.co.uk.
RATE THE SERVICE ENGINEER THAT VISITED YOUR SITE
HOW DO WE ACHIEVE THIS?
We believe our engineers receive the best training in the industry
Our engineers take pride in their work
Average

15

Excellent

80

Poor

5
THE PROPOSED WORKS WERE COMPLETED TO YOUR SATISFACTION, FIRST VISIT
HOW DO WE ACHIEVE THIS?
We provide technical support before dispatching an engineer, so we're able to diagnose the problem before even arriving and bring additional parts and equipment as diagnosed by our remote-support technicians.
THE SERVICE ENGINEER THAT VISITED YOU WAS POLITE, WELL-MANNERED AND ARRIVED ON TIME
HOW DO WE ACHIEVE THIS?
Our chief aim is to help you maintain "business as usual", discretion and service are at the heart of this.
We recruit not only technically proficient engineers, but people with good values too
UK Coverage
Myriad Plantroom Services is never far from you thanks to a UK wide network of trained and accredited engineers. Every UK postcode covered directly from our network.
EXISTING SERVICE ENGINEER LOCATIONS
Myriad Plantroom Services has reach across the whole of England, Wales and Scotland.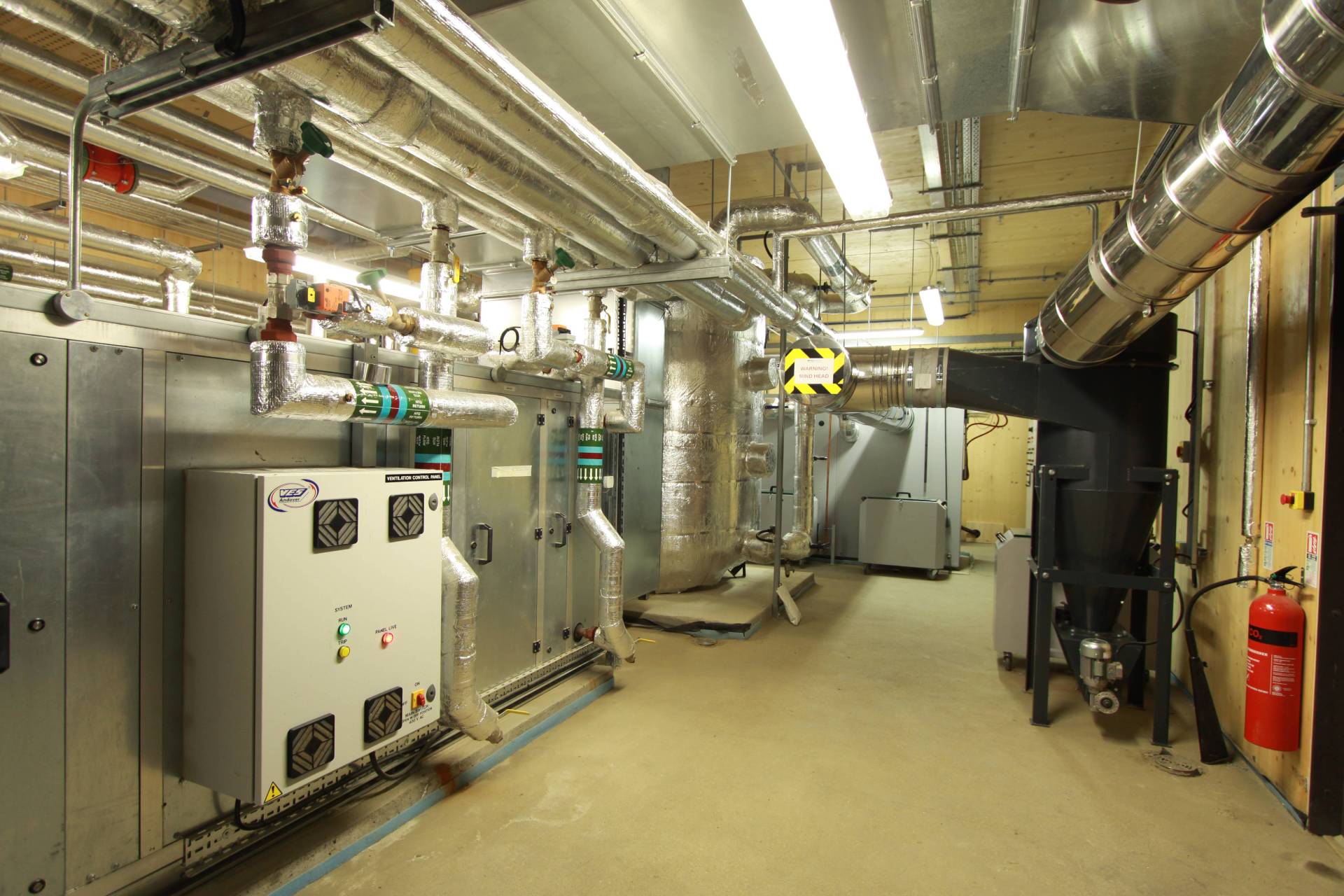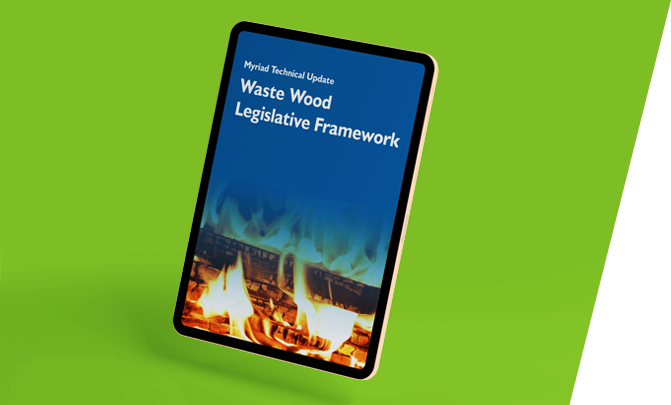 Download Our Technical Update
Testimonials
"All dealings with your company have been very good with phone enquires and after sales. We have had you for the last five years and all your staff are very helpful and reliable, service has always been top notch."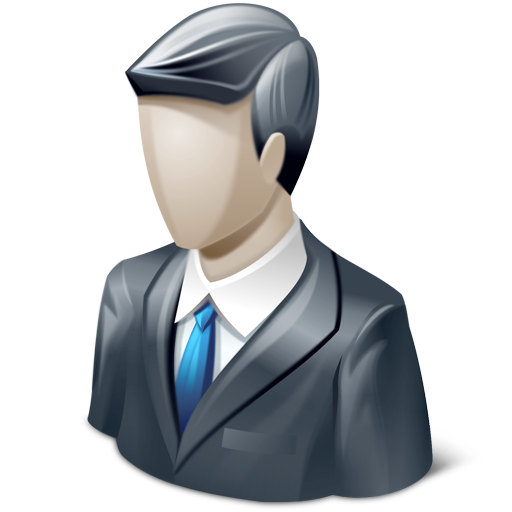 A. Robinson
"Good friendly support team who are more than happy to help. Good product knowledge."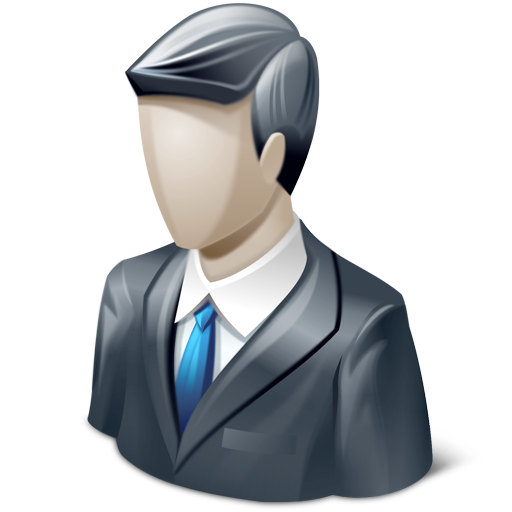 A. Sampson
"Good efficient installation. Engineer Colin knows his stuff. Phone support has also helped resolve problems."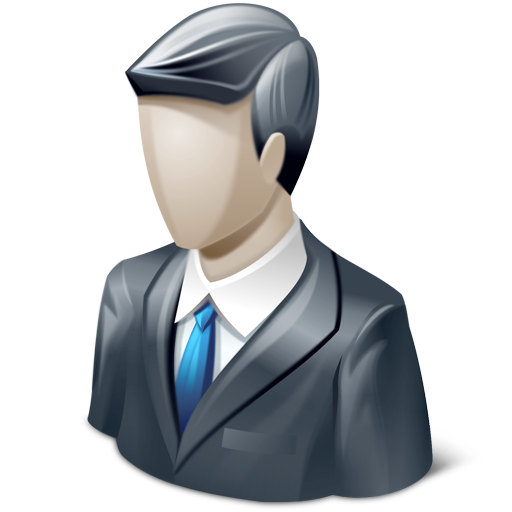 A. Dewar
"Your staff are polite and the service is excellent."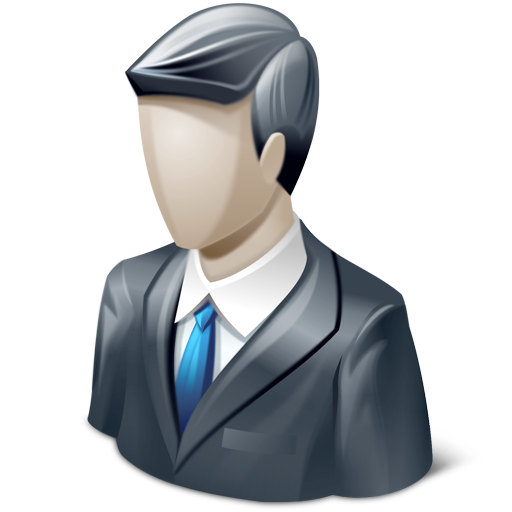 A. Bendelow
"Excellent telephone support and after sales service."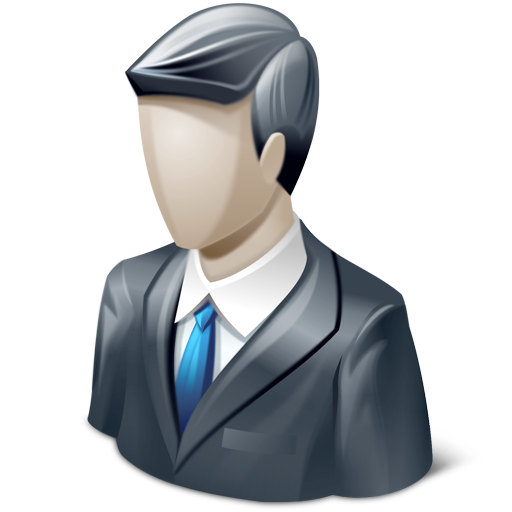 A. Smith
"Engineer was very polite and efficient."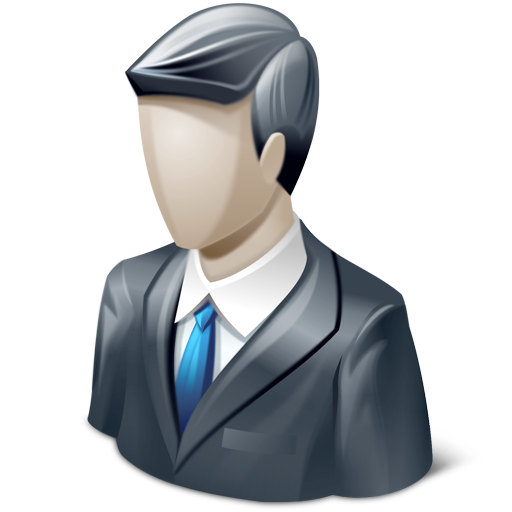 B. Taylor
"Excellent service. Excellent point of contact personnel, good engineers."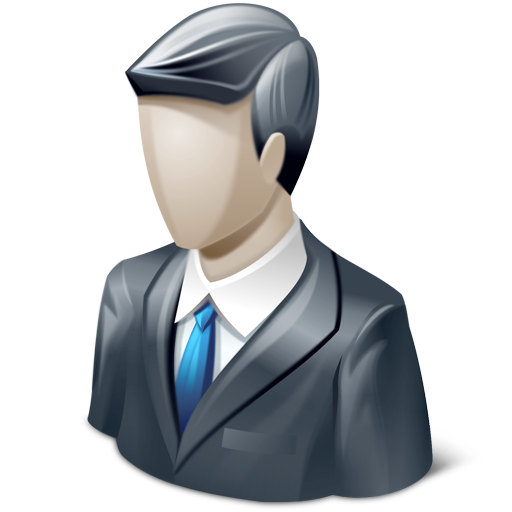 C. Tomlow
"I have always had excellent support, from the back office team to the Engineers on site."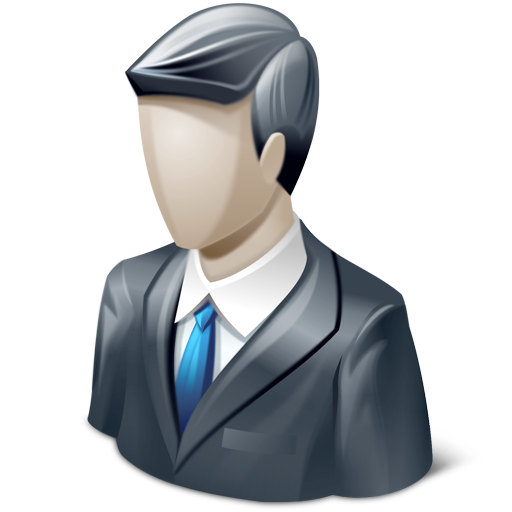 B. Flynn
"Staff very helpful pleasant to deal with."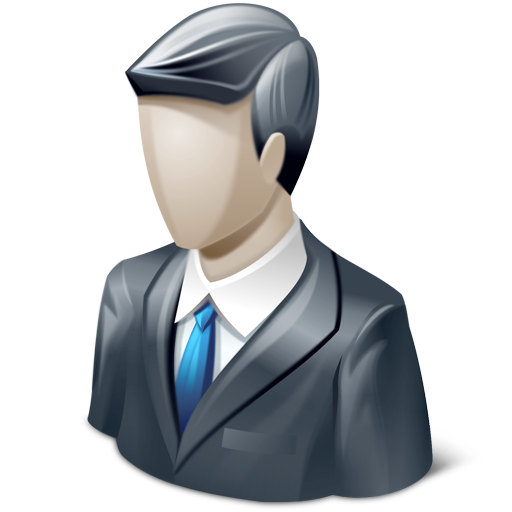 C. Smith
"The engineer knows what he is doing and has managed to correct the many botch jobs that the other company did."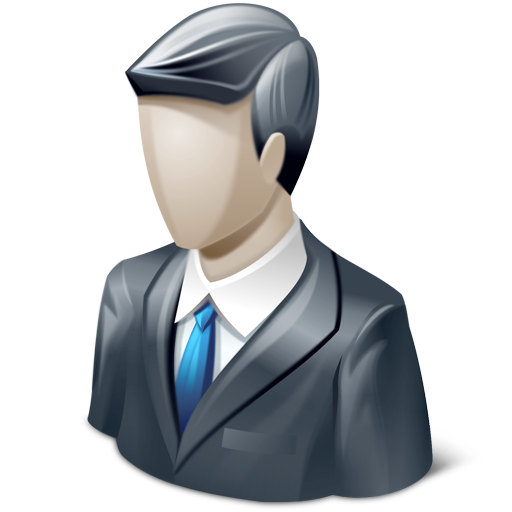 D. Hook
"Professional and reliable service."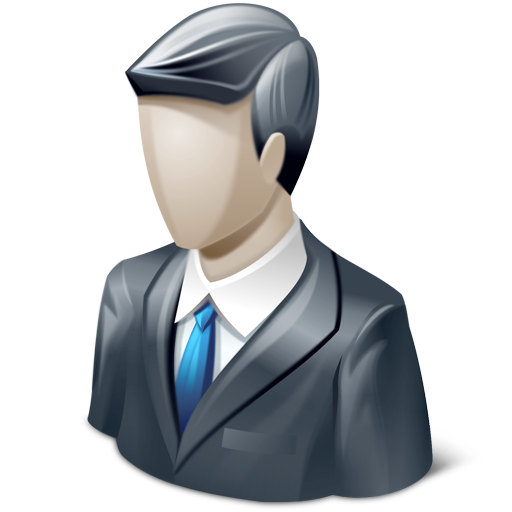 H. Forster
"The engineer was so helpful and pleasant, his first visit to our site, very pleased indeed."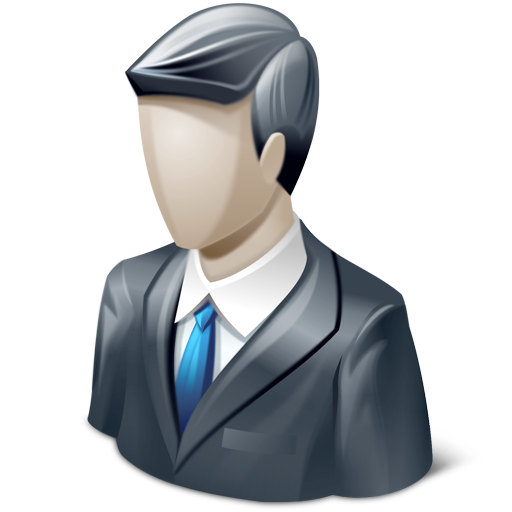 H. Wood
"So far the engineers have been very good and the technical support on the phone has been excellent."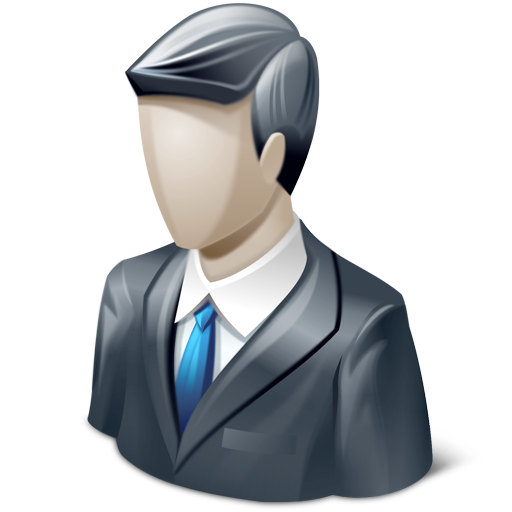 J. Thomas
"Found both the engineers and service to be of an excellent standard. This includes prompt requests for visits and telephone advice."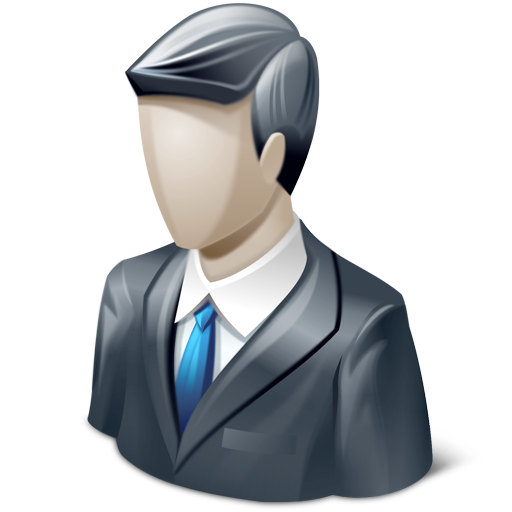 J. Wavell
"Very efficient and good product knowledge."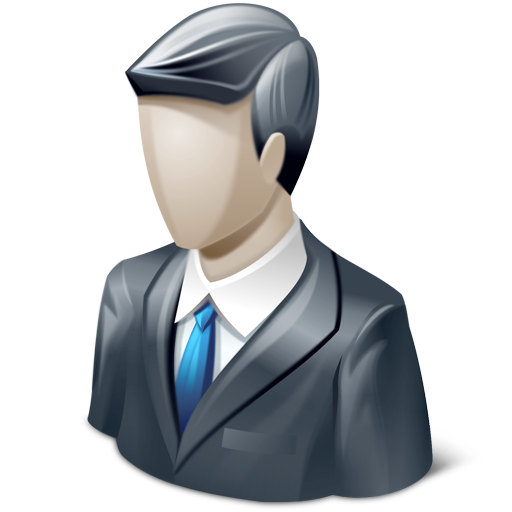 L. Collins
"Engineers were excellent. they knew what needed to be done & so just got on with it. The room was left exactly as when they started the job."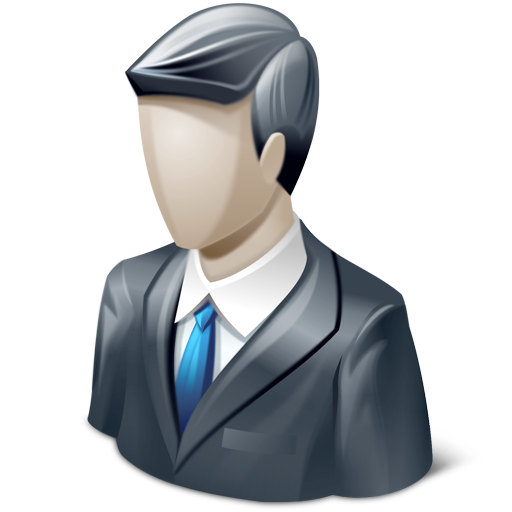 N. Allen
"Efficient and knowledgeable not one question was unanswered to a high degree."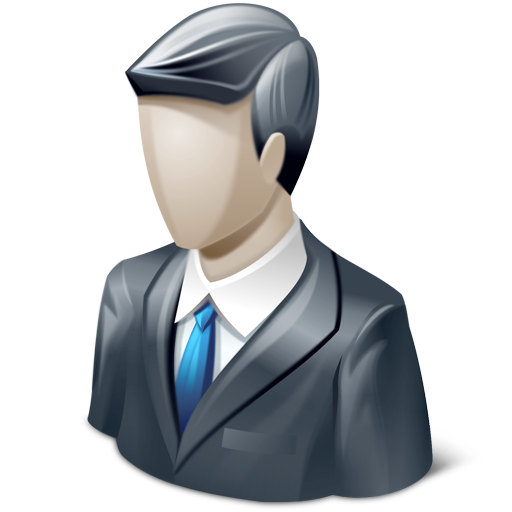 N. Cramp
"Good relationship with the engineers They left the place clean and tidy and pointed out any problems that may show up in the future."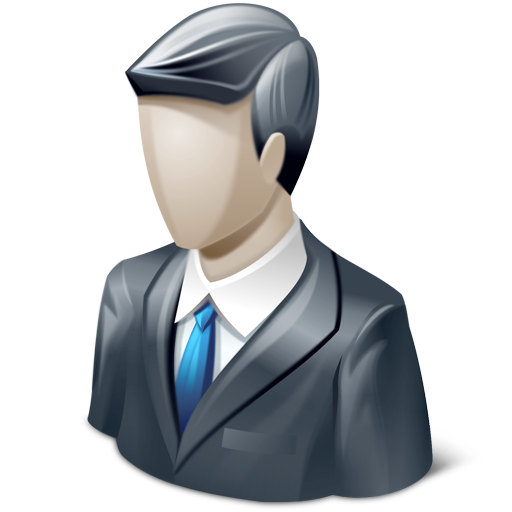 P. Hemming
"I have used your services for 7 years and found on the whole that you are professional and reliable."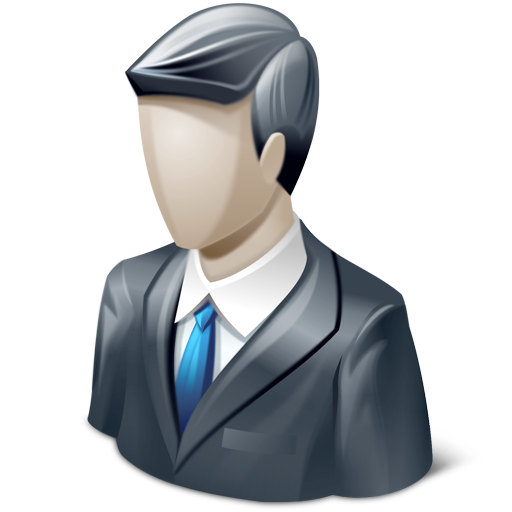 R. Morrison
"MPS are always a pleasure to deal with; polite, professional, responsive, with good feedback."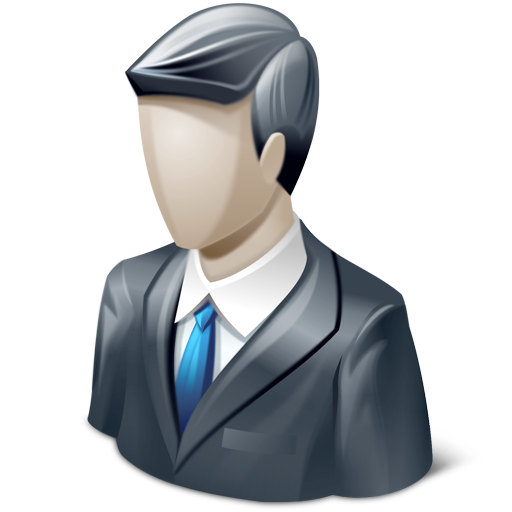 T. Boden
"Very Professional, pleasant, polite."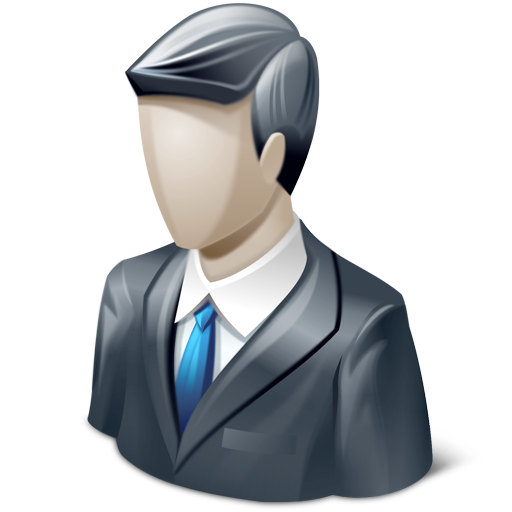 V. Matthews
News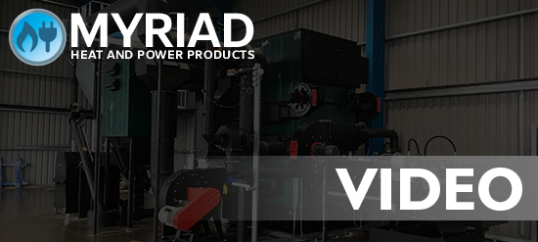 See our sister company installing a 1MW Herz Industrial WID compliant boiler to provide heat to the clients drying floors. BOILER OFFLOADING ...