Fuel monitoring with mHUB
Myriad has developed a unique fuel monitoring software that can predict when fuel orders need to be made. The system will show how much fuel is consumed each hour/day/week or month and incorporates triggers to raise alarms when the fuel level gets too low – meaning you will never need to worry about running out of fuel again.
FUEL STORE MANAGEMENT
Remotely collecting kWh data from your heat meter allows for the effective calculation of the amount of fuel remaining in your fuel store, with no additional remote monitoring hardware required.
Graphical representation of your daily fuel usage
Quickly view your fuel level as a percentage of fuel remaining
Predict the amount of fuel left in your fuel store by calculating the average usage
Set alarms to notify you via text or email when your fuel store reaches a pre-selected level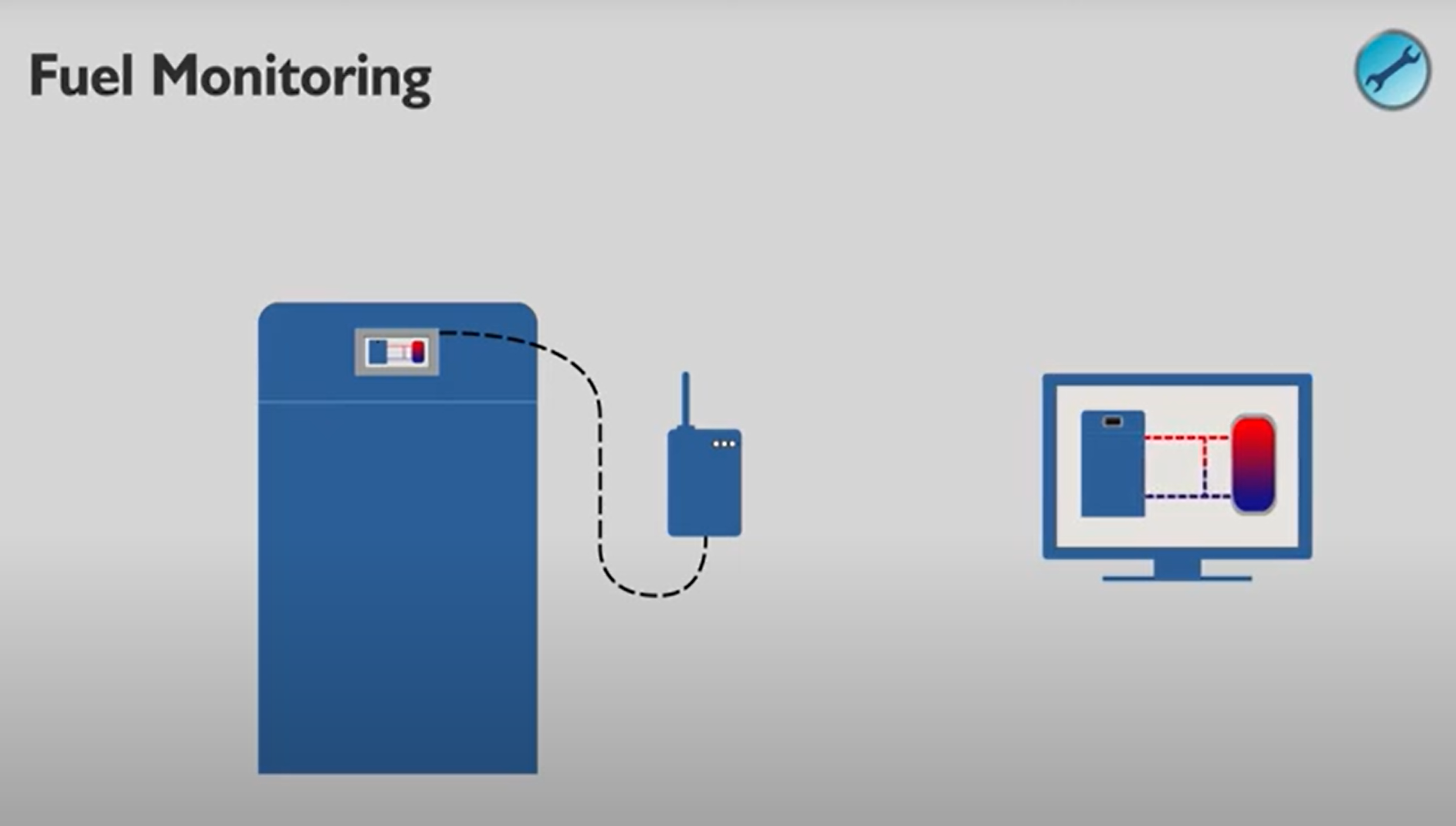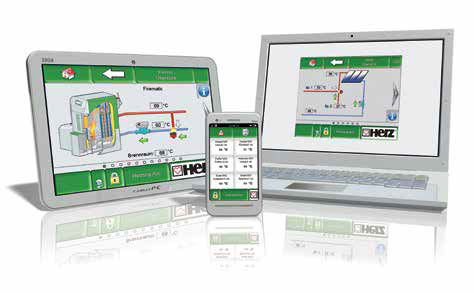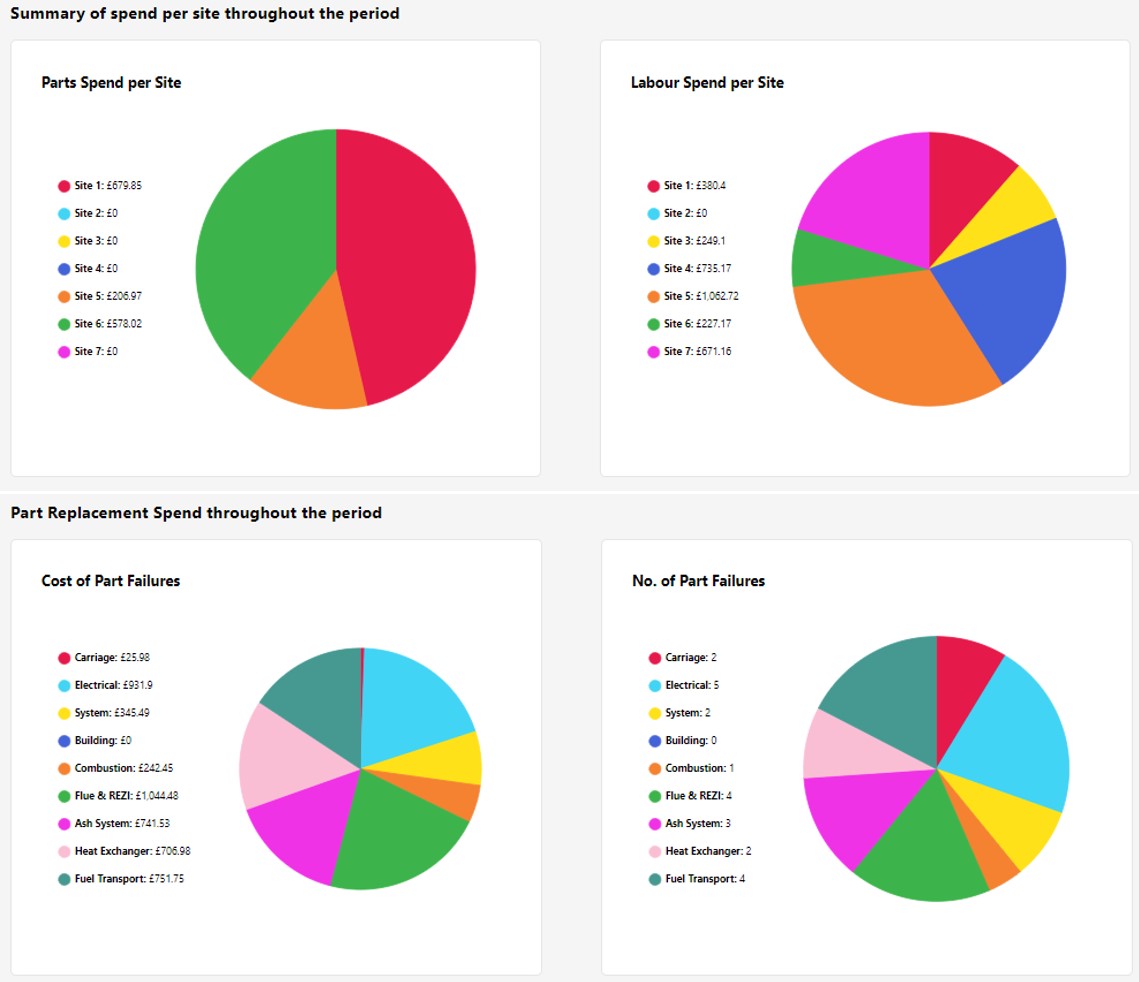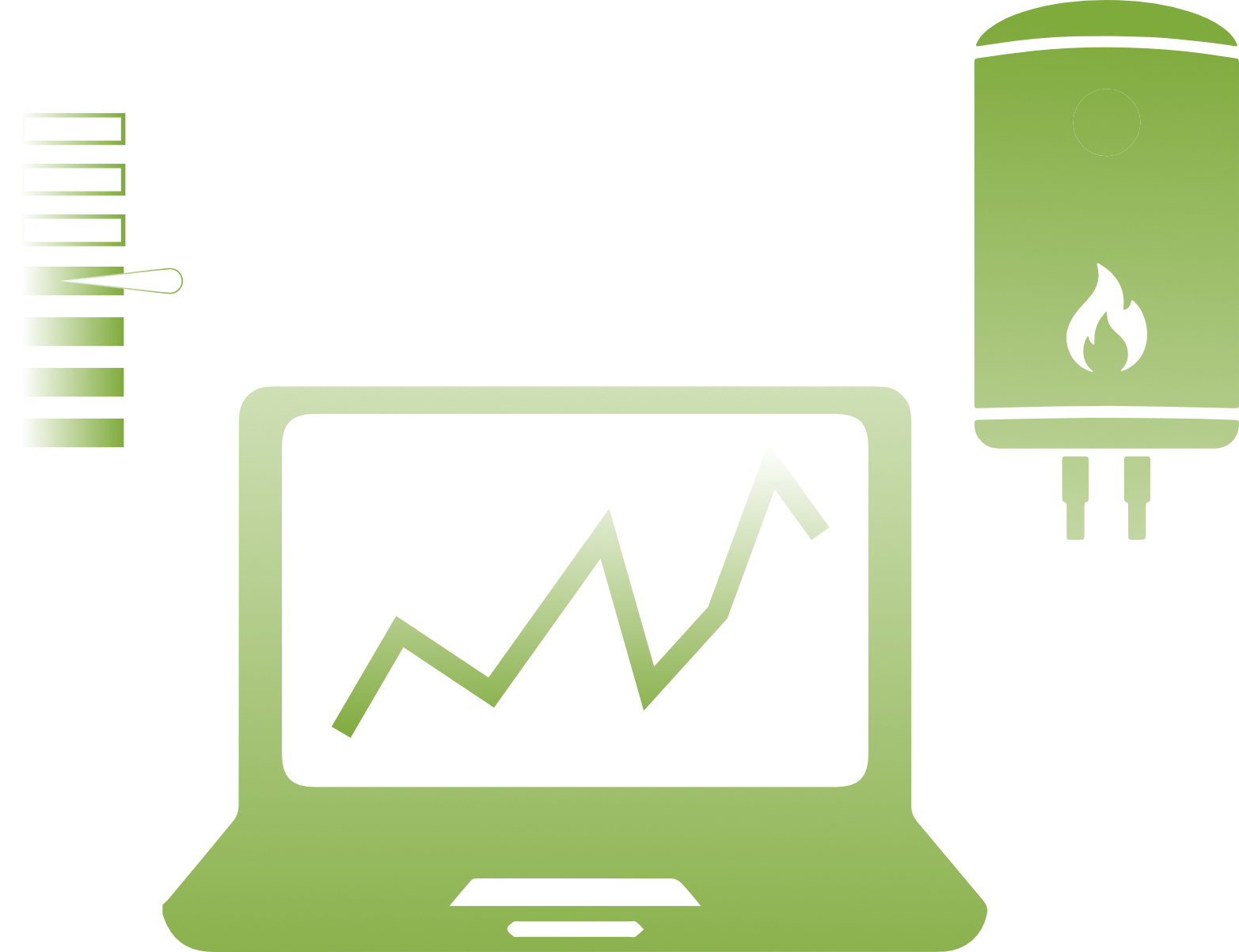 Digital Inputs
Additional digital inputs from auxiliary boilers, fuel level sensors and hydraulic components can be easily connected into your remote monitoring and optimisation package. Tailored alarms will notify you of their status and faults meaning you can know the status of your biomass heating system 24/7.
Example of digital inputs include:
High/low capacitive fuel sensors in your wood pellet of chip store
Load cell bag silo weighing system
Back-up gas boilers
Flow and return pumps in your biomass heating system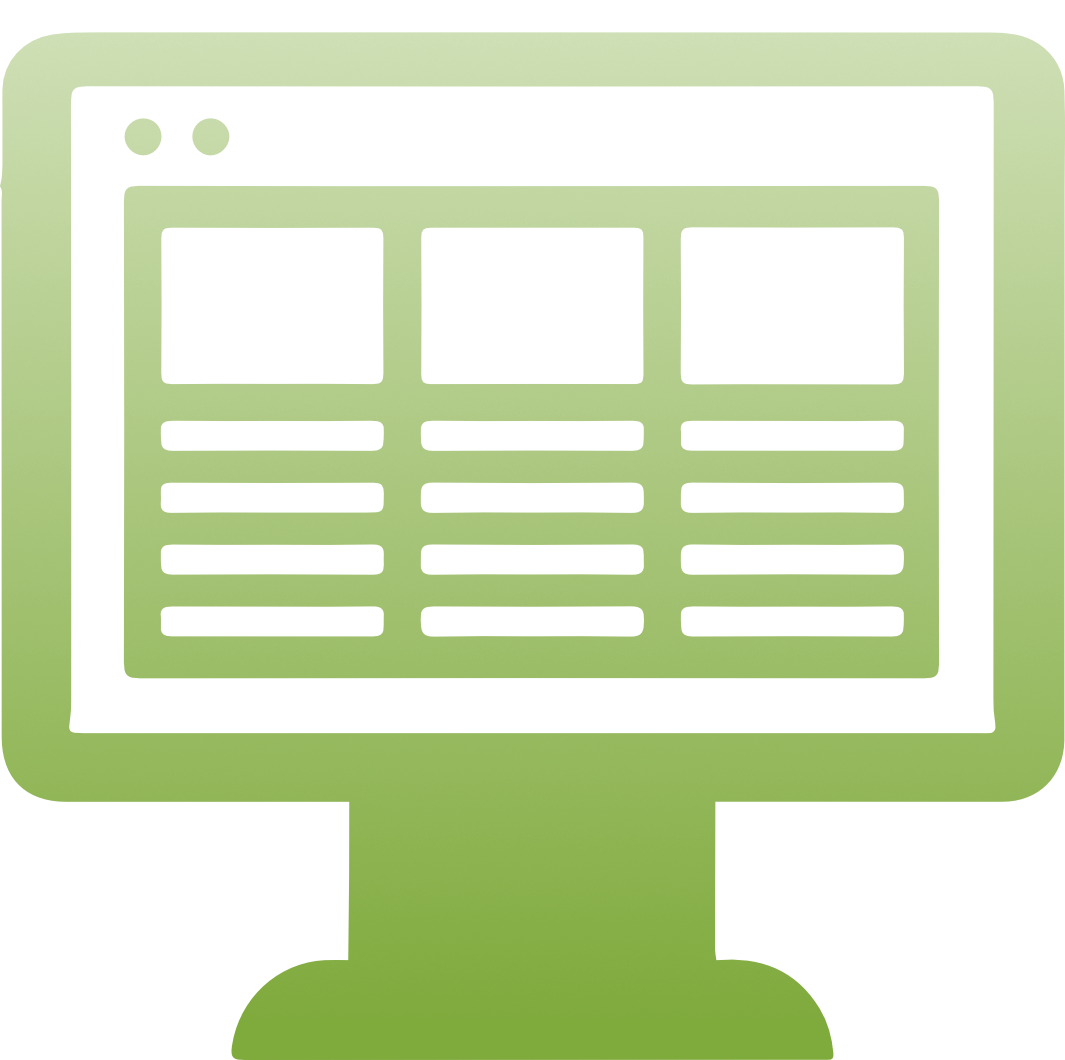 Weekly System Reports
Individually tailored reports can be sent directly to you every week to update you on the ongoing operation of your biomass system.
These simple, yet effective reports display the parameters most important to you and as such are perfect for reviewing the status of your biomass system.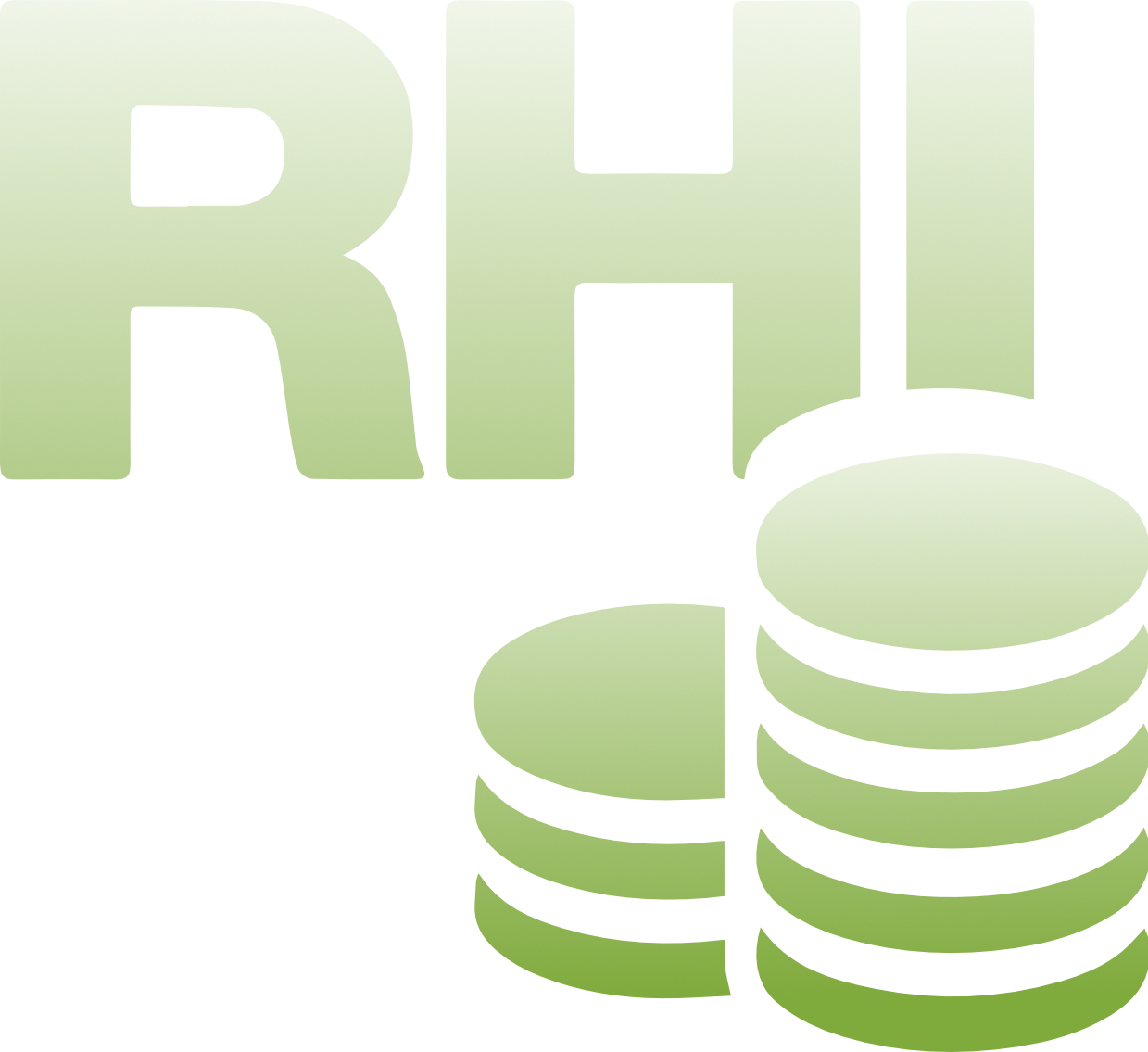 Quarterly RHI Statements
Accurate meter readings across multiple heat meters will ensure you never miss an RHI payment.
The automatic RHI statements sent directly to you every quarter can be uploaded, without the need for modification, straight to OFGEM.
Additional Heat / Gas Meters
Achieve full control of your biomass installation by connecting additional heat and gas meters to your remote monitoring package. An additional 7 heat meters can be added to your package and viewed simultaneously on the online dashboard.