Subscribe to Our
Newsletter!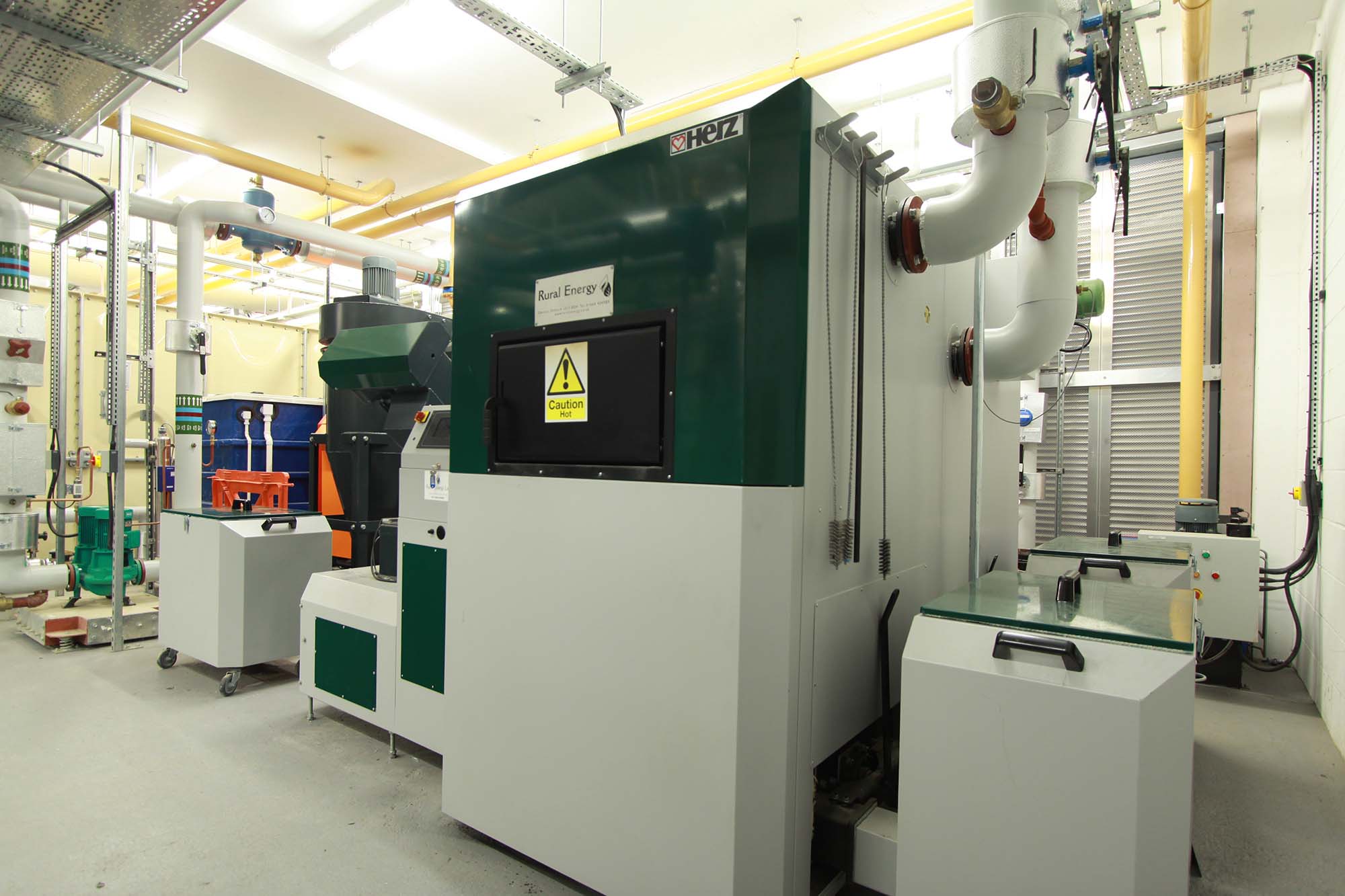 Latest news and information on Biomass, CHP, Gas and similar topics
Offers from our new trade shop
Important information on legislation changes
New product launches
Useful resources & content
Myriad Heat and Power will use the information you provide on this form to be in touch with you and to provide updates and marketing and may share this information with companies within the Myriad Group only.
Your data will not be shared with any third parties. You can change your mind at any time by clicking the unsubscribe link in the footer of any email you receive from us, or by contacting us at info@myriadproducts.co.uk. We will treat your information with respect.
By clicking the subscribe button below, you agree that we may process your information in accordance with these terms.
Keep Up-to-Date with Our Latest News