Benefits of Our Service Contracts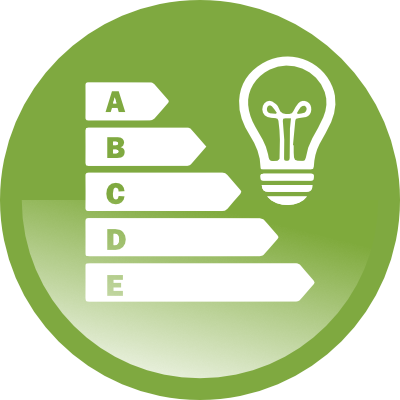 Energy Efficiency
Optimises the boilers performance, resulting in savings of up to 35% on running costs.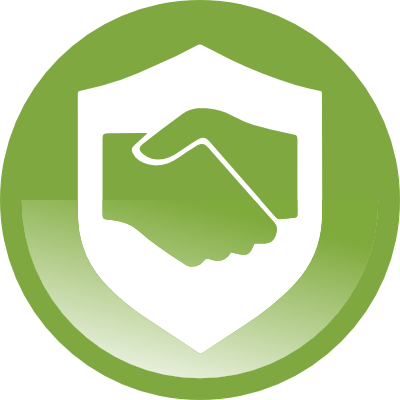 Reliability
Prevents boiler and system issues by being proactive and dealing with problems before they become big issues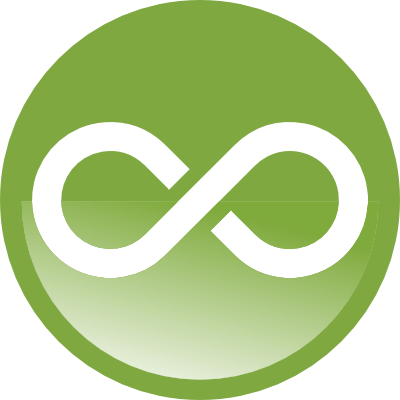 Longevity
Ensures the boiler runs efficiently for longer by using online approved, genuine parts.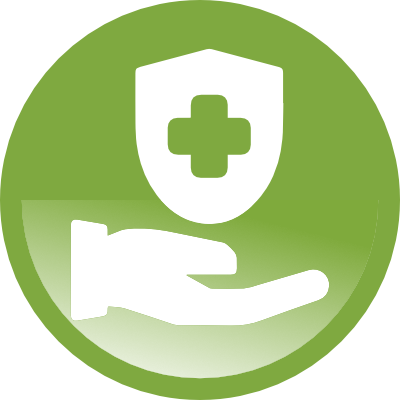 Safety
Assures the boiler is operating safely, by checking and maintaining all biomass boiler safety devices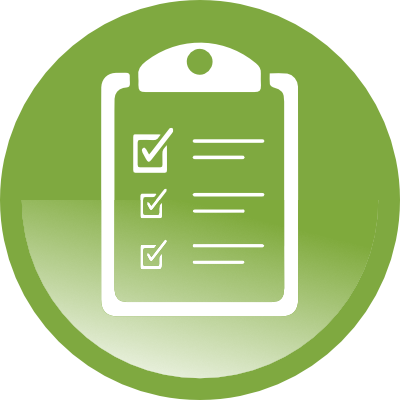 Priority Scheduling
Guarantees a convenient date for the service visit and priority over non contract holders will be given should you need a visit for a breakdown.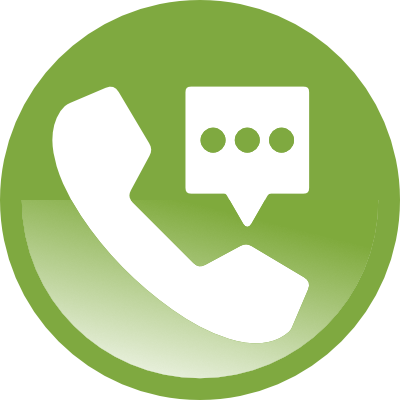 Technical Phone Support
Provides quick and expert biomass boiler advice over the phone, from one of our experienced technical engineers, to resolve biomass boiler issues without the need of a site visit.